Community is Everything: Dr. Kathryn Esquer on Eliminating Isolation & Burnout in Therapists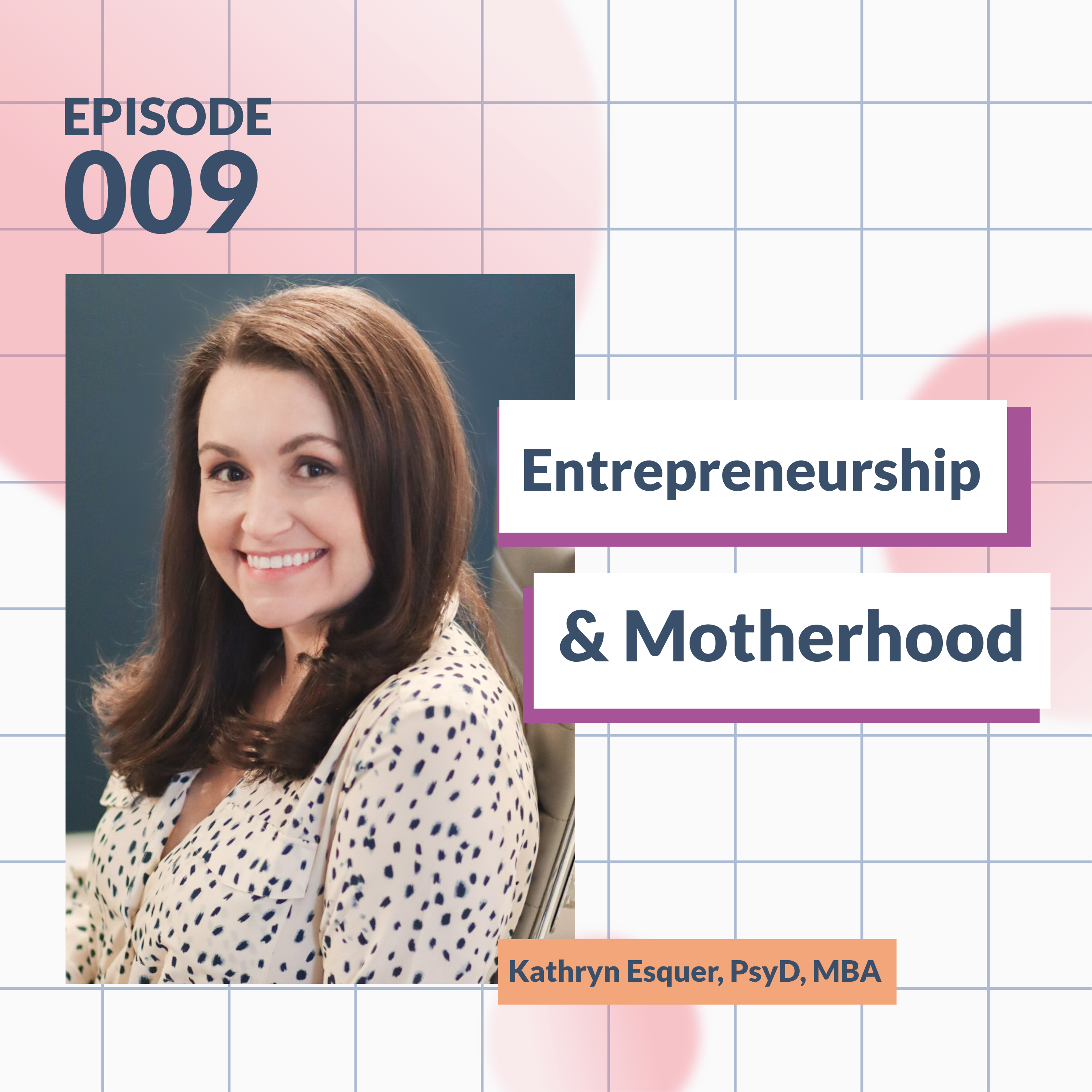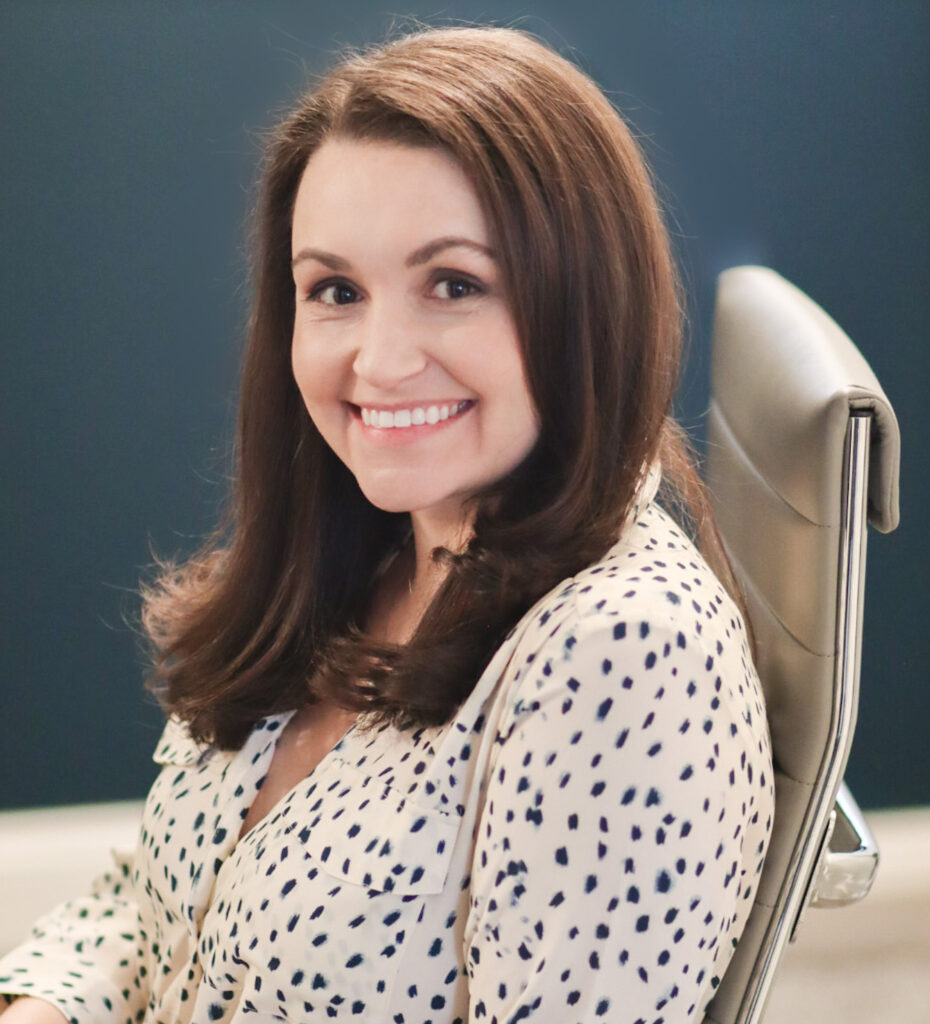 Click below to learn how Kathryn built a thriving therapy business and community – and how you can, too!
In my most recent episode of The Private Practice Pro Podcast, I sat down with Licensed Psychologist and Founder of the Teletherapist Network, Dr. Kathryn Esquer. We talk about the real costs of starting a business, especially as a working mom, and how to find the community support you need to thrive in a private practice. Kathryn's passion is eliminating isolation and burnout among therapists. How does she do that? The key is finding a supportive community and prioritizing connection.
Starting and growing a private practice is challenging and it's not a quick win. It takes time, energy, money, and sacrifice – which can be hard to come by these days. That's why Kathryn decided to start the Teletherapist Network, an exclusive consultation community for the next generation of therapists. In this community, therapists can access to the support, resources, and accountability they need to thrive in their private practice.
If you're looking for support in navigating the costs and challenges of starting a private practice, look no further.