Finding Momentum with Sasha McPherson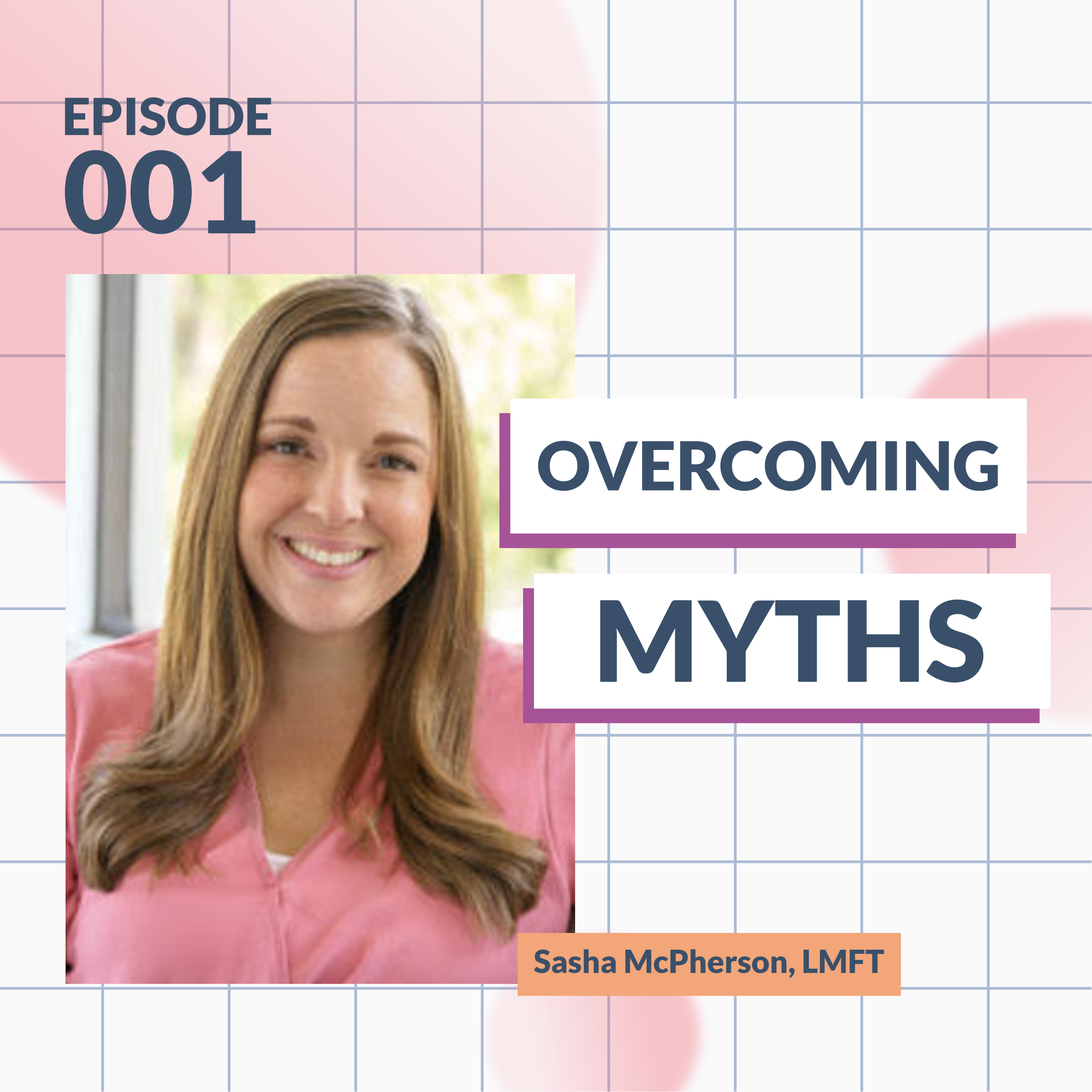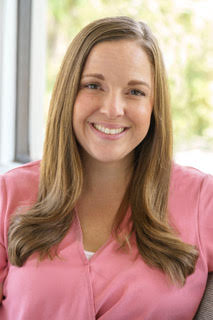 In the first guest episode of The Private Practice Pro Podcast, I connect with my dear friend and fellow therapist Sasha McPherson, an LMFT located in Westlake Village, California. In her practice, Sasha specializes in helping women struggling with anxiety and ADHD during pregnancy, perinatal, and postpartum phases of motherhood. Sasha is also the co-creator of Thrive After Baby, a platform which aims to provide accessible, compassionate, and applicable support to new parents. Thrive After Baby offers therapeutic services as well as two comprehensive online courses.
In addition to discussing Sasha's personal motivation and professional process, wedive into a more general discussion on the convergence of mental health, entrepreneurship, and parenthood – and the various methods and mindsets we've employed along the way to ensure we don't lose sight of our values in the midst of seemingly perpetual chaos. Because of my long-standing friendship with Sasha, we are able to present listeners with a candid discussion which you can check out here.
.