Growth Goals: How to Create a Blueprint for Your Career with Kaitlyn Kenealy & Elizabeth Nelson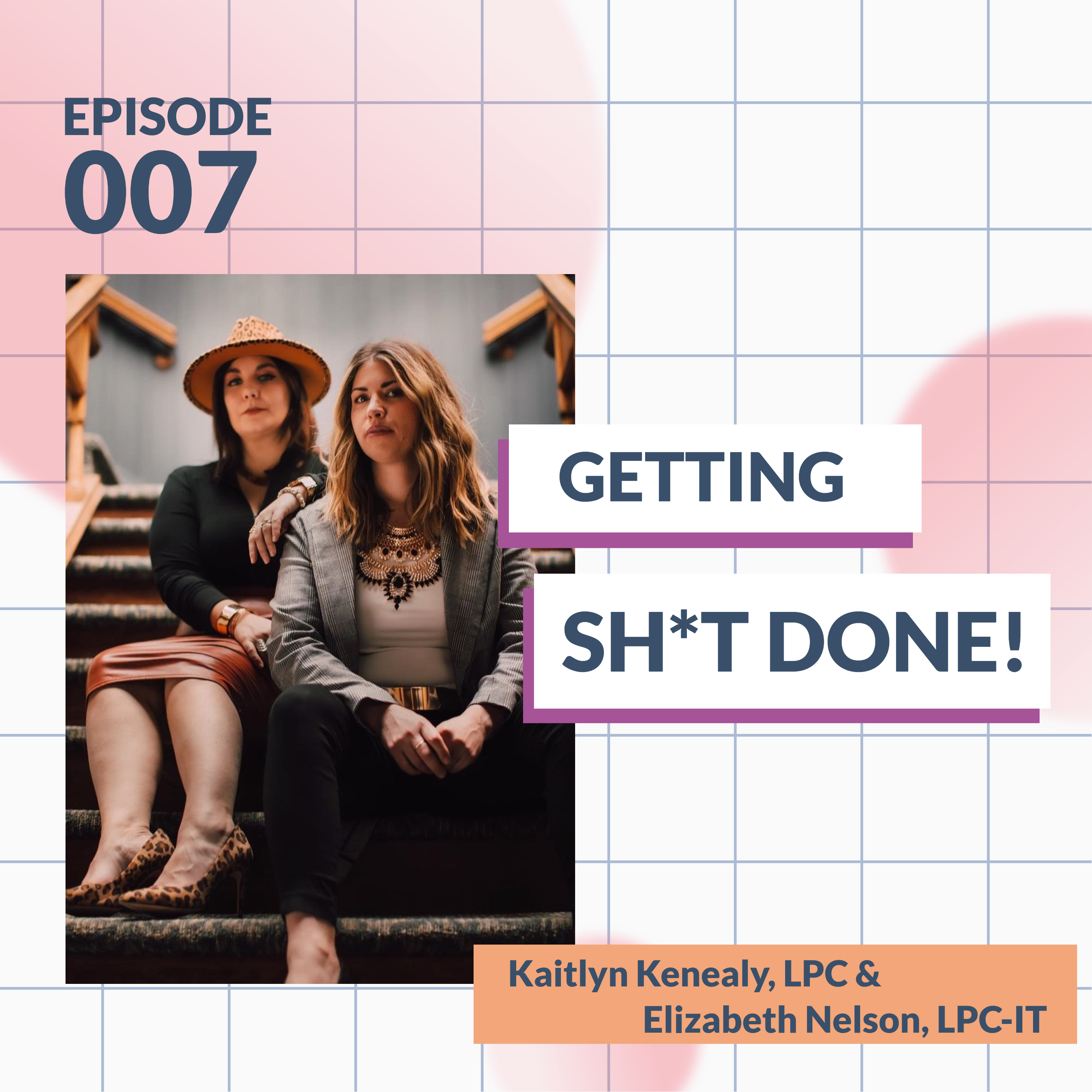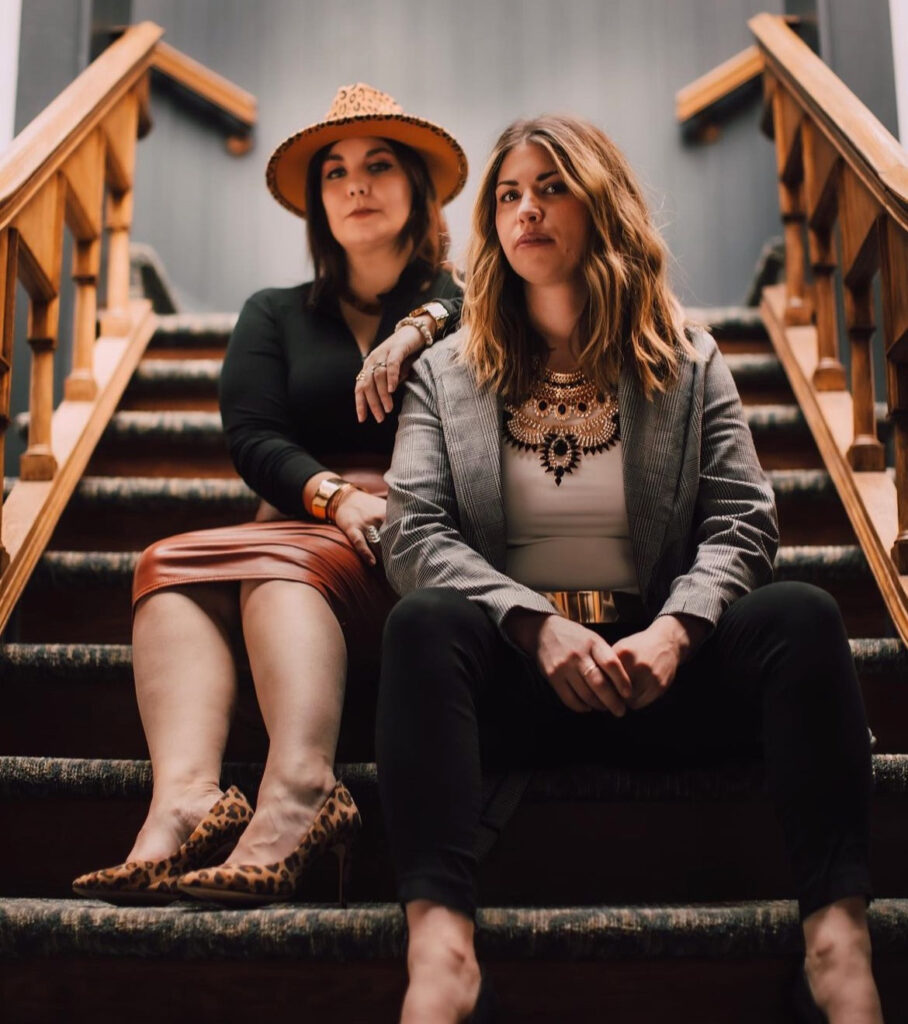 In my most recent episode of The Private Practice Pro Podcast, I sit down with the hosts of Tea Time With the Psychos Podcast, the most fun supervisor/supervisee duo, Kaitlyn Kenealy, MA LPC and Elizabeth Nelson, LPC-IT. This week, we're talking about how to create a blueprint for your career as a therapist. We shine light on what it takes for therapists to develop a strong, mutually beneficial supervisor/supervisee relationship, then we dive into the challenges of writing your first book and how launching a podcast unexpectedly benefited their private practice.
These two are insanely fun and insightful, dropping nothing but gems of wisdom throughout the entire episode. If you want to become a publicity pro like Kaitlyn and Liz and watch your private practice grow, click below to tune in and learn how!