My Favorites
The best private practice technologies and time savers.
SimplePractice
SimplePractice is a practice management platform trusted by more than 100,000 health and wellness practitioners. Its features help streamline the business side of private practice and make care a reality for millions of clients. It includes telehealth, secure messaging, paperless intake and note forms, a digital client portal, online appointment requests, automatic payment processing, free appointment reminders, and so many others.

Mentaya
Mentaya helps private practice therapists grow their revenue and cash-pay client base, while saving time on billing. With Mentaya, therapists can provide their clients with an easy way to instantly check and leverage their out-of-network benefits to receive up to 80% reimbursement on private pay therapy. Want to receive your full fee while significantly lowering costs for your private pay clients?
Heard
Heard is the financial back-office for therapists in private practice. They combine smart software with real humans to help you manage your bookkeeping, taxes, and payroll. On average, Heard helps therapists save 60 hours per year in financial recordkeeping and $5,000 in taxes. Book a free, 15-minute consult call today.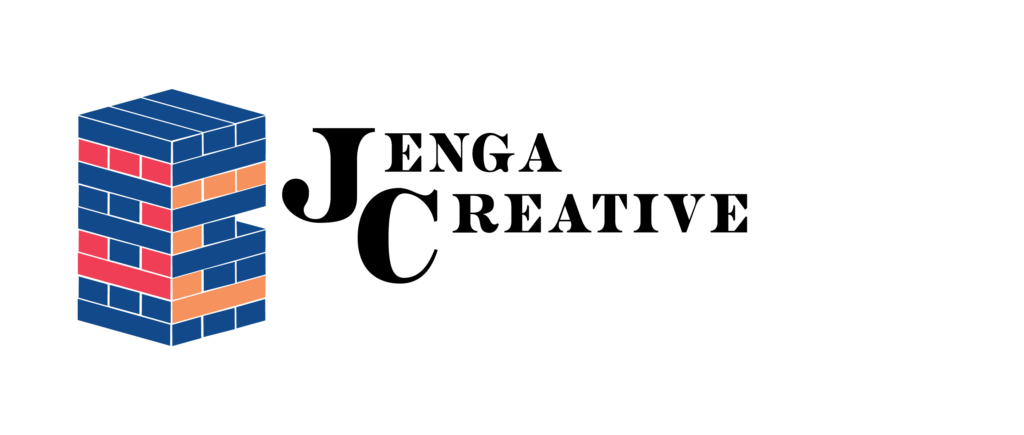 Jenga Creative
The Jenga Creative Team is my one-stop shop for all things business! From virtual assistants for private practice therapists to niche marketing specialists, this powerhouse of women does it all. Whether you are just getting started with your private practice, growing and shifting, or ready to monetize your brand, this team has your back every step of the way.
Book a discovery call with Jenga and receive 10% off your project!

Open Path Psychotherapy Collective
They're a nonprofit that helps people in financial need find therapists who can take on 1 or 2 sliding scale clients. They do all the heavy lifting for you – the Open Path team vets clients to ensure you're working with folks who truly need the help. There's no fee for therapists to join and you'll receive client referrals from their database.
Hushmail
As a therapist, how you communicate with clients online is just as important as how you communicate in your sessions. However, if you use email and web forms to communicate, you need to be sure that they're secure and HIPAA compliant. Hushmail takes the guesswork out of secure communications by providing encrypted email, web forms, and e-signatures all in one package.
Amazon
Check out my Amazon Storefront for links to my favorite private practice books, podcasting tools, office decor recommendations, referral gifts, and much more!

Therapist Site Toolbox
If you can't tell by now, I love templates. Therapist Site Toolbox features Squarespace Templates designed specifically for the needs of private practice therapists. Check them out today!

Canva
Canva is my one-stop shop for all my design needs. I am not a graphic designer, I'm a therapist! But Canva provides me with all the tools and templates I could ever need to make my vision come to life.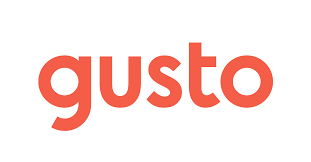 Gusto
Gusto offers HR tools and HR services to help with managing employee onboarding, running payroll, administrating health benefits, and engaging employees and teams using one integrated, easy-to-use platform loved by over 100,000 modern employers.
The Teletherapist Network
The Telethearpist Network is the only professional consultation community for the next generation of therapists. By prioritizing connection and community, the Teletherapist Network brings together forward-thinking therapists to create unparalleled success in their clinical skills, professional businesses, and personal lives. Network members enjoy unlimited consultation groups, on-demand Masterclasses, clinical referrals, book clubs, media opportunities, clinical resources, and so much more. Go from burnt out and alone to connected and confident with us!