Private Practice Store
---
Resources to help your practice thrive.
All Products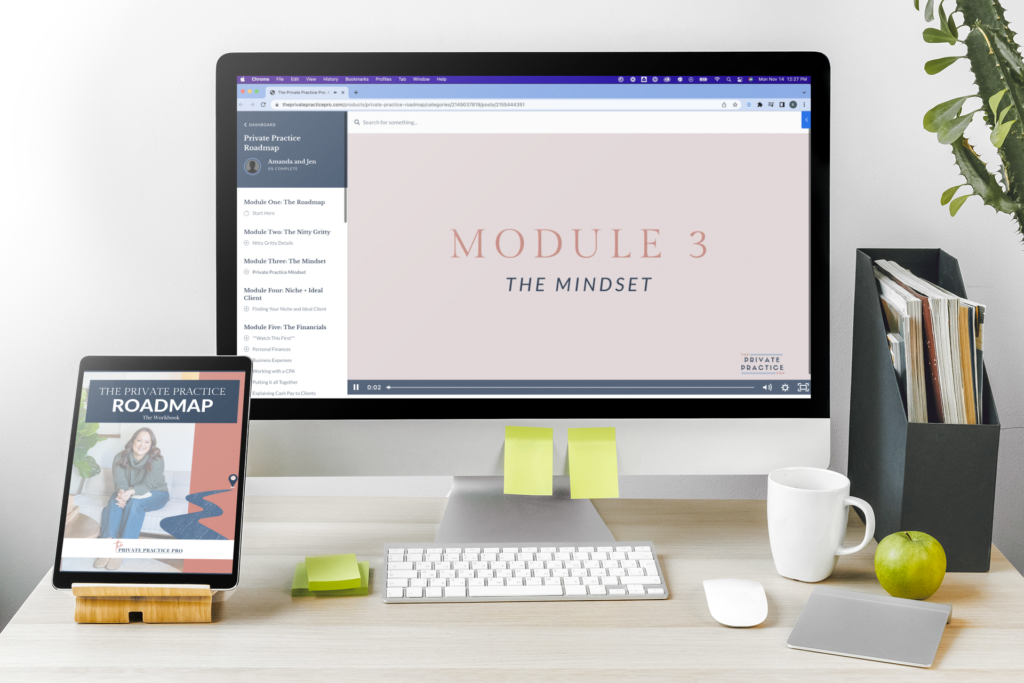 The Roadmap
This 11-module, video-based course provides therapists with a simple, step-by-step plan for launching a new private practice from the ground up. Let's launch your dream practice!
$500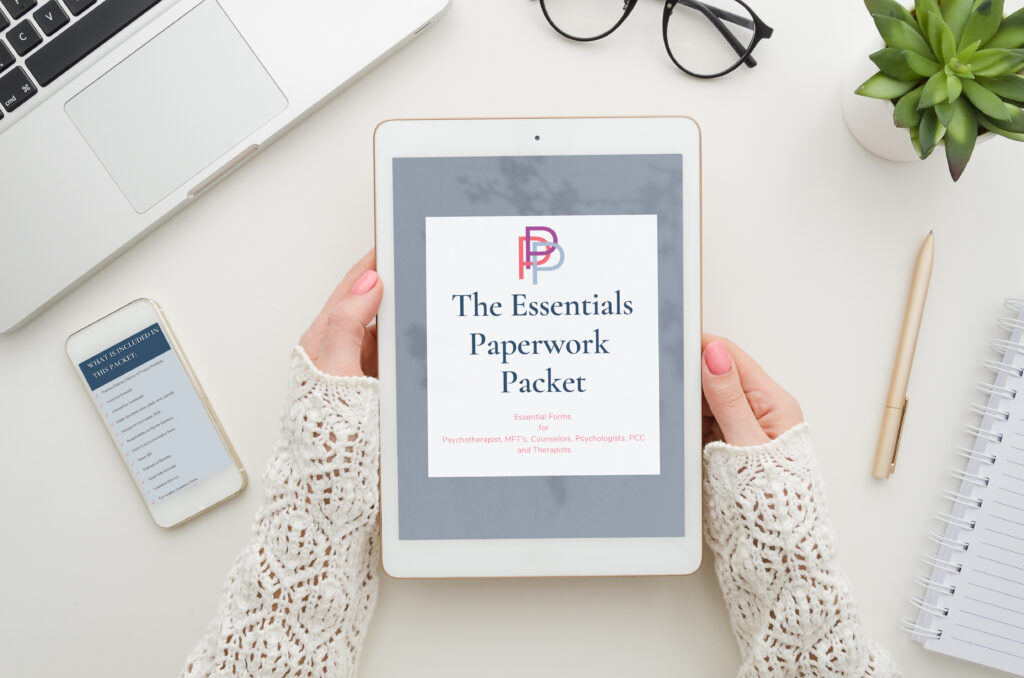 Essential Paperwork Packet
The 12 documents therapists need to start a private practice. These fully customizable Word documents can be uploaded to any EHR and changed for your growing business. 
$119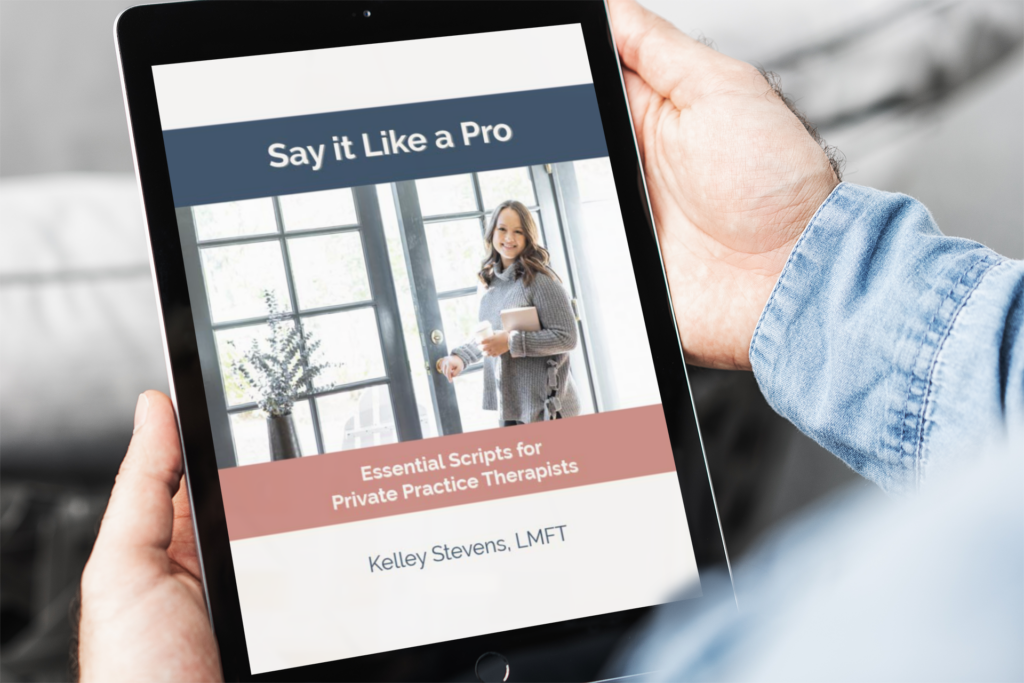 Say it Like a Pro
Say it Like a Pro features 27 essential scripts for private practice success. Take the guesswork out of tricky conversations so you can focus on your clinical work.
$39.99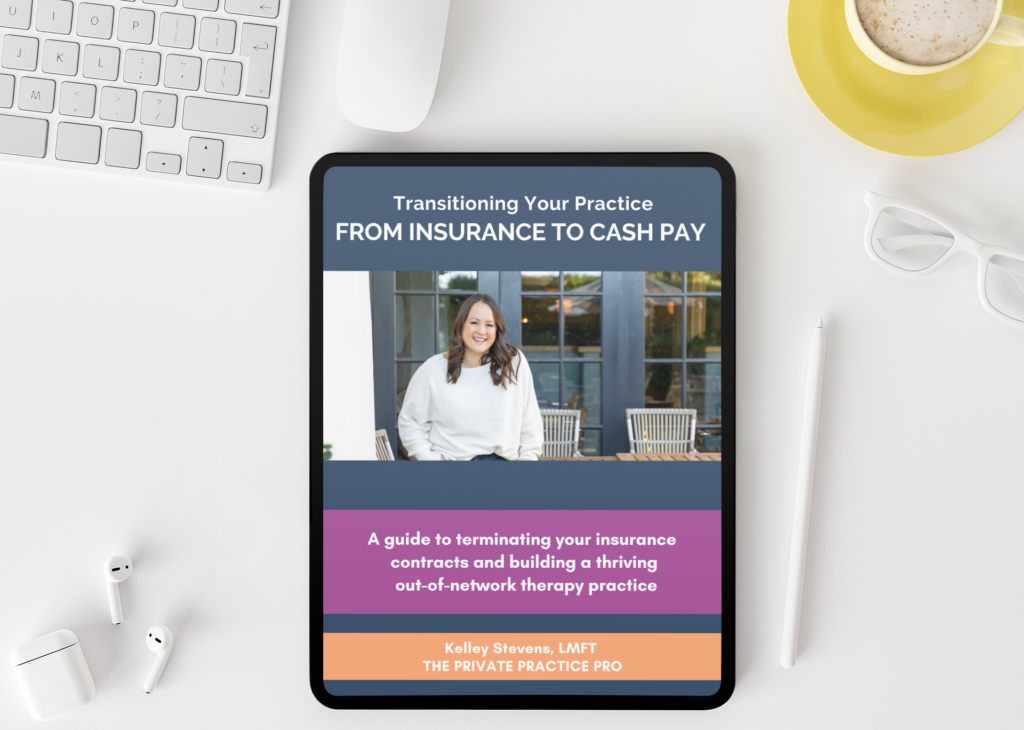 Insurance to Cash Pay
This 22-page PDF guide details the 9 steps that private practice therapists should take to make the switch from an insurance-based practice to a private pay practice.
$39.99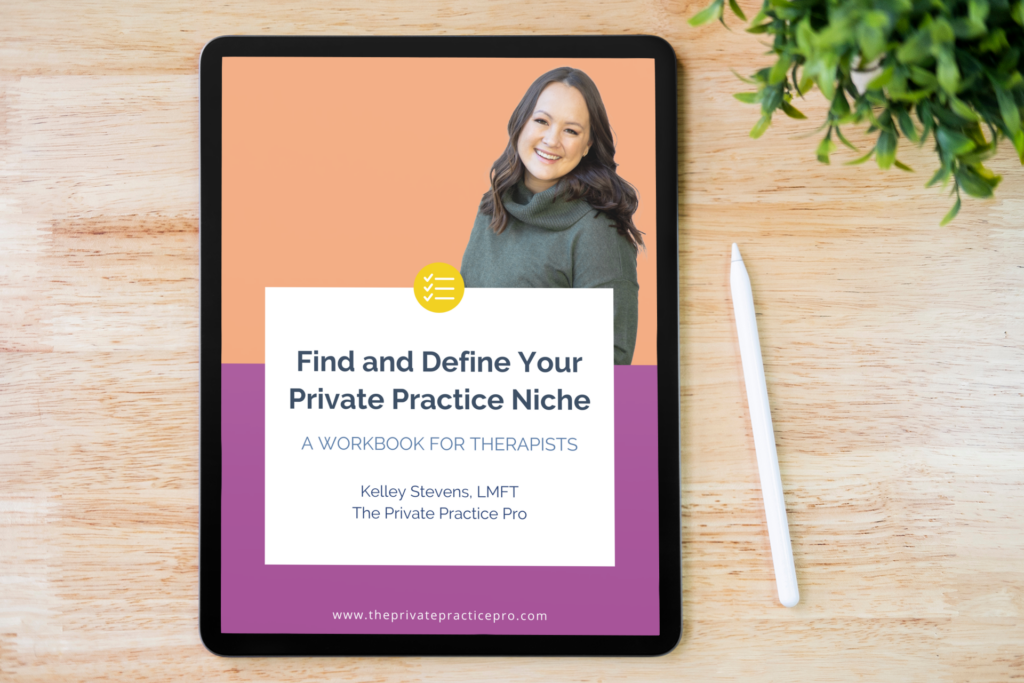 The Niche Workbook
Find and define your private practice niche. The questions, templates, and worksheets prompt and guide therapists through defining their unique specialty.
$12.99
Navigating the GFE
This step-by-step guide helps determine which clients should receive a GFE, how to display your No Surprise Act notice, and the best practice for GFE compliance.
$9.99