The tools you need to build a private practice.
I help therapists achieve freedom through cash pay private practice.
Kelley Stevens, LMFT – The Private Practice Pro
I am an LMFT

I founded a six-figure private practice and moved that practice to three cities.

I am a Marketing Professional

I spent five years as the marketing director of a large group practice. I know what it takes to fill and scale a group practice.

I am an Educator

I've taught graduate-level courses in two therapy master's programs for the last six years.
Featured In:

teenline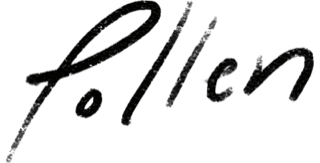 pollen

newbreak

simplepractice

sundayedit

teletherapist

money skills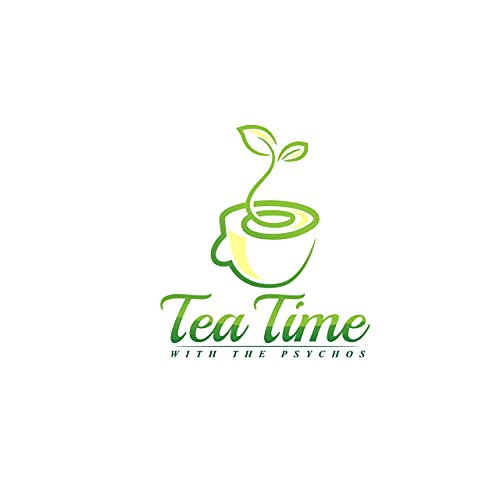 tea time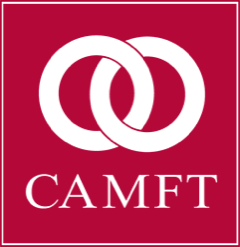 unnamed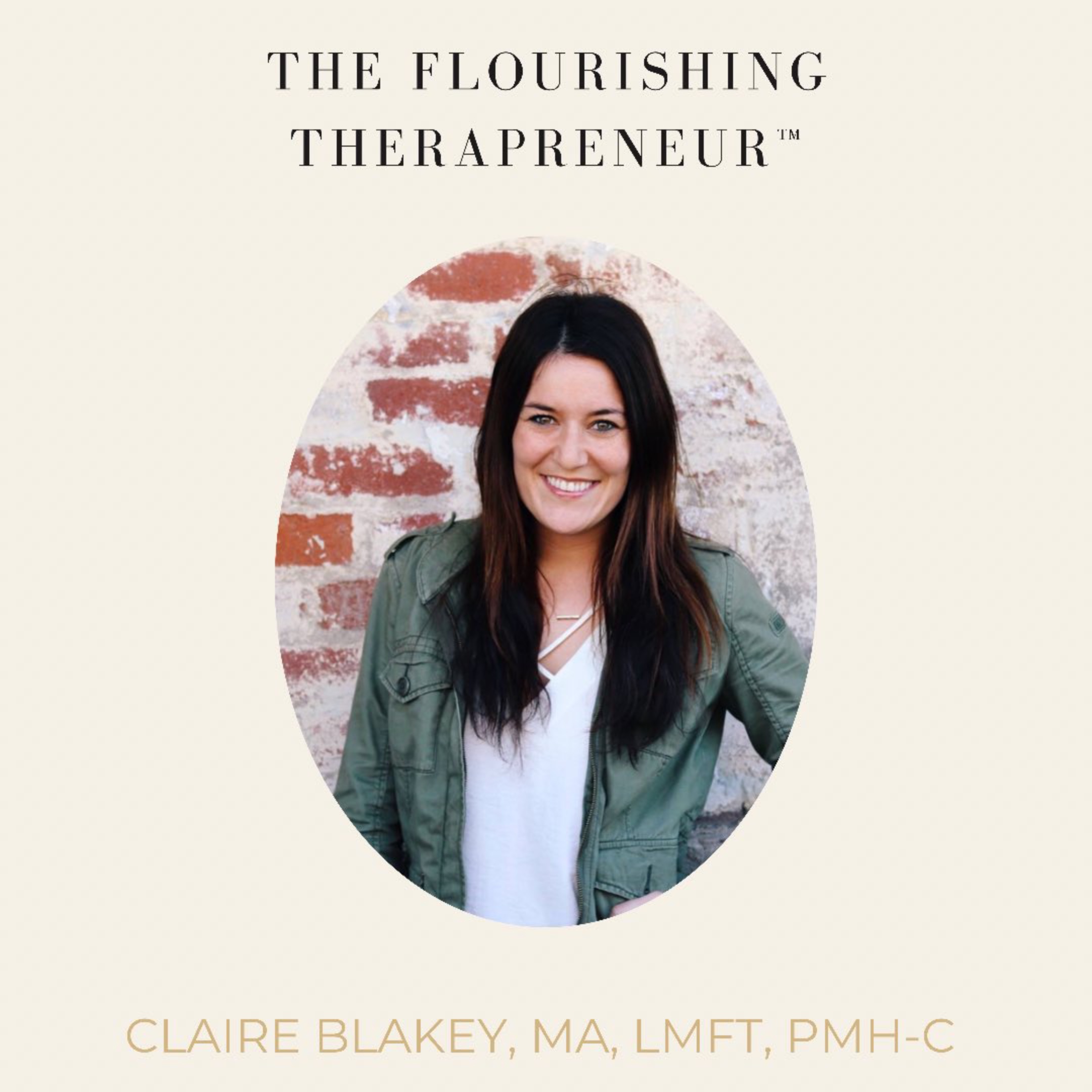 therapreneur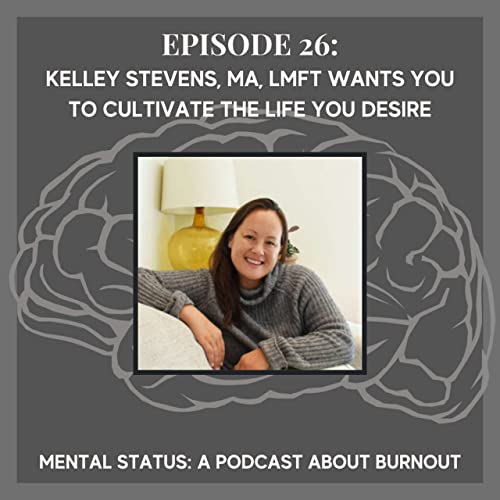 mental status
Launch Your Practice
Three simple stages include everything you need to know to start your own cash-pay private practice from the ground up.
Step 1
Invest in yourself, enroll in my online course. Begin your journey to cash-pay private practice with confidence.
Step 2
Watch every module, utilizing the prepared materials to plan and execute for your specific values and circumstances.
Step 3
Celebrate your successful
cash-pay private practice in our private Facebook community of mental health professionals.
What Therapists Are Saying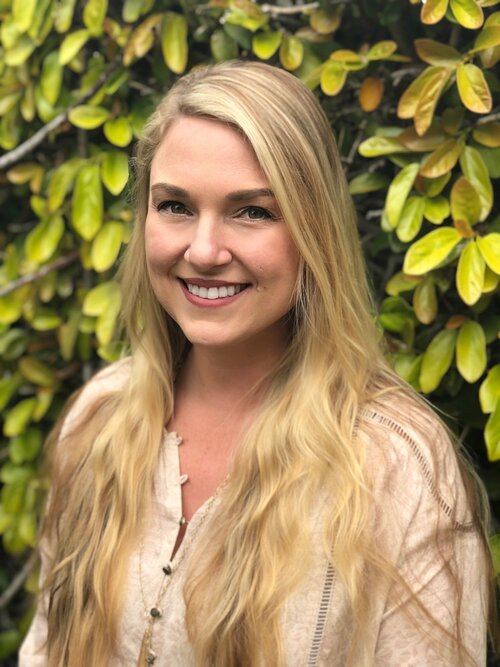 Kelley's course was a game-changer for me! I always knew I wanted to open my practice but felt confused about how to make it happen. Kelley's Roadmap course walked me through each step and took the fear out! Everything became…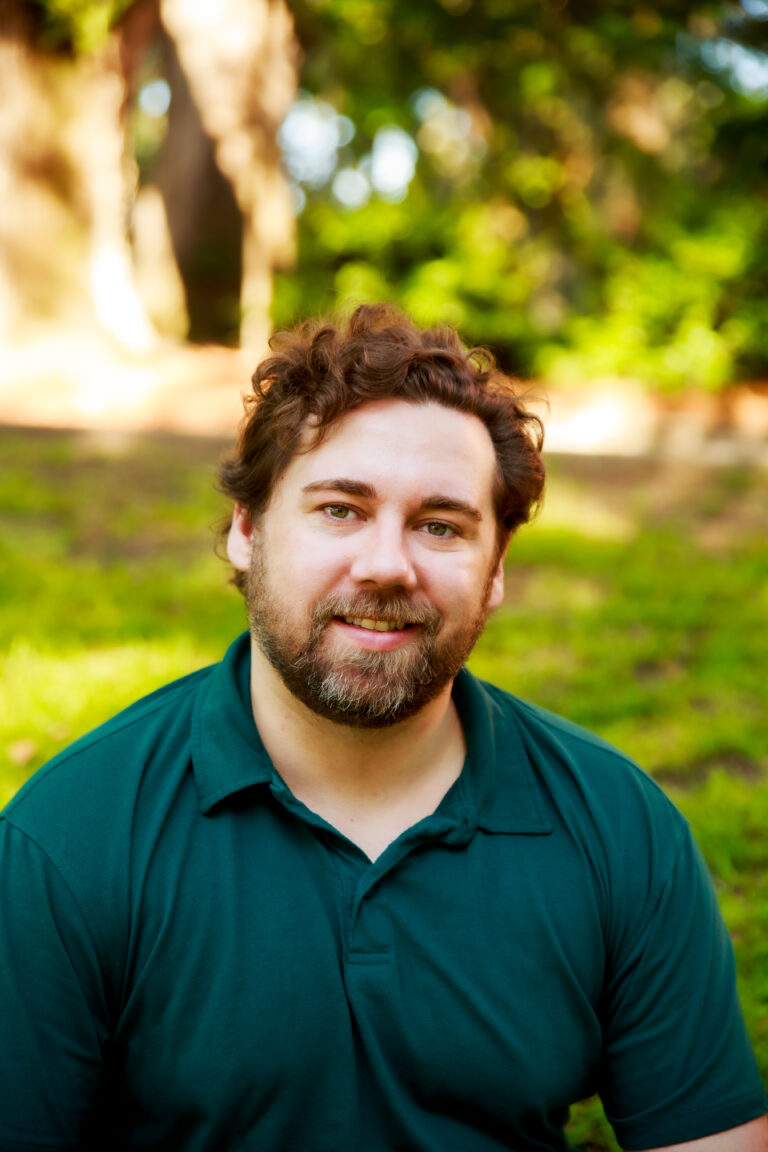 I took Kelly's course and purchased the scripts book she put out.  I found both to be super helpful.  The course gave me the encouragement and confidence to reach out to other providers in my community, which have yielded many…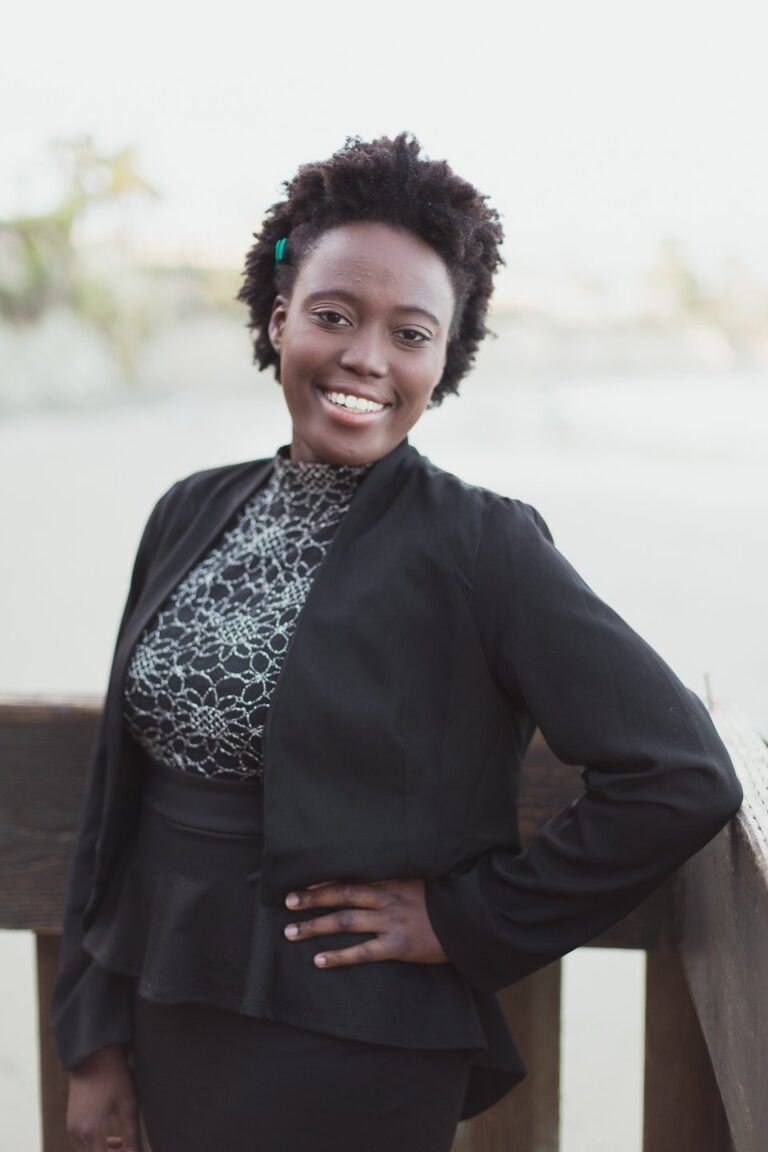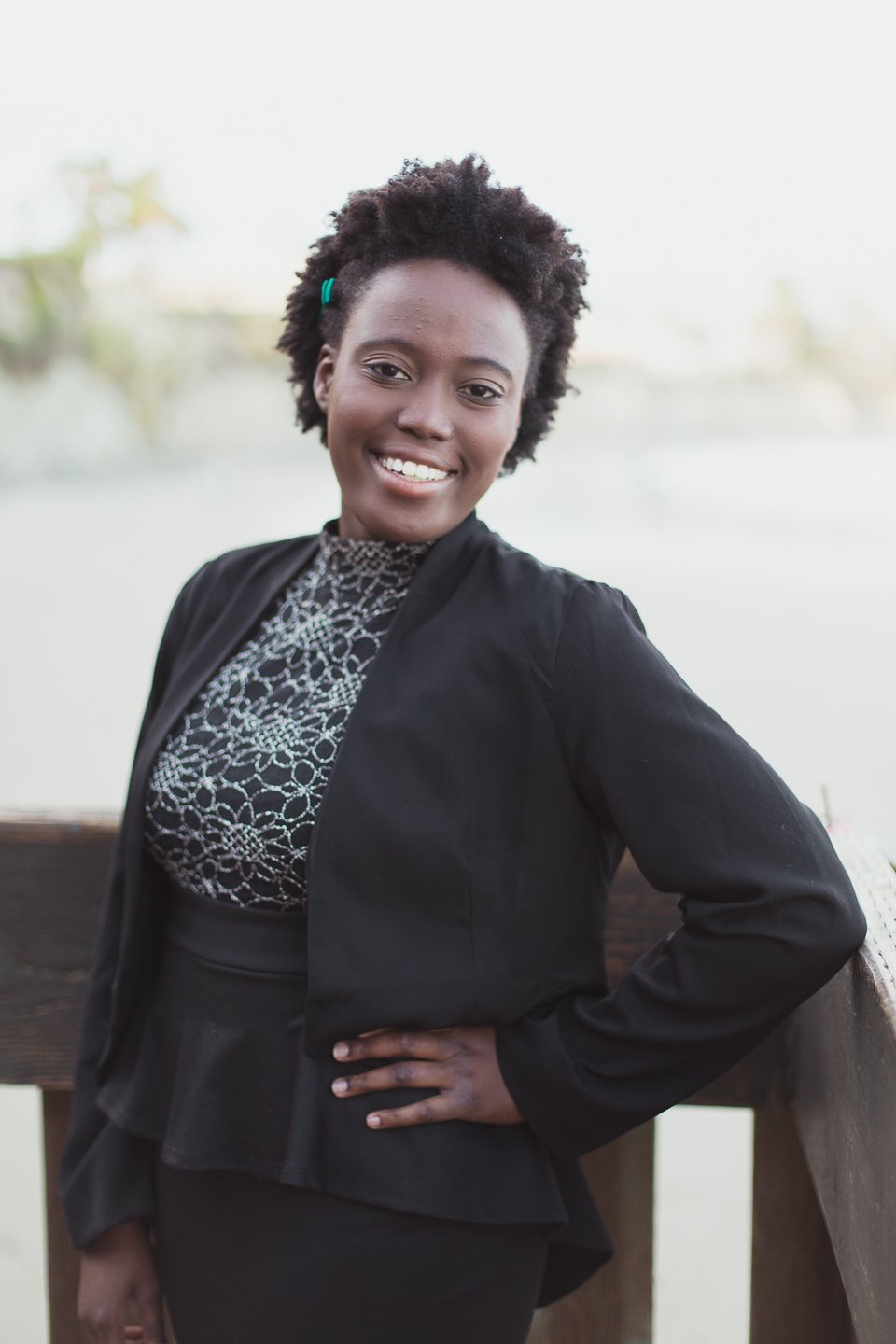 When I started Kelley's course, I had already opened my private practice and was receiving new clients. However, her course helped me understand how to get the right client and how to prevent burnout as I transition into this new…
Follow Along On Instagram
@theprivatepracticepro
Latest Articles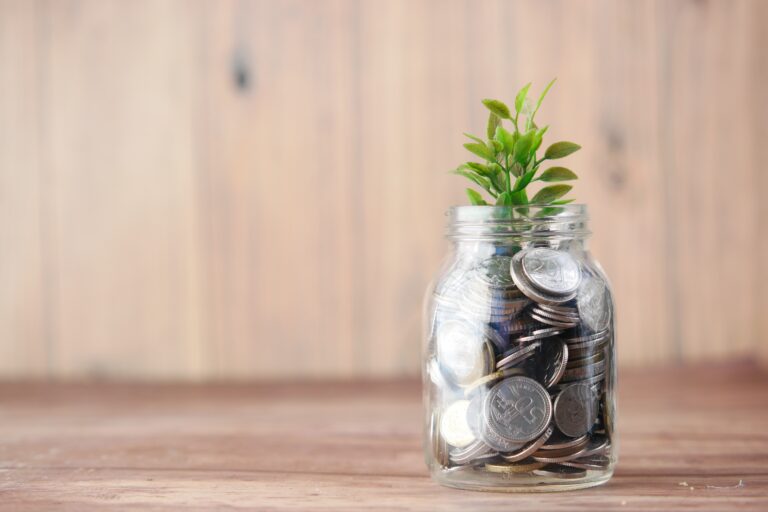 Discover why setting up and funding a retirement savings plan is crucial for self-employed individuals. Learn about SEP-IRAs and Solo 401(k)s, their benefits, and how to choose the right plan for your future financial security.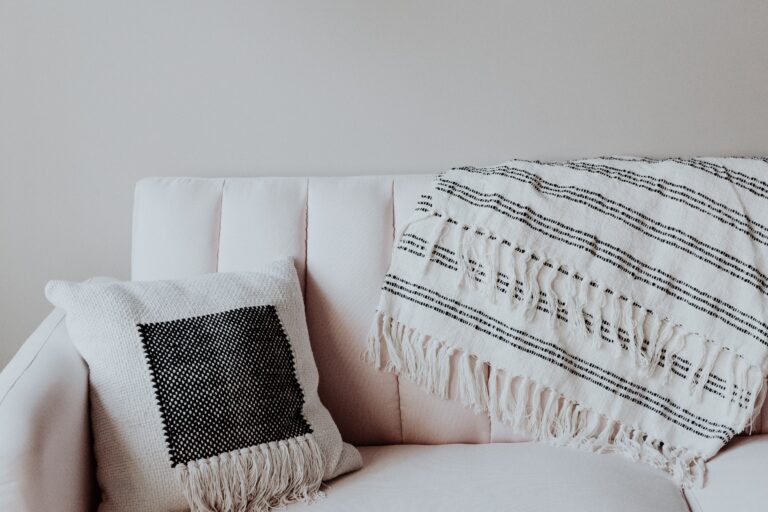 How should you handle late cancellations, no shows, and late arrivals in your private practice therapy business? Having policies and procedures in place for how to handle late cancellations, no shows, and late arrivals is an essential part of running a sustainable private practice. This article features applicable templates to get you started. As a…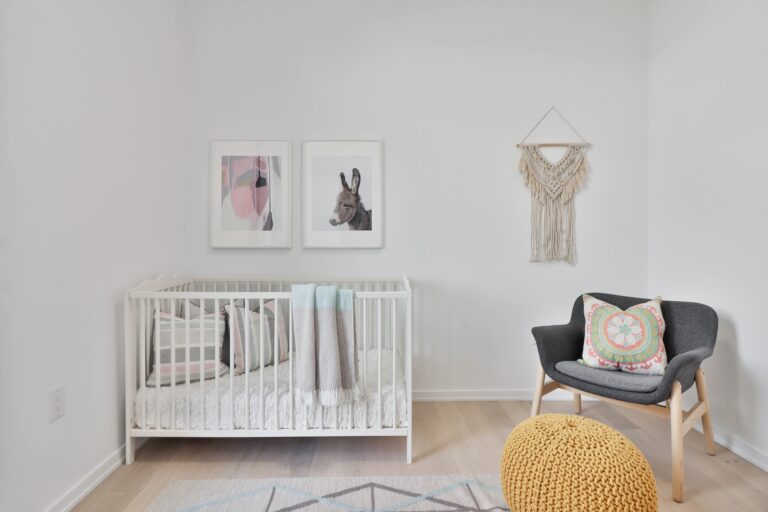 But with advance planning, good communication, and strong boundaries, you'll be able to navigate this exciting and life-changing time in your personal and professional life.