The tools you need to build a private practice.
I help therapists achieve freedom through cash pay private practice.
Kelley Stevens, LMFT – The Private Practice Pro
I am an LMFT

I founded a six-figure private practice and moved that practice to three cities.

I am a Marketing Professional

I spent five years as the marketing director of a large group practice. I know what it takes to fill and scale a group practice.

I am an Educator

I've taught graduate-level courses in two therapy master's programs for the last six years.
Featured In:

teenline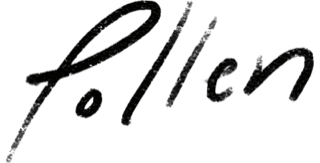 pollen

newbreak

simplepractice

sundayedit

teletherapist

money skills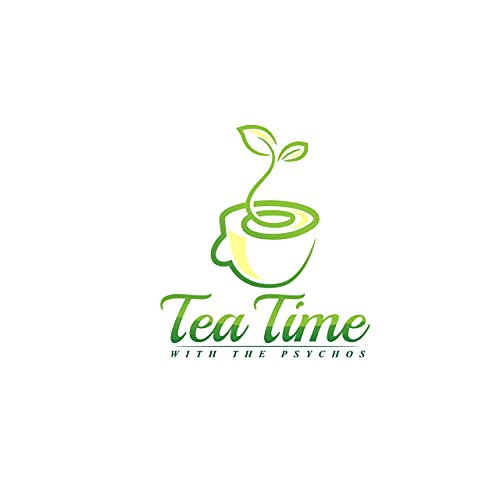 tea time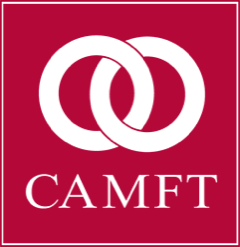 unnamed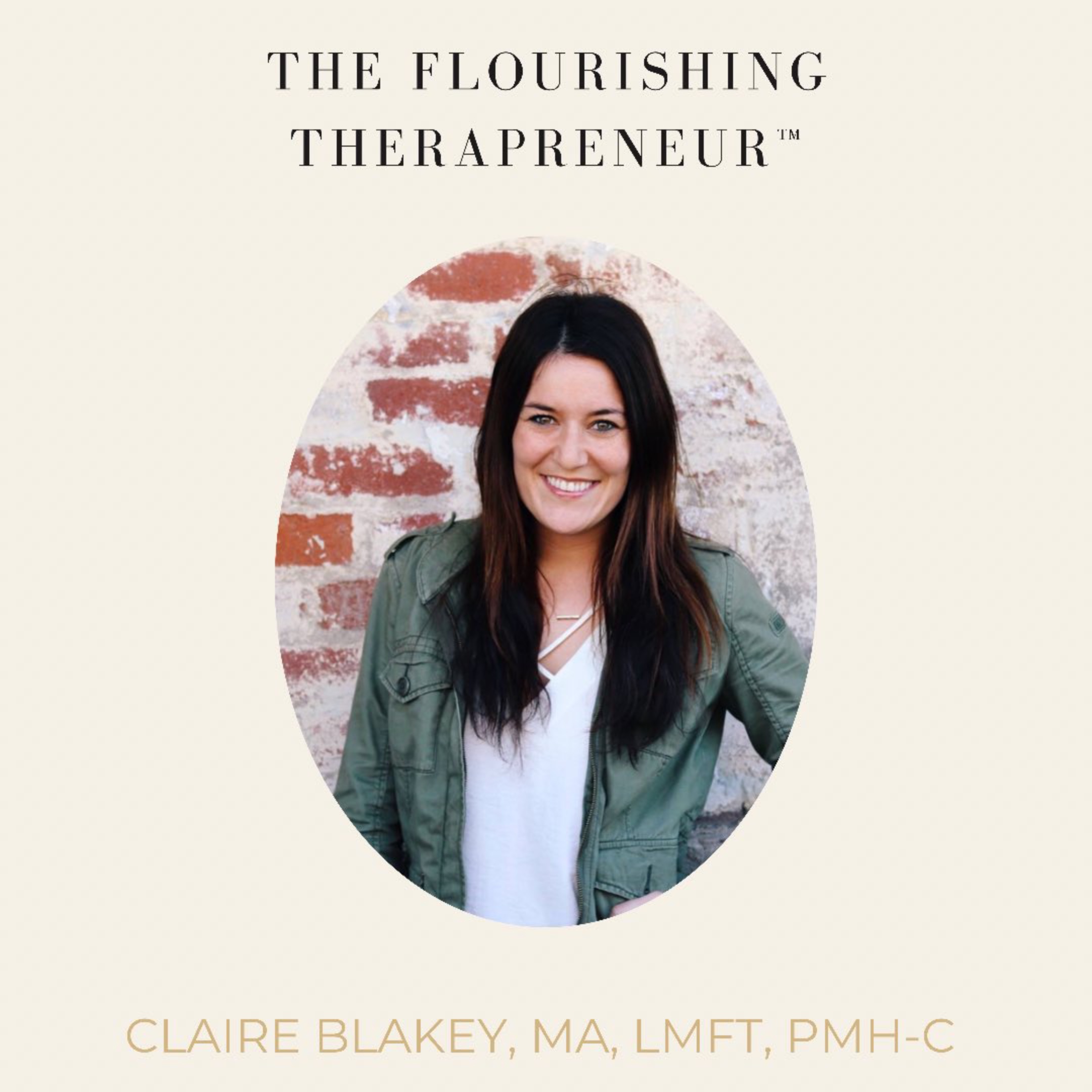 therapreneur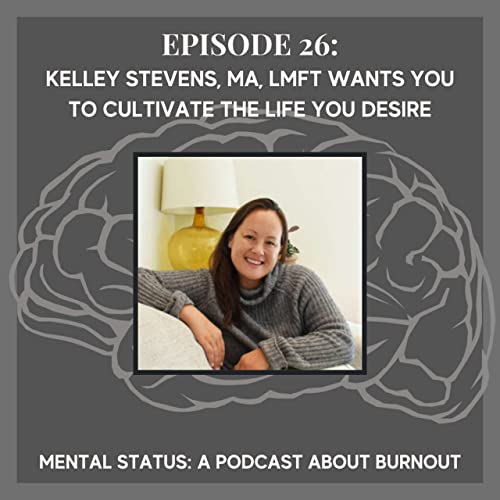 mental status
Launch Your Practice
Three simple stages include everything you need to know to start your own cash-pay private practice from the ground up.
Step 1
Invest in yourself, enroll in my online course. Begin your journey to cash-pay private practice with confidence.
Step 2
Watch every module, utilizing the prepared materials to plan and execute for your specific values and circumstances.
Step 3
Celebrate your successful
cash-pay private practice in our private Facebook community of mental health professionals.
What Clients Are Saying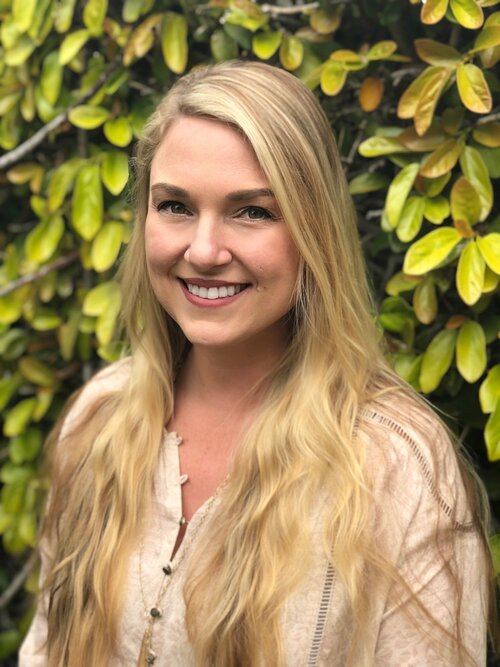 Kelley's course was a game-changer for me! I always knew I wanted to open my practice but felt confused about how to make it happen. Kelley's Roadmap course walked me through each step and took the fear out! Everything became…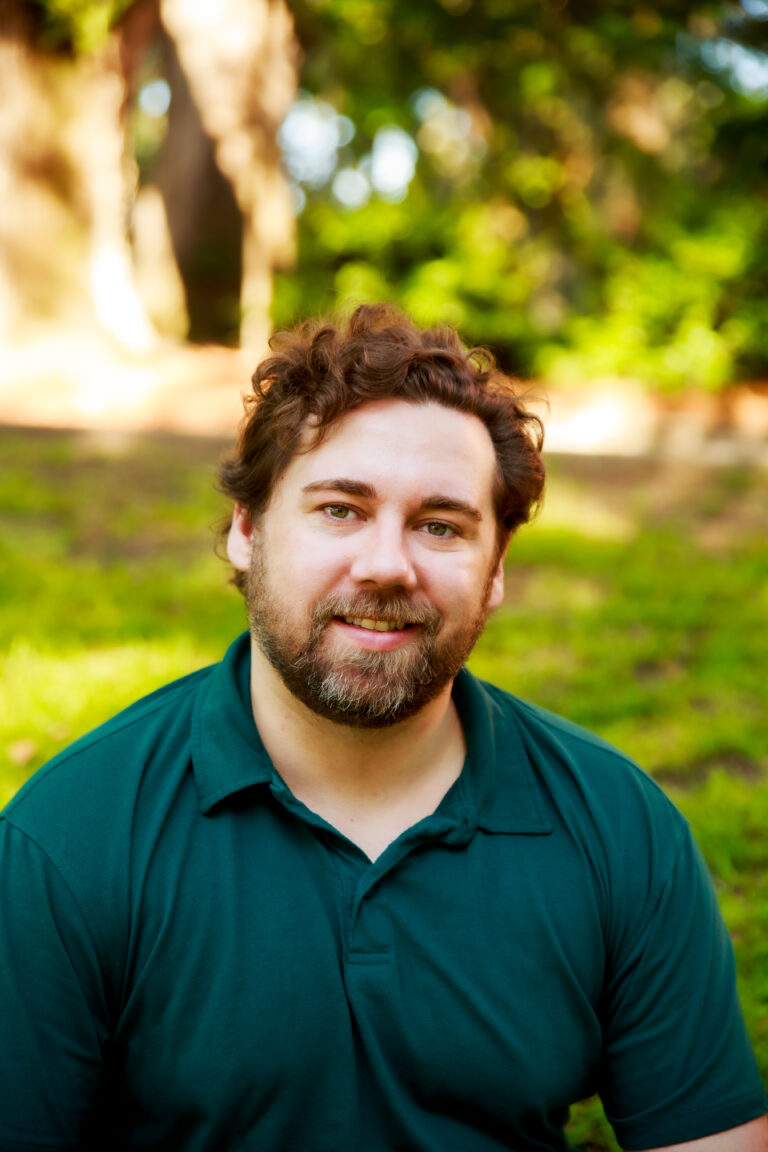 I took Kelly's course and purchased the scripts book she put out.  I found both to be super helpful.  The course gave me the encouragement and confidence to reach out to other providers in my community, which have yielded many…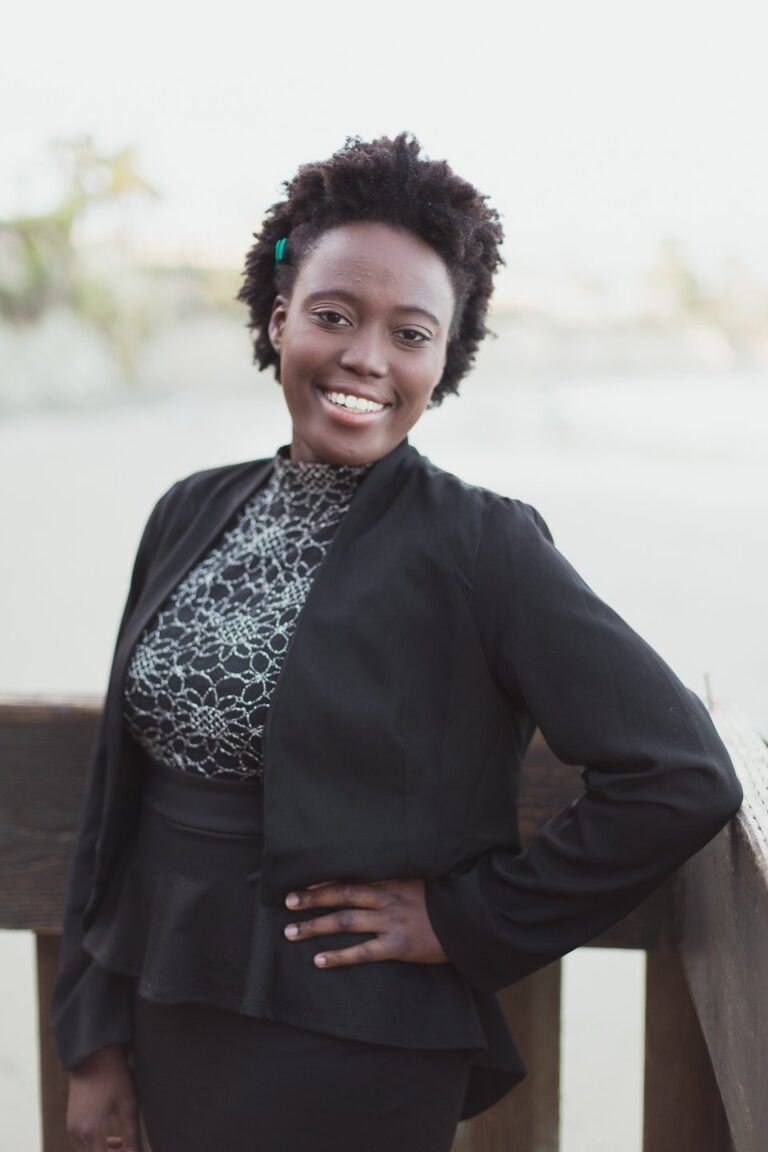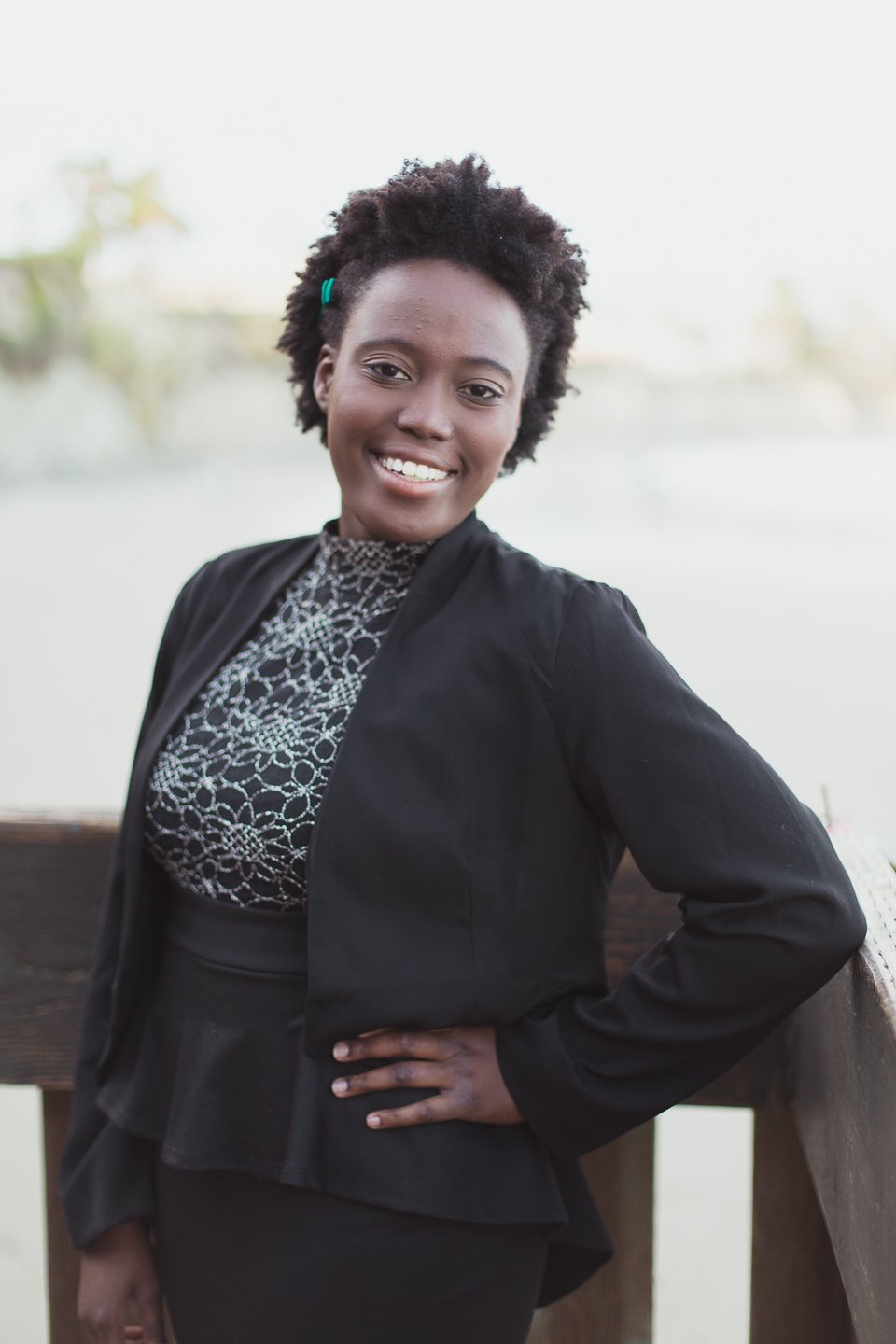 When I started Kelley's course, I had already opened my private practice and was receiving new clients. However, her course helped me understand how to get the right client and how to prevent burnout as I transition into this new…
Follow Along On Instagram
@theprivatepracticepro
Blog
Latest Articles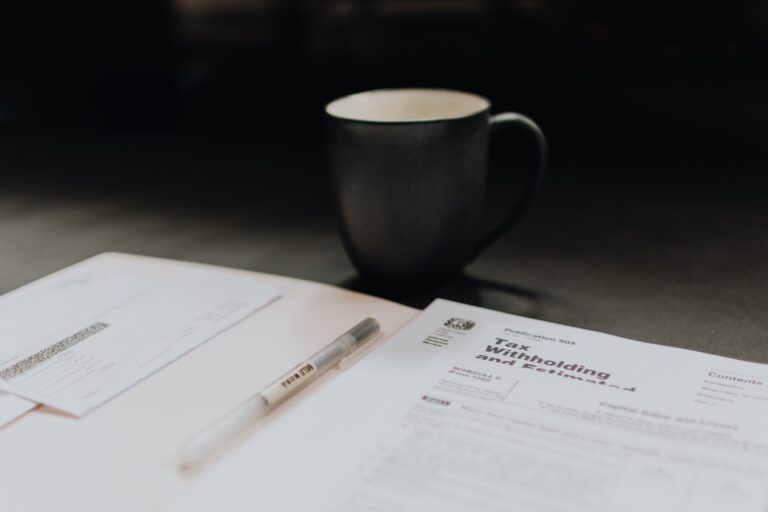 Also known as tax deductions, write-offs are the expenses you incur for your business that offset your earnings. In this article I share how I manage this aspect of my busness.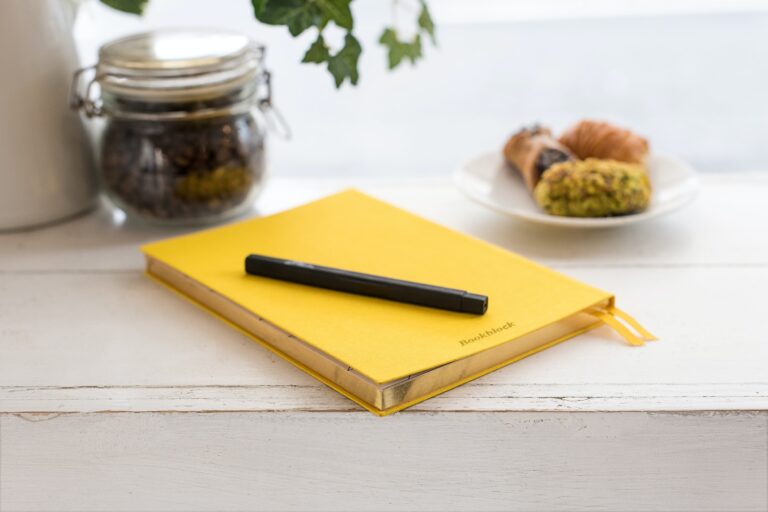 Knowing which forms you need for your counseling practice can feel overwhelming. However, having the proper forms on hand is an essential part of running a successful psychotherapy practice.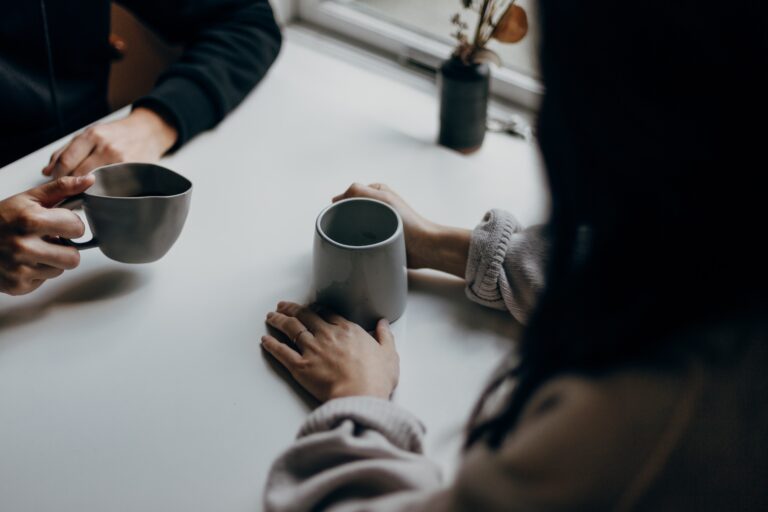 My Guide to Establishing Sustainability Do you ever find yourself running on empty, waiting for the next vacation or sick day so you can finally rest? Have you ever told yourself to just "push through" a period of fatigue, unwellness, or discontentment? Are you new to the workforce and worried about how you will maintain…