The Private Practice Roadmap
An online course with the tools, information, and resources you need to build a cash-pay private practice.
Are you looking to start your own private practice?
This step-by-step course includes everything you need to know to start your own cash-pay private practice from the ground up.
Topics We Cover:
Module 1:
The Roadmap
You'll hear my private practice story, and together, we'll debunk some private practice myths along the way. Plus, I'll introduce you to the plan to help you launch your private practice.
Module 2:
The Nitty Gritty
This module highlights the minutia – the small details of opening a new business – such as malpractice insurance, NPI numbers, HIPAA compliant email, business bank accounts, business licenses, and business structures.
Module 3:
The Mindset
You'll learn techniques on how to overcome imposter syndrome, conquer common private practice fears, tolerate risk & uncertainty, and think like an entrepreneur.
Module 4:
Niche + Ideal Client
Through templates, scripts, and action steps, we'll work to reach clarity about your niche and ideal client. After that, I'll show you how to communicate that niche to referral sources.
Module 5:
Finances
How do you set a fee and save for taxes? This module demonstrates sample budgets, lists startup costs, provides questions to ask your CPA, and details common tax write-offs for private practices.
Module 6:
Offices, Phones,
and Telehealth
In this module, we discuss HIPAA compliant systems and the essential elements of both offices and telehealth offices.
Module 7:
Documentation, Billing, and Scheduling Using Simple Practice
This module is a team effort. In partnership with Simple Practice, we show you how this software changed my back office for the better.
Module 8:
Relational Marketing and Community Building
This module presents you with multiple ways to use relational marketing to build your practice, enabling you to pick which methods will work best for your business needs!
Module 9:
Online Marketing
The focus of this module is to detail the basic strategies necessary to start marketing your practice online via websites and social media.
Module 10:
Converting a Phone Call to an Appointment
The phone rang! Now what? This module breaks down the steps to convert phone calls into a first appointment.
Module 11:
The First Session
What should you say at the end of the first session? What do I send clients after I'm done? This module has these answers!
Everything You Need to Start a Successful Private Practice
Meet Kelley Stevens
Creator of The Private Practice Roadmap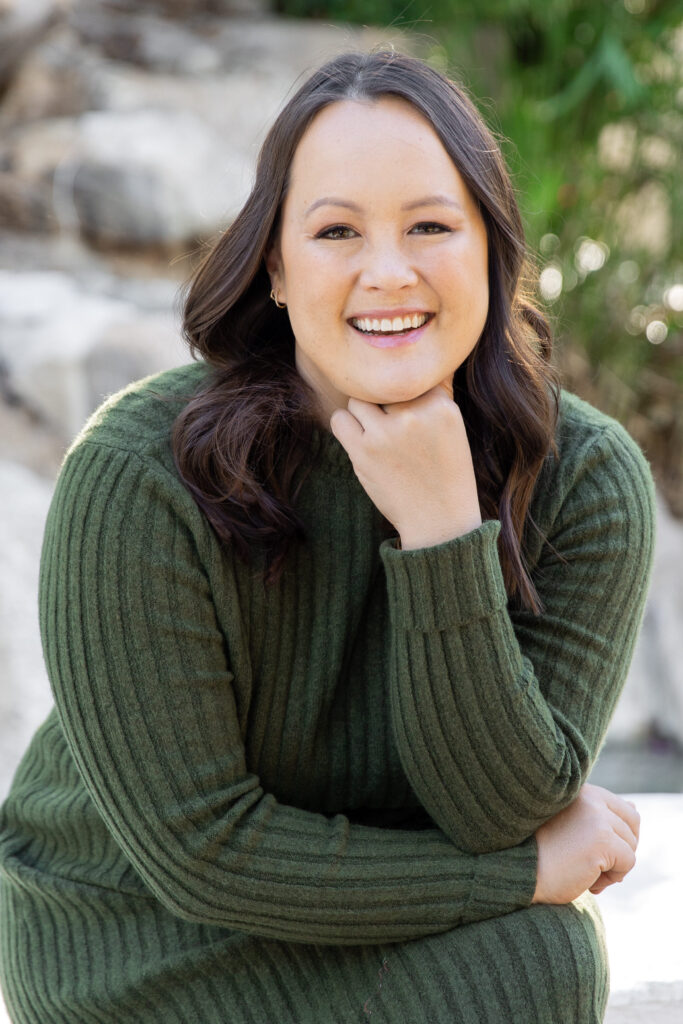 I teach therapists how to build a successful, cash-pay private practice. Opening a six-figure private practice shouldn't be complicated. That's why I equip my clients with simple strategies and step-by-step guides.
I am an LMFT in Santa Barbara, CA with over a decade of experience in mental health and business development. I began my career as the marketing director of a large outpatient program in Los Angeles. After helping that business grow, I opened my own six figure private practice.
Life has a way of throwing us curve balls… so after five years in private practice, I moved and opened two more successful practices in new cities! I'm also an adjunct professor at Pepperdine University and Antioch University.
Now, I call Santa Barbara home. In my off time, I love playing with my toddler and spending time with my husband.
Education: Carleton College and Pepperdine University
Teaching Experience: Adjunct Professor at Pepperdine University + Antioch University
Licensing: LMFT in California
Featured In:

teenline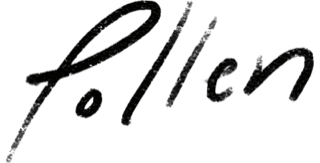 pollen

newbreak

simplepractice

sundayedit

teletherapist

money skills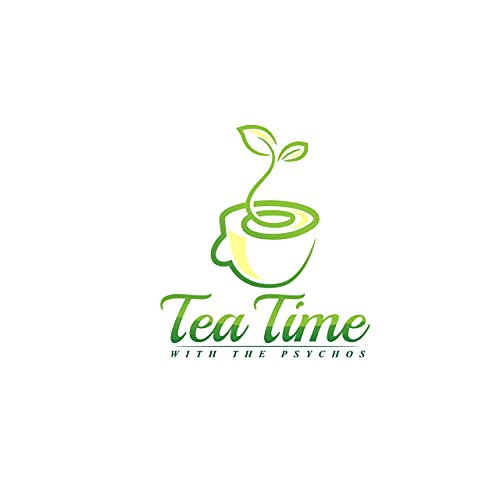 tea time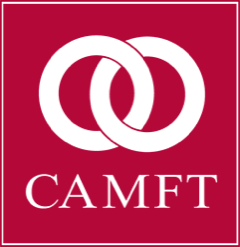 unnamed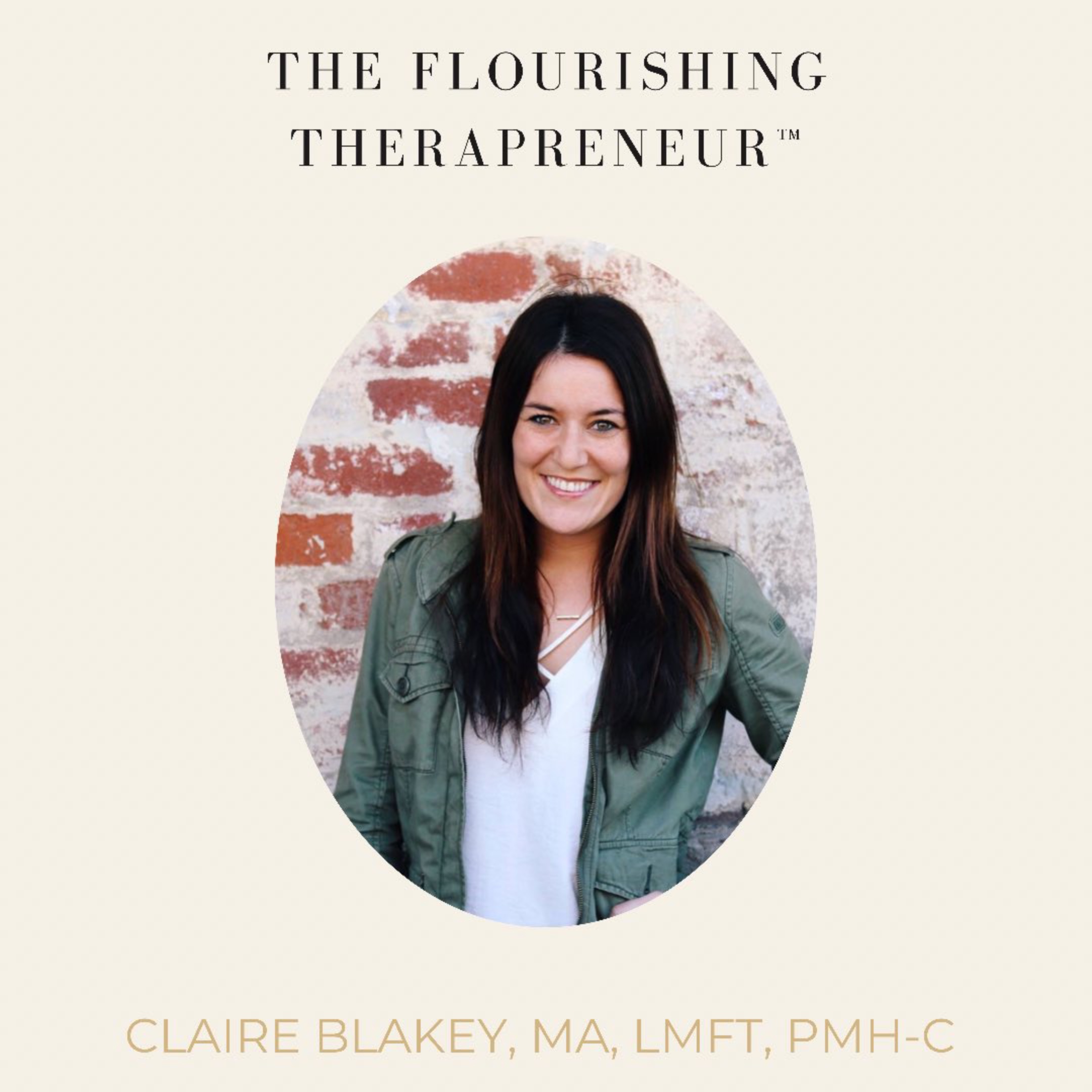 therapreneur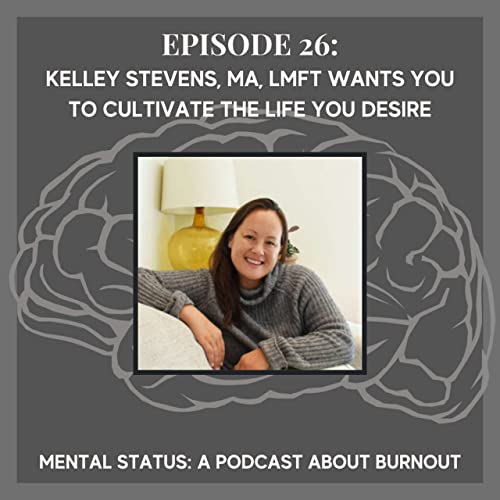 mental status
Payment Options
Payment plan
$250.00
per month for 2 months
FAQs