Beyond Expectations: A Transformative Approach to Motherhood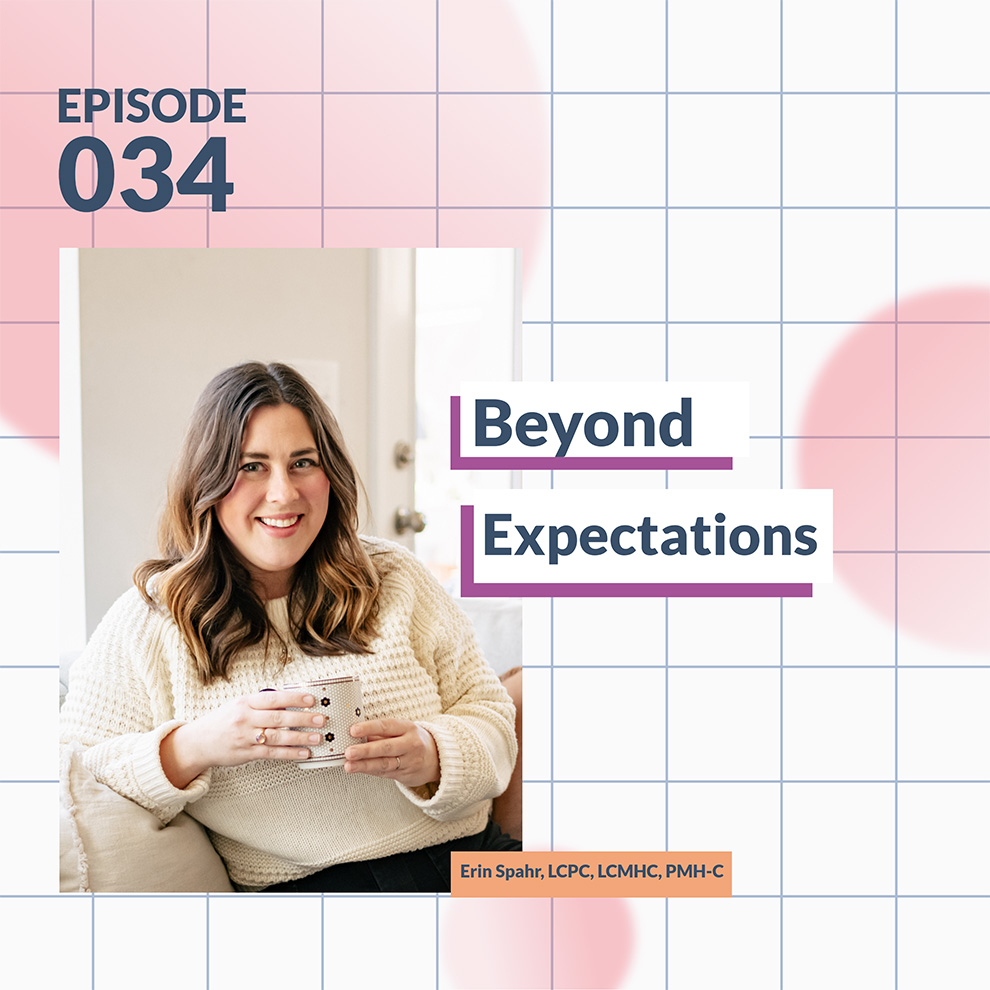 Join host Kelley Stevens in this episode of the Private Practice Pro as she celebrates strength and authenticity in motherhood with licensed therapist Erin Spahr. Tune in to hear Erin's empowering journey, from overcoming burnout to helping mothers liberate themselves from societal pressures. This episode is a testament to the transformative power of authenticity, reminding us to embrace our true selves and inspire others along the way.
Don't miss this inspiring conversation that celebrates the strength, resilience, and authenticity of motherhood! In the upcoming episode of The Private Practice Pro Podcast, we meet Erin Spahr, a licensed therapist on a mission to empower mothers navigating the complex transition to motherhood. Erin's approach is unique; she views motherhood through a feminist lens, helping mothers liberate themselves from oppressive societal expectations while fostering self-compassion. With a blend of personal experience and professional expertise, her story is empowering and deeply relatable.
Erin reveals her journey from experiencing burnout in community mental health, transitioning to group practice, and finally starting her own private practice during the upheaval of the 2020 pandemic era. Through insightful discussions, Erin explores topics like handling online trolls, the dynamics of influencers sharing their children on social media, and the challenges of balancing motherhood, entrepreneurship, and therapy. She also delves into her vision of empowering mothers to break free from societal pressures.
This episode reminds us all that authenticity is not just a choice; it's a transformative force that can change lives. Remember, in embracing our true selves, we inspire others to do the same.
Erin is a licensed therapist in private practice located outside of Raleigh, North Carolina. She specializes in helping mothers navigate the complex transition to motherhood. Erin uses a feminist lens in her work with mothers and strives to help mothers free themselves from oppressive societal expectations and find more self-compassion. She is married and is a mother of 2 boys, ages 10 and 5.
Website: erinspahrtherapy.com
IG: @therapylux
Email: erin@erinspahrtherapy.com