Mastering Marketing: Bringing Your Vision to Life with Jenga Creative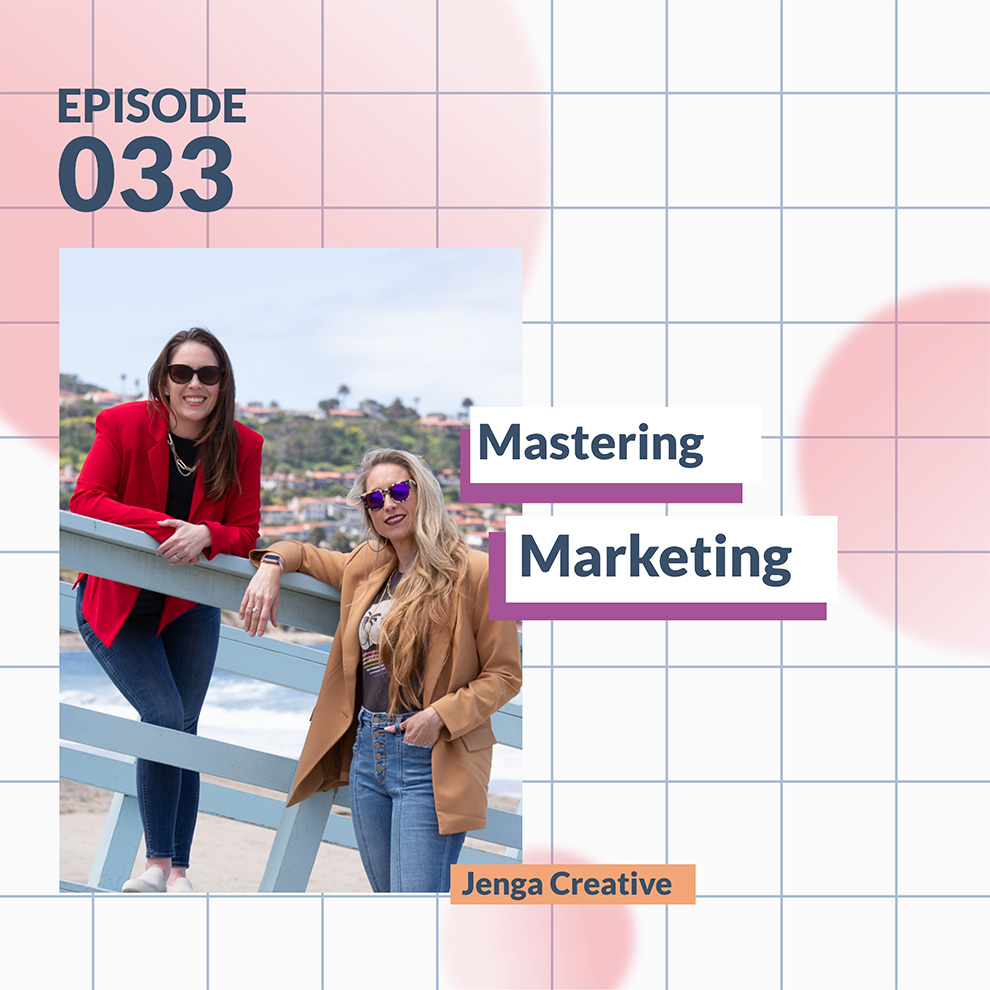 In the dynamic world of therapy and mental health, a robust online presence is pivotal. That's where Jenga Creative steps in. Based in California, this dedicated team of marketers and developers is passionate about turning therapists' visions into reality.
In this episode of The Private Practice Pro, we explore the inspiring journey of Jenn and Amanda, the dynamic duo behind Jenga Creative. These two close friends with diverse professional backgrounds have joined forces to bridge the gap in marketing education for therapists. Their insights are invaluable, highlighting the significance of authentic content creation, niche specialization, and strategic outsourcing.
From launching podcasts to designing websites and crafting content, Jenga Creative offers tailored solutions, enabling therapists to focus on what truly matters: helping their clients. But it's more than just business for them. Amanda and Jenn's mission extends beyond financial growth; by instilling a sense of self-worth and urging therapists to believe in the value of their expertise, they are revolutionizing the narrative around mental health services.
Are you ready to take your business to the next level? Tune in to uncover the secrets to success in the digital age.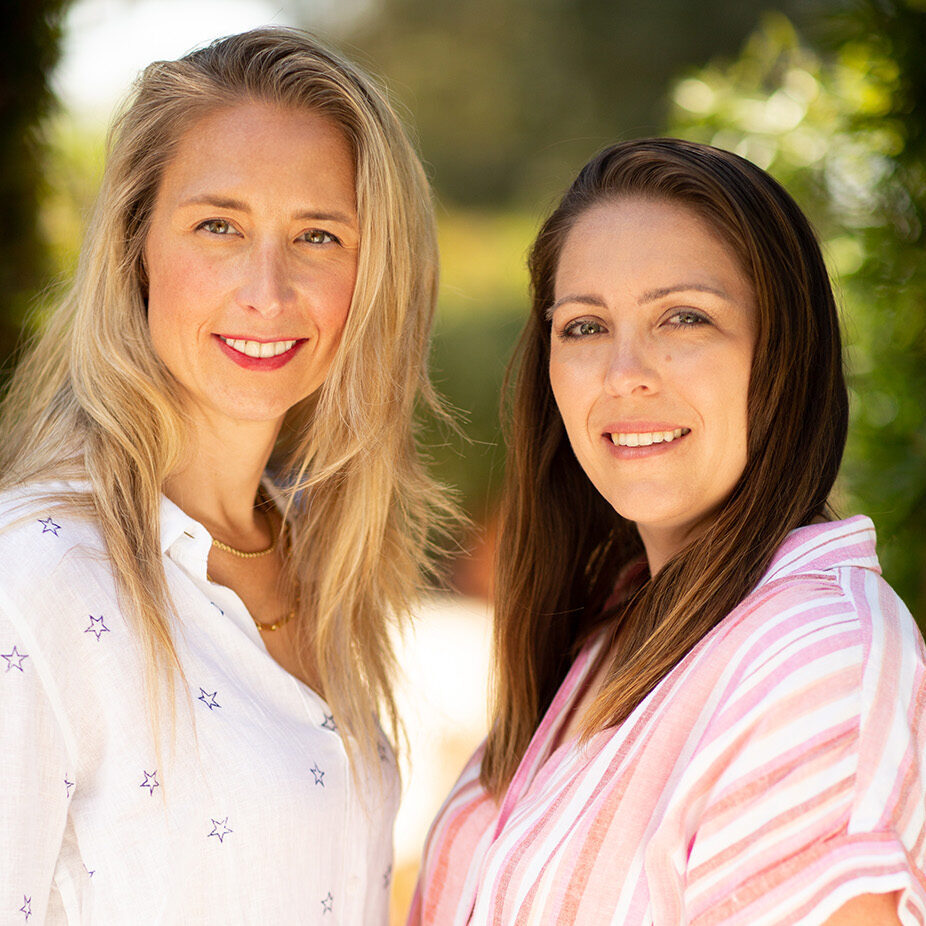 Jenn Pyle and Amanda Smith first crossed paths at their sons' little league field, where they quickly realized they had a shared passion for helping small businesses thrive.
As entrepreneurs, creators, wives, and mothers, we know exactly how difficult the juggle can be! Our complementary skill sets make us a dream team for therapists, coaches, doctors, and other wellness professionals who are ready to take the next step in taking their business to the next level. Jenn is our strategic mastermind, with 20 years of coding experience and a love of graphic design. Our Jane-of-all-trades, Jenn keeps us grounded while finding efficient solutions for any and all tech needs. Amanda has her Masters in Marriage and Family Therapy (launching her own private practice soon!) as well as being an entrepreneur. Her background as a therapist helps her guide our clients' success with care and intuition. We've spent years building our incredible team of world-class professionals. As a full-service consulting, marketing, and web design agency, we've got your back no matter what your needs are.
Website: jengacreative.com
Instagram: @jenga_creative
Email: hello@jengacreative