Private Practice Paperwork –> Essential Forms for Your Counseling Practice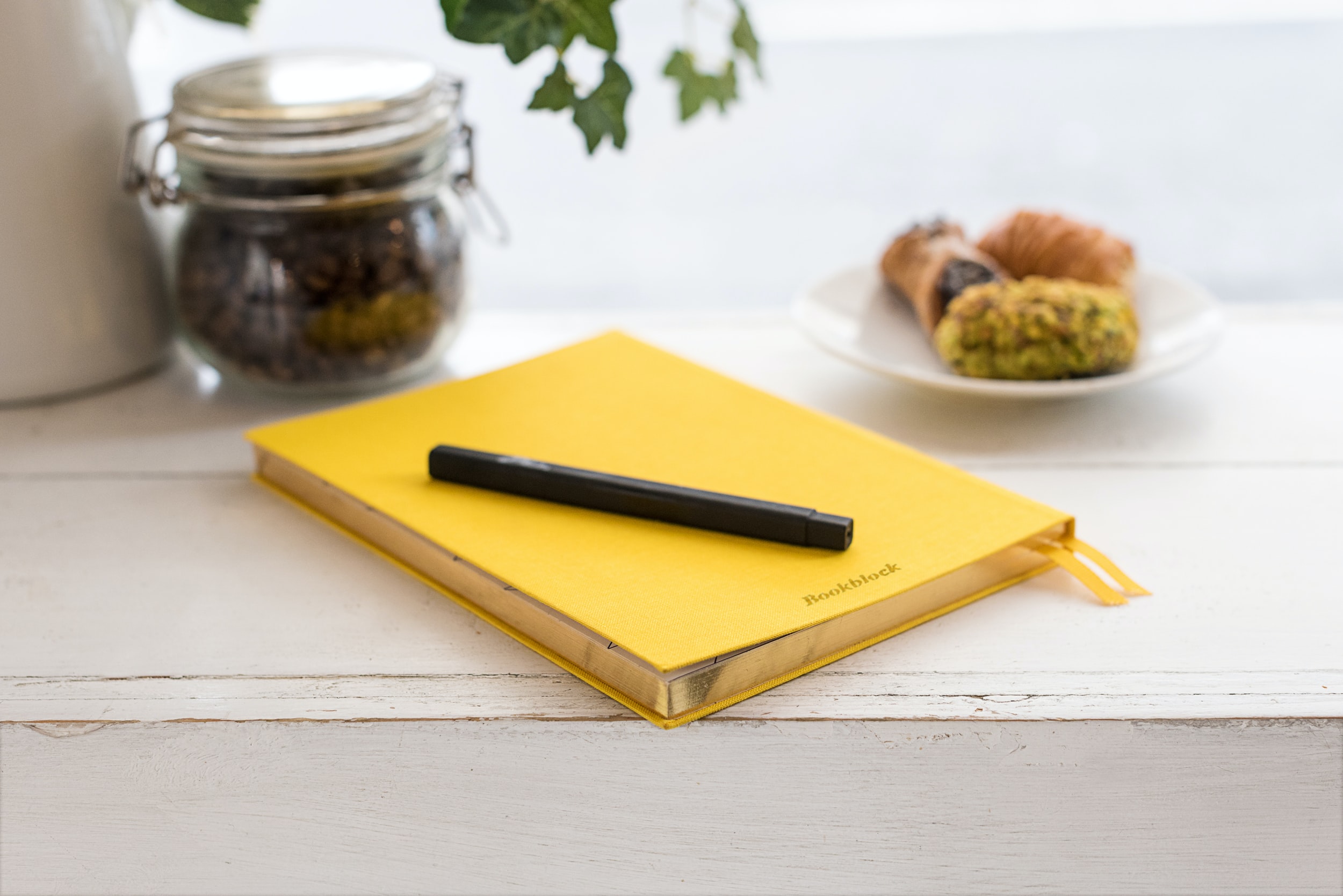 The Forms Therapists Need to Open a Therapy Practice
Knowing which forms you need for your counseling practice can feel overwhelming. However, having the proper forms on hand is an essential part of running a successful psychotherapy practice.
In order to open a private-pay (out of network) private practice, you will absolutely need the following forms:
Mandatory Private Practice Forms and Documentation
Practice Policies & General Information, Agreement for
Psychotherapy Services or Informed Consent for Psychotherapy
Informed Consents
HIPAA Forms
Release of Information form
Superbills and Statements
Intake Forms
Good Faith Estimate
Financial Agreement
Private Practice Forms that are nice to have but not mandatory:
Social Media Policy
Termination Summary
Telehealth Disclosure – Telemedicine Informed Consent
Therapy via Phone, Text or Email
Treatment of Minors Policy
Group Therapy Policies
Online Group Therapy Policies
Coaching Informed Consent
Consent for Treatment of Minors & Others
Responsibility to Pay for Sessions
Treatment Plan-Initial
Updated – Treatment Plan
Professional Will
Consent to Record or Videotape Training Session
How to find private practice counseling forms:
There are two reliable ways to find low-cost private practice forms.
First, most state professional organizations (such as CAMFT or AAMFT) provide their members with free copies of the forms that are applicable to the licenses in their state (ex LMFT, LPCC, LCSW). Before purchasing forms, consider reaching out to your state professional organization to see if they have any free templates.
Second, you can use the customizable forms on SimplePractice. SimplePractice has an entire library of free intake forms, progress notes, and private practice policy forms that you can edit based on the needs of your private therapy practice.
Similarly, The Private Practice Pro offers an Essential Paperwork Packet, which consists of seven private practice forms designed to be modified according to your personal and professional needs, as well as your state laws and regulations.
This article was written by Kelley Stevens, LMFT. Kelley is a private practice business coach for therapists. Kelley specializes in helping therapists launch a cash-pay private practice from the ground up.