Why Therapists Should Communicate with Referral Source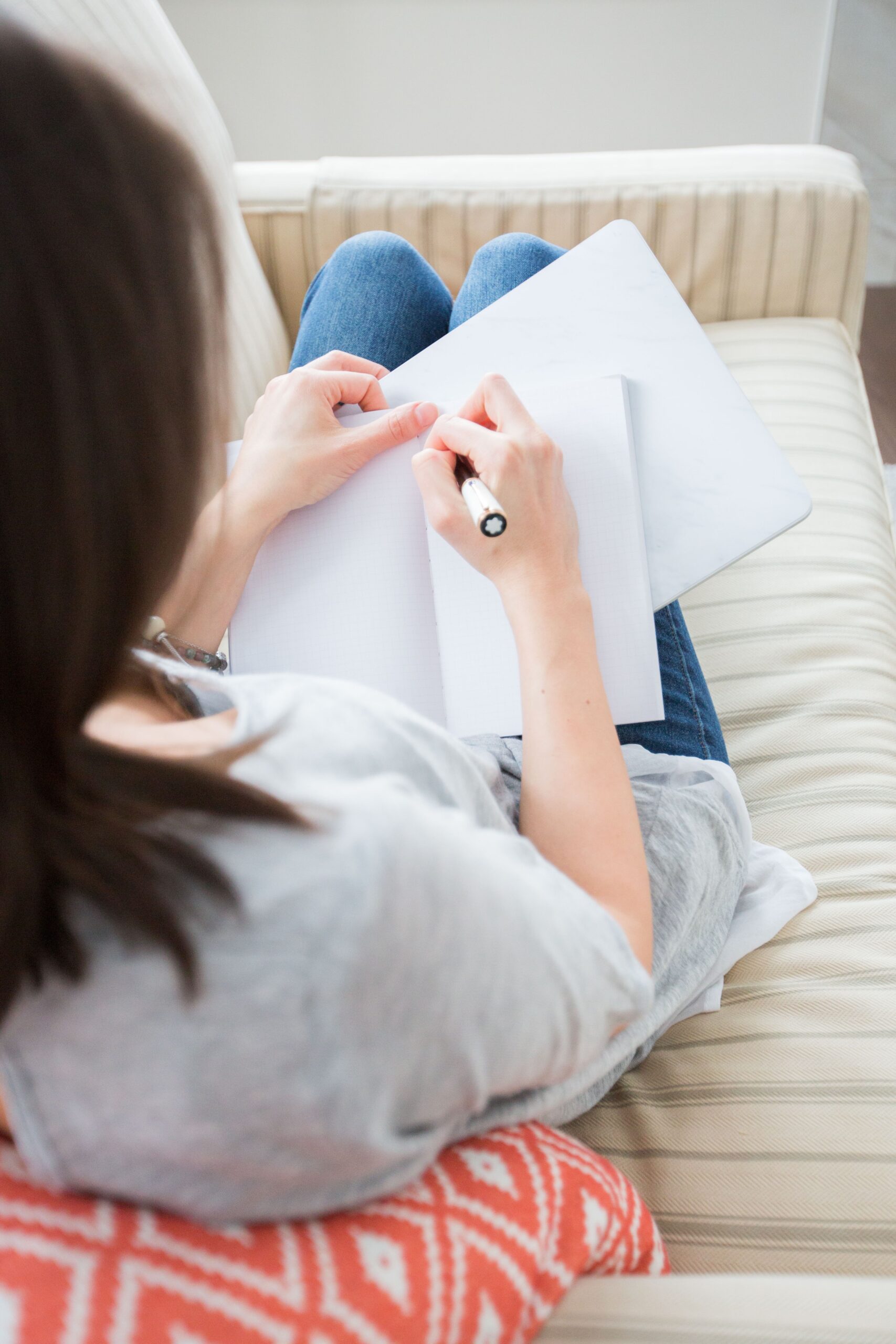 One of the most important parts of continuing to build your private practice is communicating with your referral sources. Regardless of whether you are an LMFT, LPCC, or PsyD, it's essential to communicate with the professionals who refer to your private practice.
Communicating well with your referral sources accomplishes the following:
Acknowledges the trust the referral source put in you by sending you a client
Helps the referral sources know that their client is being well cared for
Helps maintain the highest quality of care for that client while they are in treatment
Establishes a lasting referral relationship
Continues to build a professional identity of professionalism, reliability, and trust*
Each one of your referral sources will prefer a different type of communication. Thus, after you receive a referral, I suggest sending a thank you card and following up with an email asking the referral source the following questions (if you have a release):
How often would you like to receive updates regarding this client?
Do you prefer these updates to be over the phone or by email?
Once the referral source informs you of the types of updates they would like and how often they would like these updates, it is your responsibility to follow through on these requests.
It is your responsibility to update your client's circle of support. Often therapists tell me that if someone wants an update they should call the therapist. This is wrong. Therapists are notoriously hard to get a hold of since they are in sessions for the vast majority of a day. In addition, providing the highest standard of care includes updating the important people in your client's life about how they are doing.
More often than not, excellent clinical practice is also excellent business practice. Communication is one of the most important building blocks to providing your clients with the best care possible and helping your referral source feel supported.
*See my blog 5 Free Ways to Market Your Private Practice to read more on the value of maintaining professional relationships as both an established therapist and a budding entrepreneur.
This article was written by Kelley Stevens, LMFT. Kelley is a private practice business coach for therapists. Kelley specializes in helping therapists launch a cash-pay private practice from the ground up.