Setting Sliding Scale Fees for Your Therapy Practice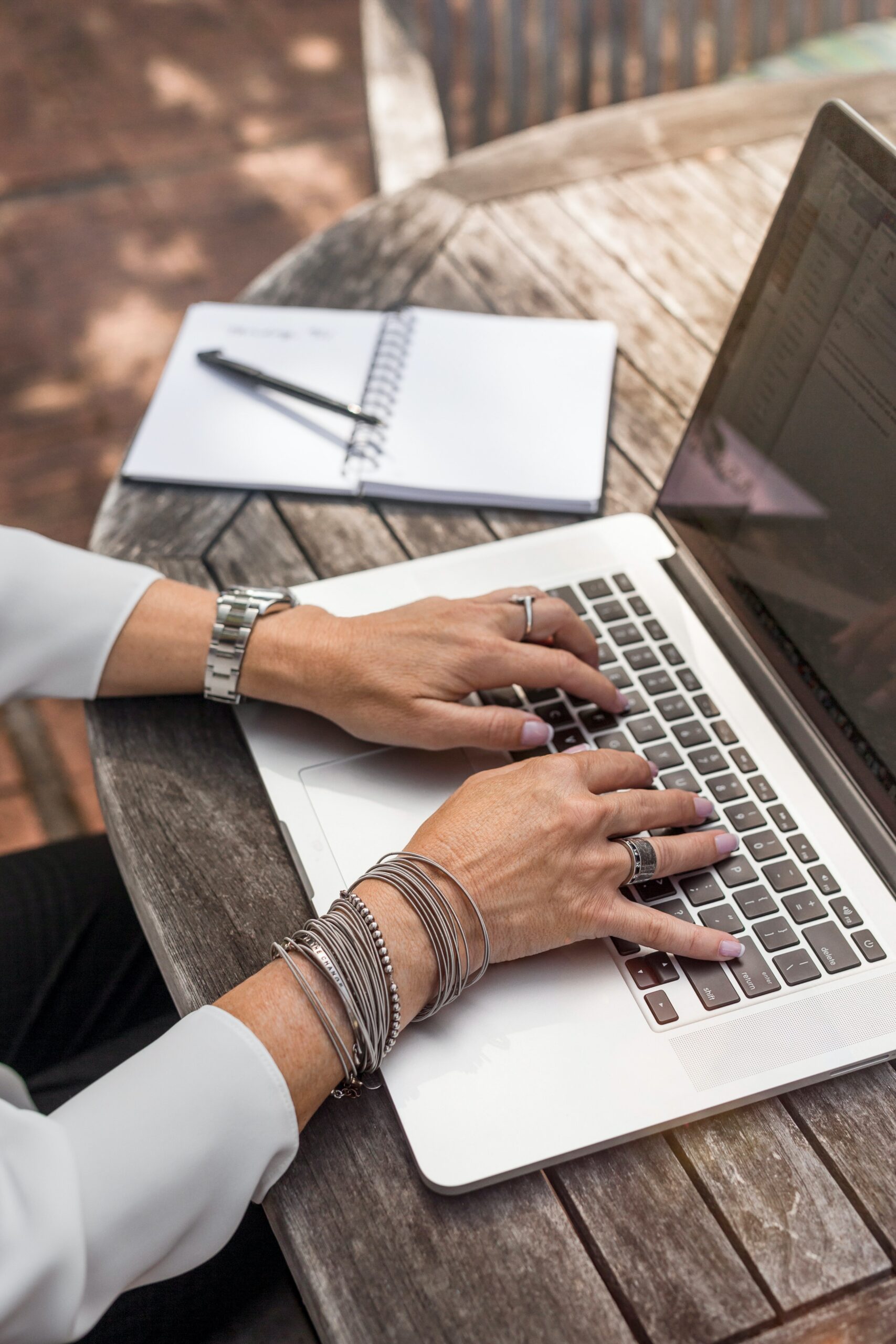 Setting Sliding Scale Fees for Your Therapy Practice
When establishing your own cash-pay, private therapy practice, you should spend time thinking about your session fees. One thing to consider is whether you want to offer any sliding scale therapy appointments for therapy clients with a limited income.
As a private practice business coach,* I am often asked whether therapists "should" offer sliding scale appointments. Unfortunately, there is no one right answer to this question. Every psychotherapist has the right to determine whether offering sliding scale appointments are right for their private practice. Offering sliding scale appointments in your therapy practice is a great way to give back to your community and provide accessible services for clients who might not otherwise be able to afford therapy with you.
Determining your sliding scale fee while launching your private practice
One of the trickiest parts of offering sliding scale spots in your practice is determining who is eligible for those spots. I suggest that you take the guesswork out of it by working with a nonprofit organization such as Open Path Psychotherapy Collective.
Open Path Psychotherapy Collective was founded in 2013 by a therapist who understood that both clients and therapists alike could benefit from a streamlined approach to sliding scale sessions.
As you know, it can be challenging to set up your own sliding scale system, especially when you're launching your own private practice. Talking about money can feel difficult and the logistics of deciding who should get certain spots can feel overwhelming. However, working with Open Path simplifies the process by pairing private practice therapists with clients who need their services.
How does Open Path work?
You get to choose how many sliding scale slots you want to offer and whether you see clients in-person or online.
Open Path vets clients for eligibility, sends referrals, and sets expectations with the client for the fee range.
You receive a free profile and no-cost advertising, which gives your practice greater visibility and reach.
The Open Path sliding scale rates of $30-$60 per session for individuals and $30-$80 for couples and families are based on a standard, 50-minute session.
You can join by clicking HERE.
I often hear from therapists like you that they wish they'd known about Open Path sooner. And that's because our nonprofit collective offers therapists an easy, no-fee solution to managing your sliding scale.
Open Path is a trusted way to include sliding scale clients in your practice. They currently have 15,000+ private practice therapists across the U.S. and Canada and have served over 80,000 clients.
If you are struggling to assess what kind of private practice model is ideal for you, The Private Practice Pro offers a Private Practice Roadmap course to walk you through how to launch the best practice for you . You can check it out HERE.
Regardless of what session fees you decide on, I recommend posting these clearly on your web page for potential clients to see. Read about why here.
*This article was written by Kelley Stevens, LMFT. Kelley is a private practice business coach for therapists. Kelley specializes in helping therapists launch a cash-pay private practice from the ground up.