Generational Healing: How a Mother-Daughter Therapy Team is Breaking Barriers in Addiction Recovery
This episode of The Private Practice Pro opens the door to a world where honesty, support, and growth intertwine, transforming lives along the way.
Join me as I sit down with the inspiring mother-daughter duo, Kimberly and Lyle Wick, who share their profound insights on supporting individuals whose loved ones struggle with substance abuse. We delve deep into the intricate layers of rebuilding relationships after substance abuse recovery, the essence of therapeutic mentorship, and the immense power of opening up about personal experiences to help others.
Kimberly's path to becoming a Licensed Marriage and Family Therapist specializing in this area was deeply influenced by her own experiences with family addiction. Her daughter, Lyle, is also a Licensed Marriage and Family Therapist and a Licensed Advanced Alcohol Drug Counselor. Drawing from her personal journey of overcoming addiction and her role as an adult child of someone battling addiction, she shares her unique perspective on substance abuse, codependency, and recovery. Together, this mother-daughter team offers unparalleled empathy and clinical expertise in supporting families through their recovery process.
Throughout the episode, we discuss their current projects, including interactive classes and a book inspired by an honest account of their journeys and personal growth. They share their experiences about the therapeutic process of writing a book together, breaking the traditional norm of therapists refraining from sharing personal stories. By embracing vulnerability, they aim to dispel shame and inspire others to confront their own struggles. They also explore the transformative power of therapeutic mentorship, empowering individuals and families dealing with loved ones' addiction and mental health issues.
Kimberly and Lyle provide invaluable advice to aspiring therapists, stressing the importance of networking, patience, and persistence in building a successful career. Their wisdom serves as a guiding beacon for those embarking on their professional journey, fostering a community of support and resilience.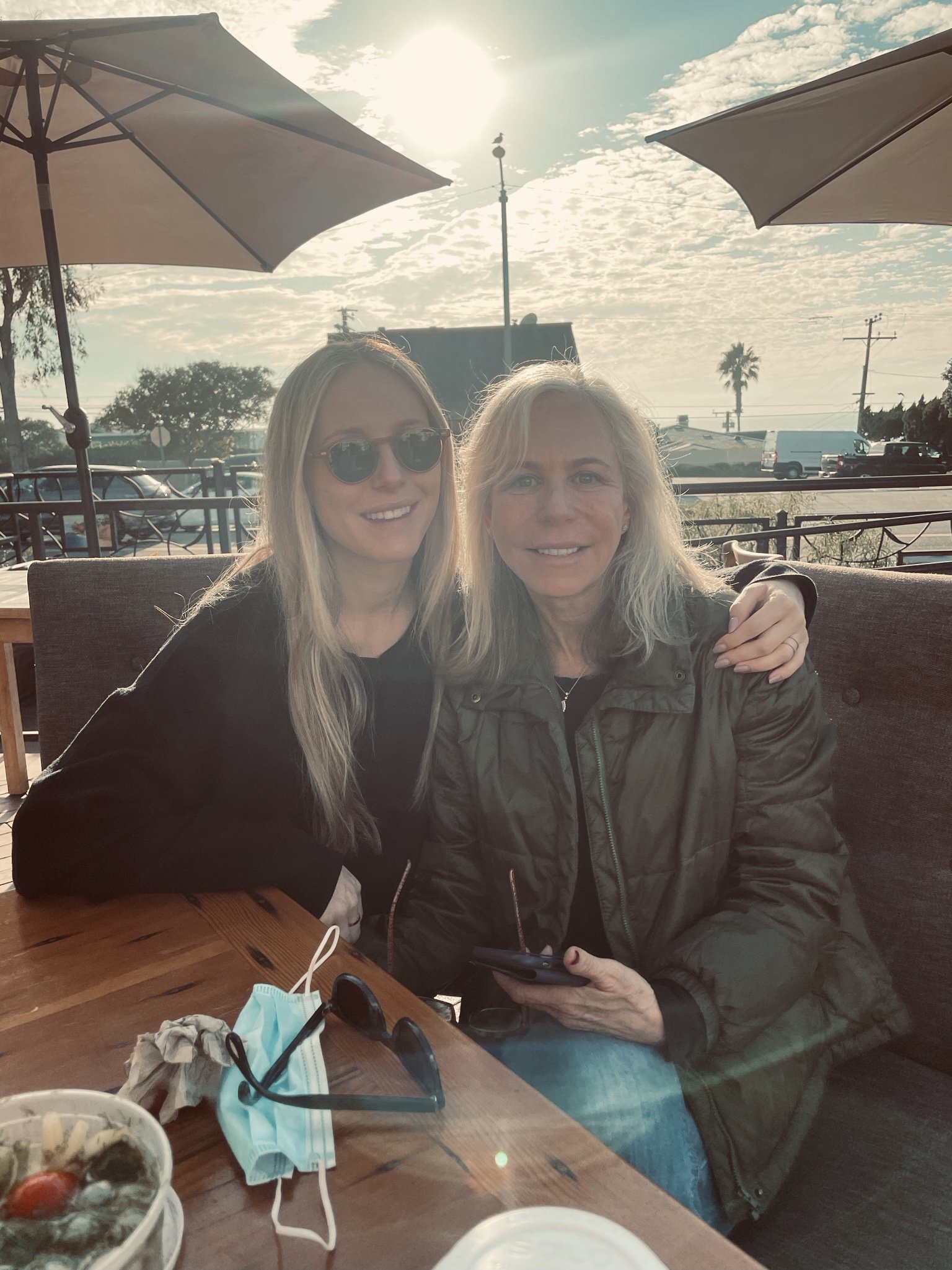 Kimberly is a Licensed Marriage and Family Therapist. She has a Master of Art degree in Clinical Psychology and an MBA. She's a former adjunct faculty member at Pepperdine University in the Graduate School of Psychology.
Lyle is a Licensed Marriage and Family Therapist and a Licensed Advanced Alcohol and Drug Counselor. She is co-owner of Bridge the Gap, a therapeutic mentoring company, and has worked extensively with treatment centers.
Website: kimberlyandlyle.com
Instagram: @kimberlyandlyle
Email: lyle@therapywithlyle.com