Self-Care for Therapists: Balancing Mental Health and Personal Life with Private Practice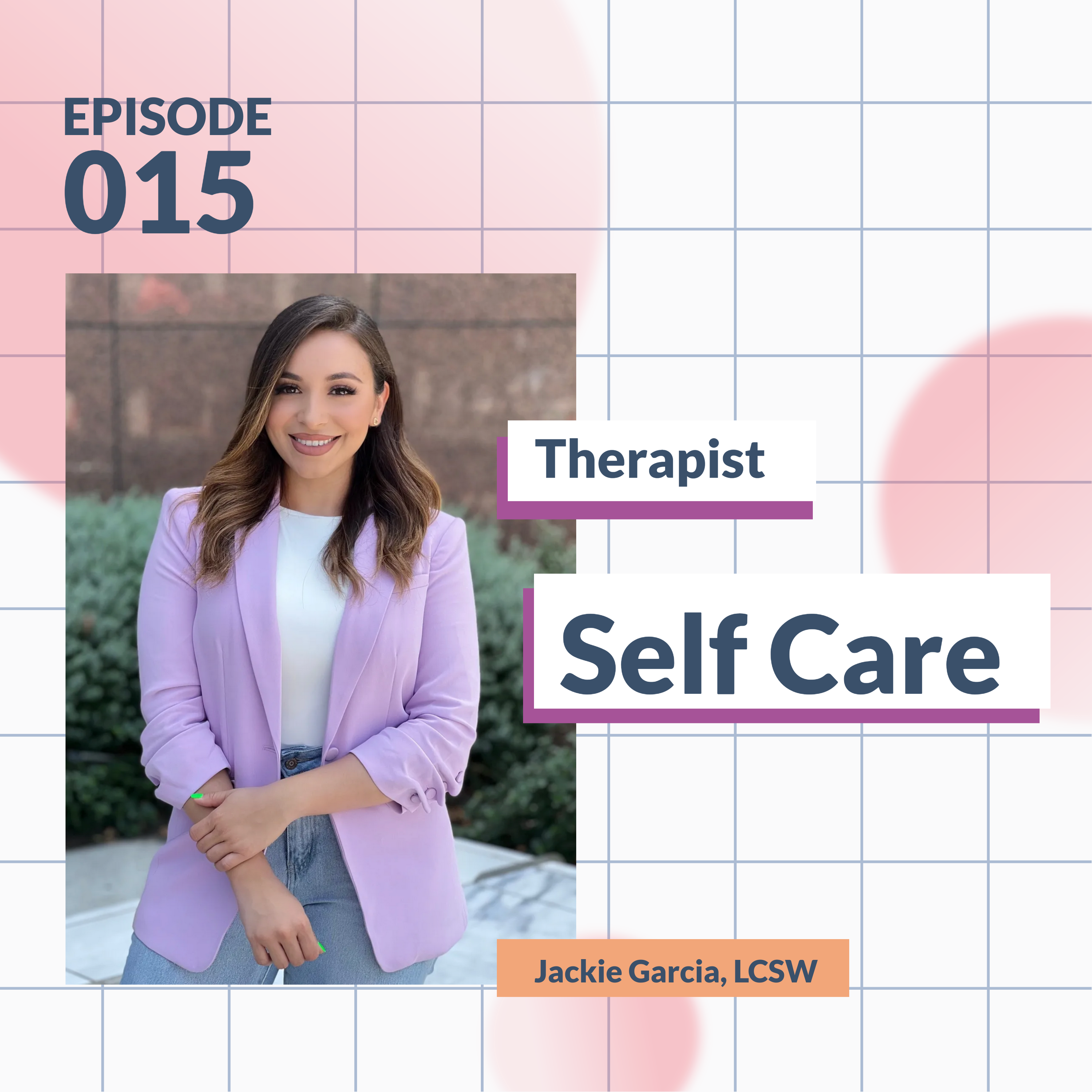 You dedicate your entire career to helping others, but don't forget about yourself! In this latest episode of The Private Practice Pro Podcast, I connect with Bilingual Licensed Clinical Therapist, Jacqueline Garcia, to provide you with valuable insights and actionable tips regarding your own wellbeing as a therapist.
As someone who is committed to helping others, it's easy to neglect your own needs. One of the most important themes of this episode is maintaining your mental health while thriving in your career. Jacqueline shares her insights on how to create a healthy work-life balance, manage burnout, and prioritize self-care. She also uses tales from her own career trajectory to offer practical advice for individuals who are starting out in private practice or looking to build a successful career in this field.
But that's not all – we also explore the impact of social media on the therapy and mental health world. Jacqueline openly discusses how Instagram specifically influenced her decision to create her private practice,Therapy Lux, and how it can be a powerful tool for connecting with your ideal clients. We'll touch on the pros and cons of social media, and how to use it effectively while minimizing its potential negative effects on your mental health.
If you're in need of some inspiration, look no further. This episode is packed with little nuggets that will encourage you to take your career to the next level by following your intuition, making your own needs a priority, and owning your strengths. So let's dive in!