Passion Meets Purpose: Expert Insights on Serving Your Client Niche and Amplifying Your Impact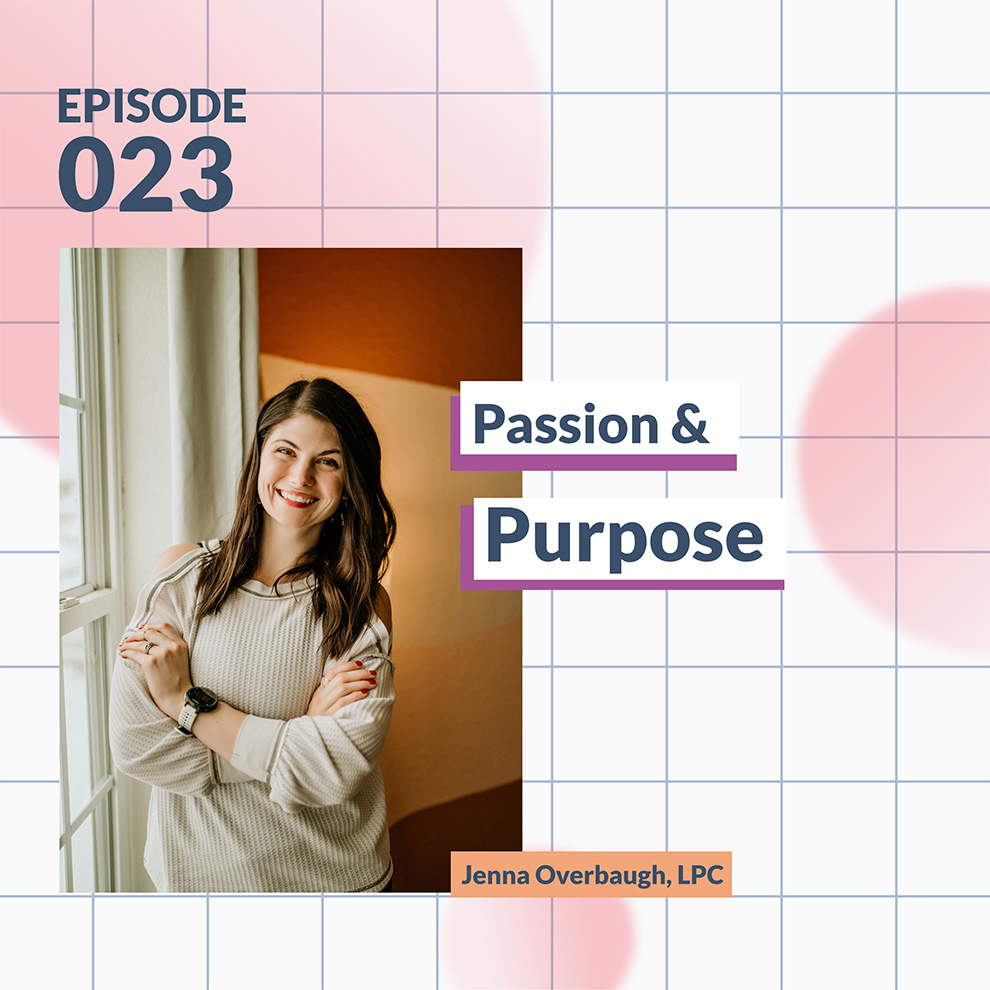 Want to amplify your impact? Join host Kelley Stevens as she sits down with Jenna Overbaugh, a therapist who has become a beacon of resilience, helping to shatter stigmas surrounding OCD and anxiety. Throughout the episode, we explore the power of multiple revenue streams, social media, and course-building platforms while embracing your purpose of making a lasting impact in the mental health world. With an unwavering passion for inspiring and empowering others, Jenna's story will leave you eager to take on your next challenge with confidence.
What drives you? What's your purpose? How are you shattering mental health stigmas?
These are just some of the questions this episode of The Private Practice Pro will have you reflect on. Jenna Overbaugh's story is one of resilience and purpose. With a therapy career spanning over a decade, she has been a guiding light for individuals grappling with OCD and anxiety since 2008. Drawing from her experiences at renowned institutions like Johns Hopkins Hospital and Rogers Memorial Hospital, Jenna has treated some of the most challenging cases in the field, cementing her expertise and compassion.
Throughout the episode, we debunk many misconceptions surrounding OCD diagnosis and treatment, shedding light on their crucial role in shaping Jenna's career choices. She also recounts her own struggle with postpartum anxiety, intrusive thoughts, and OCD, unveiling how her experiences initially drove her to leverage Instagram as a platform to reach more clients. While discussing Jenna's wide array of services and revenue streams, we also offer tips on navigating various website and course creation platforms.
Between Jenna's personal experiences and valuable insights, this episode is sure to ignite a fire within you. By the end, you'll be dreaming up new ways to amplify your impact and make a lasting difference in the lives of others.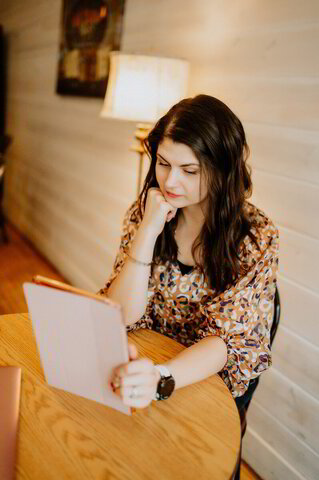 Jenna Overbaugh is a licensed professional counselor based in Wisconsin and has been working with people who have OCD and anxiety since 2008. Previously, she worked at world renowned facilities including Johns Hopkins Hospital and Rogers Memorial Hospital, where she treated some of the most debilitating cases of OCD and anxiety in the world. She has contributed to several peer reviewed literature articles as well as spoken at national conferences on OCD, anxiety, hoarding, and related issues. She's also a mom to a 5 year old and has lived experience with postpartum OCD, anxiety, and depression.
Website: www.jennaoverbaughlpc.com
Instagram: @jenna.overbaugh