Overcoming Myths: Private Practice, Motherhood, and Online Courses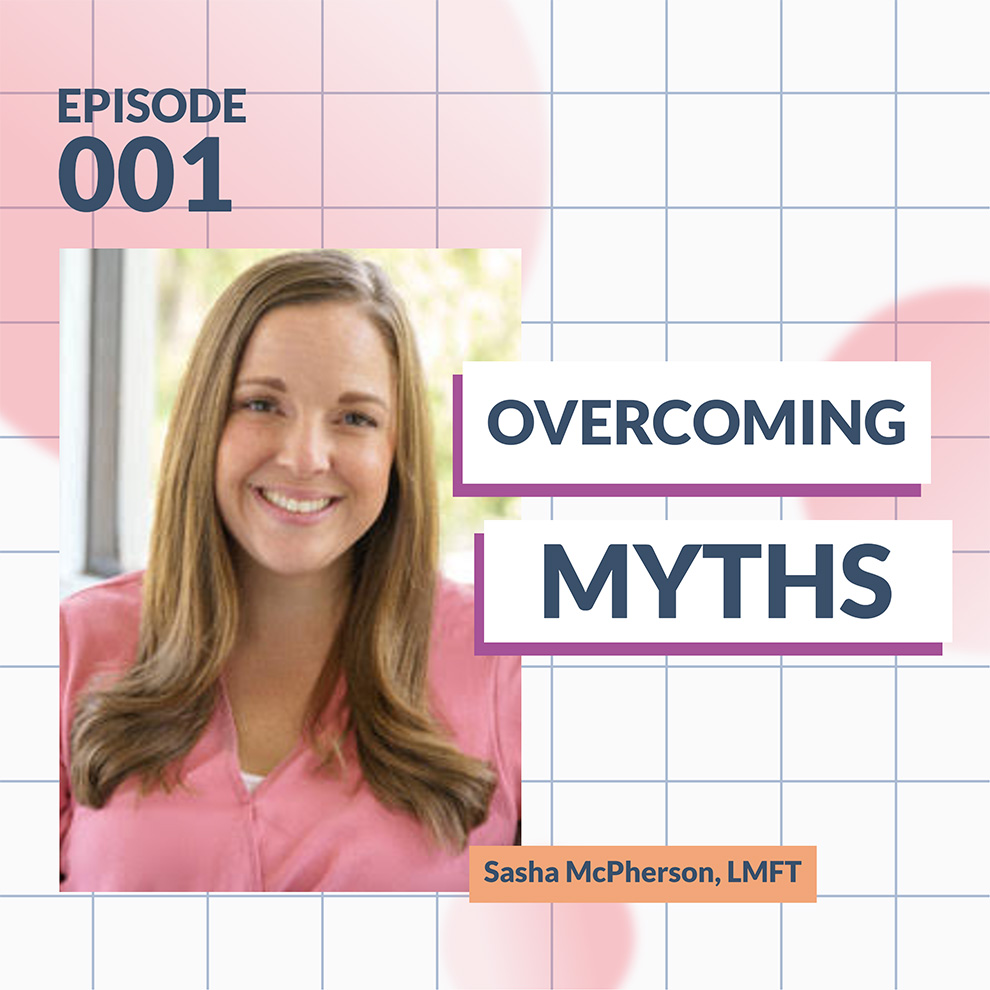 What happens when two therapists, course creators, and longtime friends come together to discuss the importance of values, identifying your target audience, and embracing the trial and error of it all? A profound and heartfelt conversation unfolds.
Join host Kelley Stevens as she reflects with Sasha McPherson on their parallel career journeys, how they stay grounded as working moms, and what's made the most difference as they evolve in their lives and careers. The enduring connection between host and guest allows for a candid and informative discussion – with some laughter in between!
In this episode, I get the chance to record a conversation with my longtime friend and fellow private practice therapist, Sasha McPherson. Sasha is an LMFT in Westlake Village, California, and the co-creator of Thrive After Baby, a platform which aims to provide accessible, compassionate, and applicable support to new parents. In her practice, Sasha specializes in helping women struggling with anxiety and ADHD during pregnancy, perinatal, and postpartum phases of motherhood. 
Listeners will hear Sasha and I discuss our parallel career journeys, how we manage to stay grounded as working moms, and what has made the biggest difference as we evolve in our lives and careers. Sasha's insight as a mental health provider, an entrepreneur, and someone with a huge heart makes this episode all that it is – and I could not be more excited to share it with you today!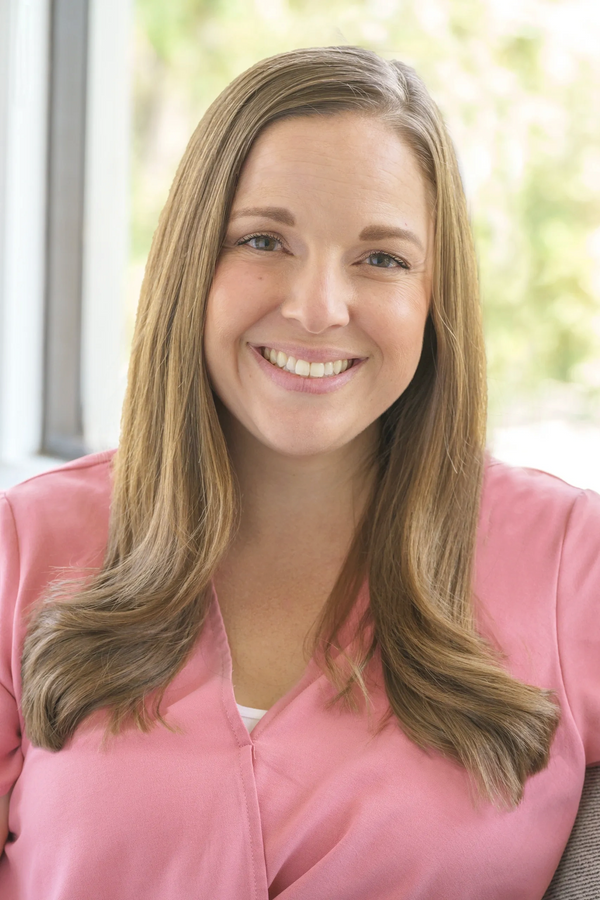 Sasha is a therapist and mom of two. Her practice focuses on supporting mothers and women to live the life they want. She specializes in perinatal mental health, anxiety, ADHD, and depression in women.
Website: thriveafterbaby.com
Email: sashamcphersonmft@gmail.com