From Hashtags to Perfectionism: Why Social Media is So Scary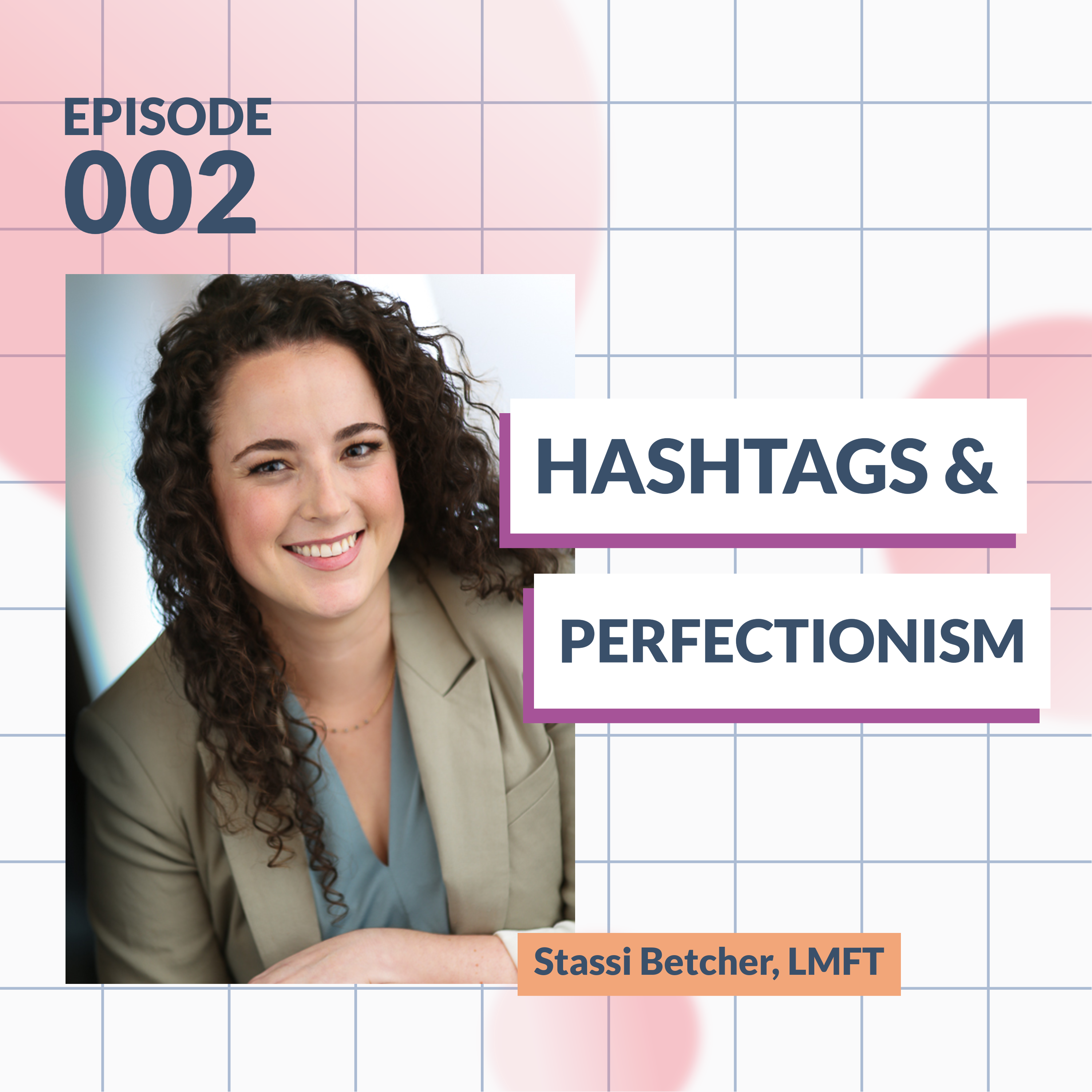 In the most recent episode of The Private Practice Pro Podcast, I work with Feminist Therapist and international women's wellness coach Stassi Becher to identify just what it is about displaying yourself and your business on social platforms that can feel so intimidating.
This episode is particularly unique because it is purely collaborative in nature. Instead of listening to two people on the other side of their obstacles surrounding social media as a marketing form discussing their processes in past tense, listeners will hear an interrogative and dynamic conversation unfolding in real time; Stassi presents her current dilemmas and reservations when it comes to online marketing and I provide prompts and steps catered to Stassi's strengths.
An auditory workshop, this episode was formatted to showcase a raw, unfiltered representation of our collective struggles as mental healthcare providers when it comes to social media – whether it be finding the time to figure out the technicalities of a reel or finding the courage to be vulnerable on a platform which feels so exposed. Ideally, listeners can follow along and leave feeling both understood in their fear or distaste for social media and motivated to find sustainable approaches that work for them.
I'm excited to share it with you. Click the link below to access this episode:
We discuss:
The importance of consistency in an online presence
Honest takes on how dreadful social media can feel at times
How to discern which platform suits you best
Trends, hashtags, and calls to action
How to identify your creative process (and where to go from there)
The benefit to documenting everything
Why perfectionism has to go
…and so much more!
***Stassi Becher specializes in systemic oppression and multicultural counseling and has over 15 years of experience. Check out her website here.