Overcoming Setbacks: Choosing a Career Path that Works for You!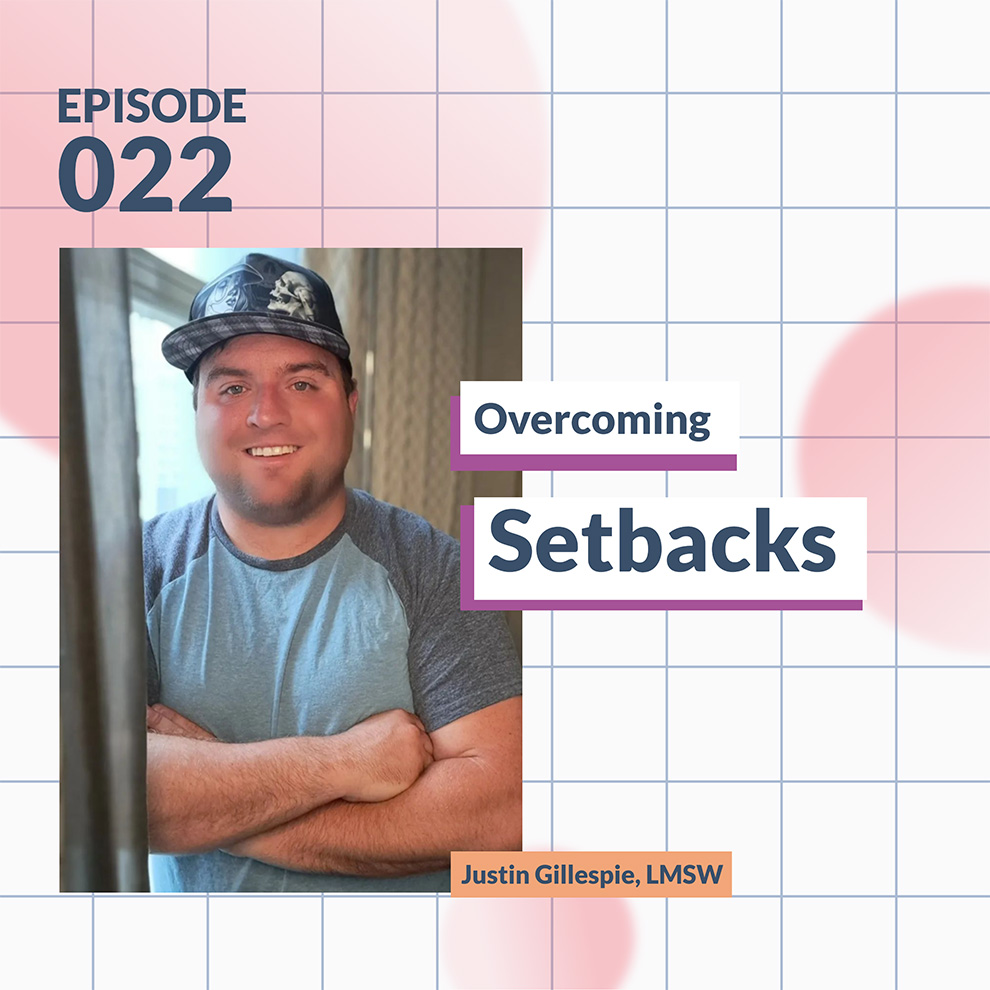 Success favors the bold! If you want proof, tune into this episode where host Kelley Stevens delves into the unique career trajectory of Justin Gillespit, a therapist, social media coach, and therapist consultant. Highlights include social media's influence on Justin's success, strategies for making long-term plans a reality, and his role in helping other therapists level up their businesses. If you need some inspiration to propel your career to new heights, be sure to tune in!
Roadblocks got you down? Get ready for some inspiration! In this episode of The Private Practice Pro Podcast, I bring you a true trailblazer who has defied setbacks and carved out an extraordinary career path for himself. Join me as I dive into the inspiring story of Justin Gillespie, a successful therapist, social media coach, and therapist consultant.
In 2022, Justin faced the disappointment of getting fired while attempting to establish himself as a content creator and private therapist. But instead of letting it crush his spirit, he decided to take a leap of faith and create his own brand. And guess what? It paid off big time! Within just one year, Justin's humorous and refreshingly honest TikTok videos racked up an astonishing 20 million views and generated over 200 therapy inquiries!
Tune in to hear all the juicy details about Justin's journey, including how he has leveraged social media to reshape his career and attract real-world clients. We discuss the importance of starting small to grow your business steadily over time and spill secrets for transforming long-term plans into reality. This episode is a testament to the power of resilience and the impact of embracing your unique potential.
I had gotten fired in 2022 while trying to build myself further as a content creator and private therapist and was not ready to go into business for myself full time. I decided to swim and hope I did not sink which brought me 20 million TikTok views over the last year and over 200 therapy inquiries.
Website: www.thrivingenhancedservices.com/socialmediacoaching
Instagram: @justingillespielmsw
Email: justingillespiemsw@gmail.com