Demystifying the Financial Complexities of Private Practice with Heard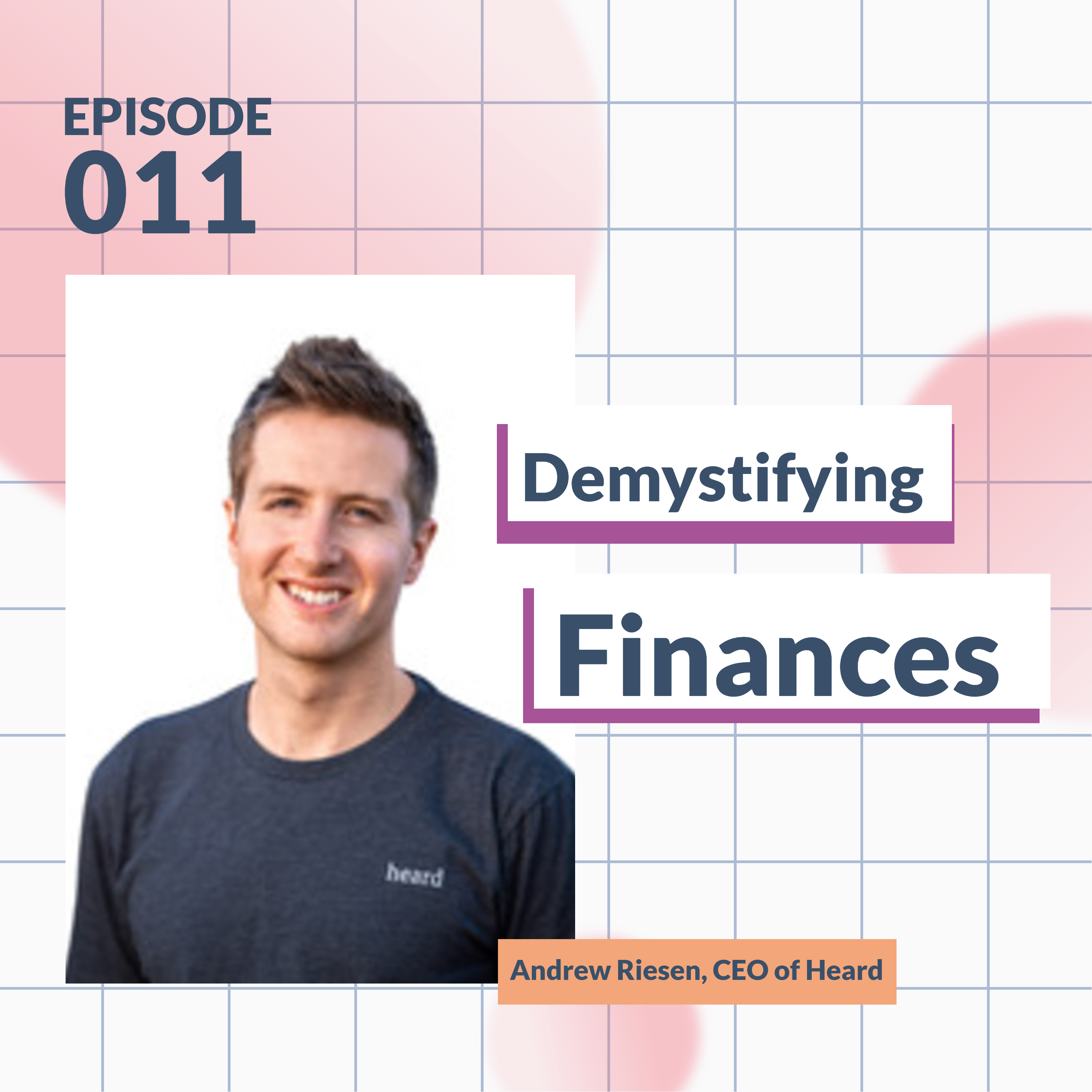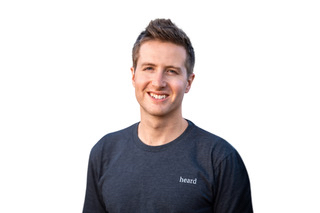 In my most recent episode of The Private Practice Pro Podcast, I speak with Andrew Riesen, the CEO of Heard, a financial back-office for therapists breaking out on their own. If you are feeling overwhelmed by the financial aspects of starting your own practice, this episode is for you. Andrew's experience as a financial accountant, mission-driven entrepreneur and co-founder of a sales tax solution for small to medium-sized businesses makes him a valuable source of knowledge in this area.
In this episode, we walk through topics such as the value of speaking with a professional, the different types of business entities and how to determine yours, how to separate your personal finances from your business finances, paying yourself, planning for time off, and operating in multiple states – you know – all the "scary stuff" – so you can feel confident starting your own practice.
Heard combines smart software with real humans to manage bookkeeping, taxes and payroll for therapists. On average, they save therapists 60 hours per year in financial record-keeping and $5,400 per year in taxes. While Andrew covers specifics about Heard's services, he also shares a wealth of practical tips and guidance to help you navigate the financial complexities of starting your own business.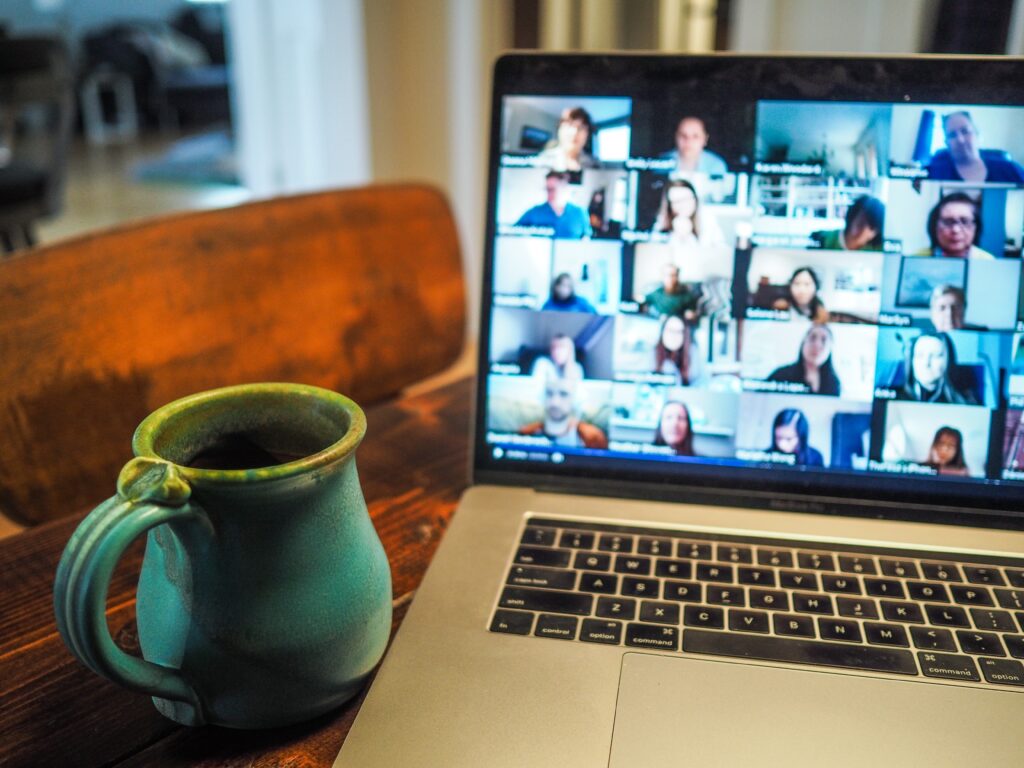 Don't let financial worries hold you back any longer. Tune into this upcoming episode and let us demystify the financial aspects of starting a business for you so you can focus on what you do best – helping your clients.