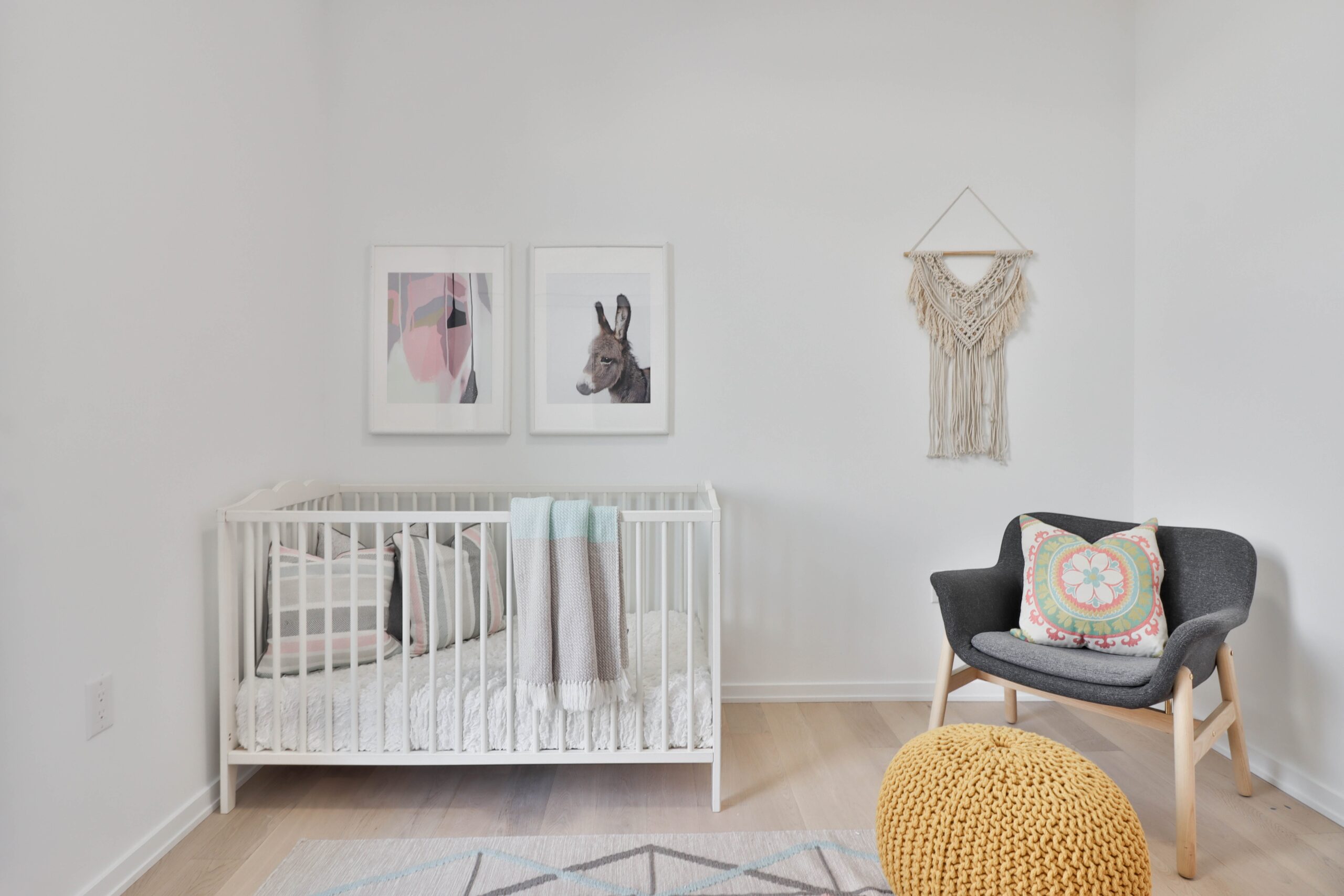 As a therapist in private practice, it can be intimidating to think about taking time off – even for a joyful event such as welcoming a new baby! Especially if you're just starting your business, the idea of pausing your growth might be scary. But with advance planning, good communication, and strong boundaries, you'll be able to navigate this exciting and life-changing time in your personal and professional life.
Plan ahead
The first step to thinking through a parental leave is to give yourself plenty of time to think through all the scenarios you might encounter and how you'd like to handle them. Some important questions to consider are:
How much time will you want to take off, ideally? This can be hard to anticipate, especially if you're a first-time parent, but give it some thought and consult with others who've been in your shoes to give yourself a sense of what might work well for you.
How far in advance will you want to tell your clients that you're planning a parental leave? You will want to balance your own medical privacy with their need to plan for themselves – and if you're pregnant, you will want to alert them on your own timeline, before it becomes obvious and they start guessing!
When will you stop taking on new clients? You may want to consider alerting potential new clients during your second trimester that you have a leave coming up in a few months, so they can consider this as they decide whether to work with you.
Financial planning
It can be stressful to think about not bringing in income while on leave, but the best way to plan for this is to face it head on and take stock of your financial situation as early as possible. You'll want to be brutally honest about your income and expenses and give yourself the gift of clarity – it's much scarier not to know where you stand financially.
Now is the time to focus on growing your emergency savings, so that you have a healthy cushion to fall back on should you need it. Review your potential medical costs for pregnancy and birth and include those in your budget. Though it can be tricky to find out exact costs in advance, Forbes has a helpful breakdown of average costs by state. Like with many things in life, in this situation it's best to plan for the worst but hope for the best.
Disability insurance
You may want to look into short-term disability insurance to continue to receive some income while on leave – but you must do this before you (or your partner) is pregnant. As a first step, you'll want to check into your health insurance plan to see if short-term disability is an option that you can add on to your existing plan.
If you live in a state that offers short-term disability benefits, you must pay into the program through payroll taxes in order to receive the benefits. Typically, you can only do this as a therapist in private practice if you've structured your business as an S Corp, and therefore you pay yourself an income out of your business.
If you live in California, you're in luck: you can pay into the short-term disability program as a self-employed person or independent contractor. Click here to read more about eligibility requirements and benefits.
If you don't have short-term disability in your health plan, you don't live in one of these states, or your business is not an S Corp, you might want to consider opting into private short-term disability insurance. This can be an expensive option, but it may be worth it to you depending on your budget and your insurance needs. Take a look at Forbes' review of insurance companies that offer short-term disability here.
Communication and paperwork
You've planned ahead, thought through your options, and now you're expecting – congratulations! Now you need to do the important work of helping your clients understand and prepare for your temporary absence.
SimplePractice suggests streamlining this process by creating a one-sheet document for your clients that lists the anticipated start and end date of your leave, who they can expect to hear from in an emergency, and a list of vetted referrals if they choose to see another therapist in your absence (or if their needs change while you're away). You'll want to include a release form for them to sign, allowing you to share their contact information with the person you've identified as the emergency communicator. And pro tip from SimplePractice: don't make the emergency person your spouse or partner! You will likely want their support in case of emergency, and a trusted colleague will be a better option to reach out to your clients in that scenario.
Set clear boundaries for your leave and stick to them: the last day you'll see clients in person or telehealth, the last day you'll be available by phone or text, the last date you'll accept a new client.
As Soul of Therapy observes, your clients will have their own reactions to your news – and these reactions may be complex, ranging from excitement for you, to jealousy if they're struggling in their own fertility journey, to worry about their mental health care, to grief about the changes to come. As you work through their reactions, which may change over time, remember that their strong feelings or even potential setbacks are not your fault. By communicating clearly and with empathy, you will be doing your utmost to help them through this change.
Think through in advance what you're willing to share as well – your clients will likely have a lot of questions about your health, the baby's sex, your plans for names, etc.
As a last step before your leave, be sure to set up your voicemail and email auto-reply with details about your leave, change your website to reflect your absence, and pause your online directory listings.
Returning to work
Coming back to work after the birth of a baby is no small feat! As a therapist in private practice, you call the shots on your own schedule – and it doesn't need to be all or nothing. Gradually ease back into work after parental leave, starting with telehealth clients or a reduced schedule. Prioritize self-care and understand that the transition may affect your professional capabilities. Adjust work arrangements and expectations accordingly, demonstrating empathy and understanding similar to the support provided to clients. Heard has a helpful example schedule to consider as you plan through your return. 
And above all, remember to go easy on yourself. Becoming a parent, or adding another child to your family, is a monumental change in your life, and nothing will be the same – personally or professionally. You may find yourself growing in empathy for your clients, or having a harder time in your sleep-deprived state; you may be more focused during your worktime, or struggling with a workload that previously was a breeze. Give yourself grace during this big transition, just as you would with a client working through a big life change.