Intake Paperwork + Social Media Policy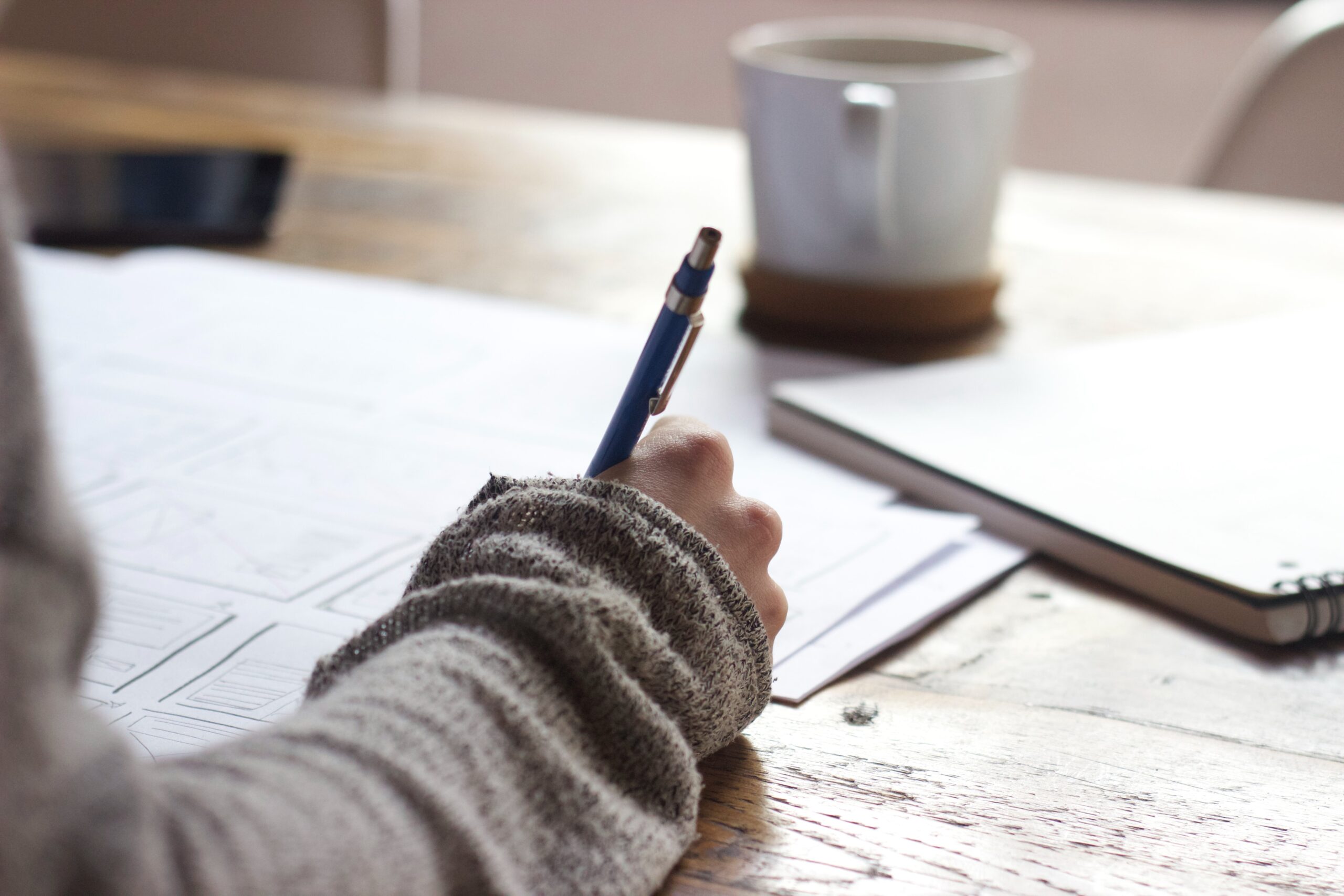 Let's face it, your clients look you up online. Often, clients will do this before they even set foot in your office. This means it's your responsibility to identify your social media policy and establish your boundaries with any clients in a timely manner. I would even suggest discussing your social media policy with clients in your first session. By prioritizing this conversation from the start, you are taking proactive measures to protect the parts of your personal life you might choose to share online while simultaneously taking care to create a trusting and healthy relationship with your clients.
Another important measure to consider is the inclusion of your social media policy in your intake packet. This way, your clients aren't offended if you decline a friend/follow request – and you are giving yourself the opportunity to be explicit about your protocol by having it clearly stated in writing.
The following is my own private practice policy, which can serve as a blueprint for you to work off of in deciding your own boundaries:
Due to the importance of your confidentiality and the importance of minimizing dual relationships, I do not accept friend or contact requests from current or former clients on any social networking site (Facebook, LinkedIn, etc). I believe that adding clients as friends or contacts on these sites can compromise your confidentiality and our respective privacy. It may also blur the boundaries of our therapeutic relationship. If you have questions about this, please bring them up when we meet and we can talk more about it.
This article was written by Kelley Stevens, LMFT. Kelley is a private practice business coach for therapists. Kelley specializes in helping therapists launch a cash-pay private practice from the ground up.