Slaying the Gram: Expert Insights into Leveraging Social Media for Success as a Therapist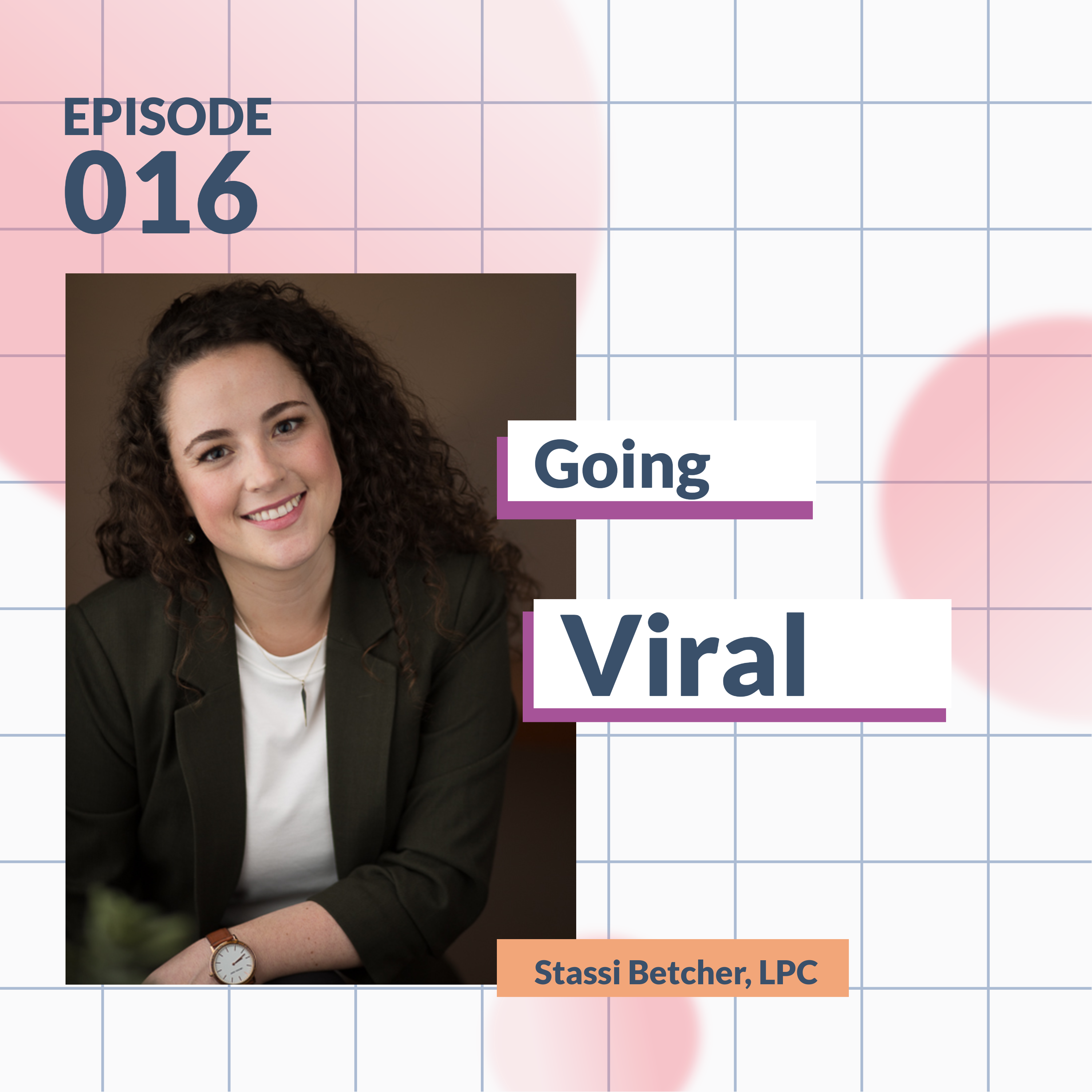 Get ready to dive into the world of successful Feminist Therapist and Women's Wellness Coach, Nastassia "Stassi" Betcher, in this latest episode of The Private Practice Pro Podcast. Stassi was the guest of our very first podcast episode, and she is back to share updates and insights about her journey using social media to boost her thriving career.
Learn how Stassi serves her audience in a sustainable way by creating content and offering services tailored to their specific needs and desires. Spoiler alert – there's no elaborate scheme. Instead, it's all about building genuine connections and delivering what her followers truly want.
Stassi also spills the beans on her plans and goals for keeping her momentum and growth going on social media. We have an open conversation about her specific strategy, giving you insight into how to create an action plan in real time. We also discuss different approaches and tools for creating, managing and scheduling content, including knowing when and how to outsource certain tasks.
Don't miss this episode packed with personalized tips, real-life experiences, and the secrets behind Stassi's successful social media journey as a professional in the therapy field. Get inspired and start maximizing your own online presence today!