The Entrepreneurial Therapist: A Journey Through Modern Mental Health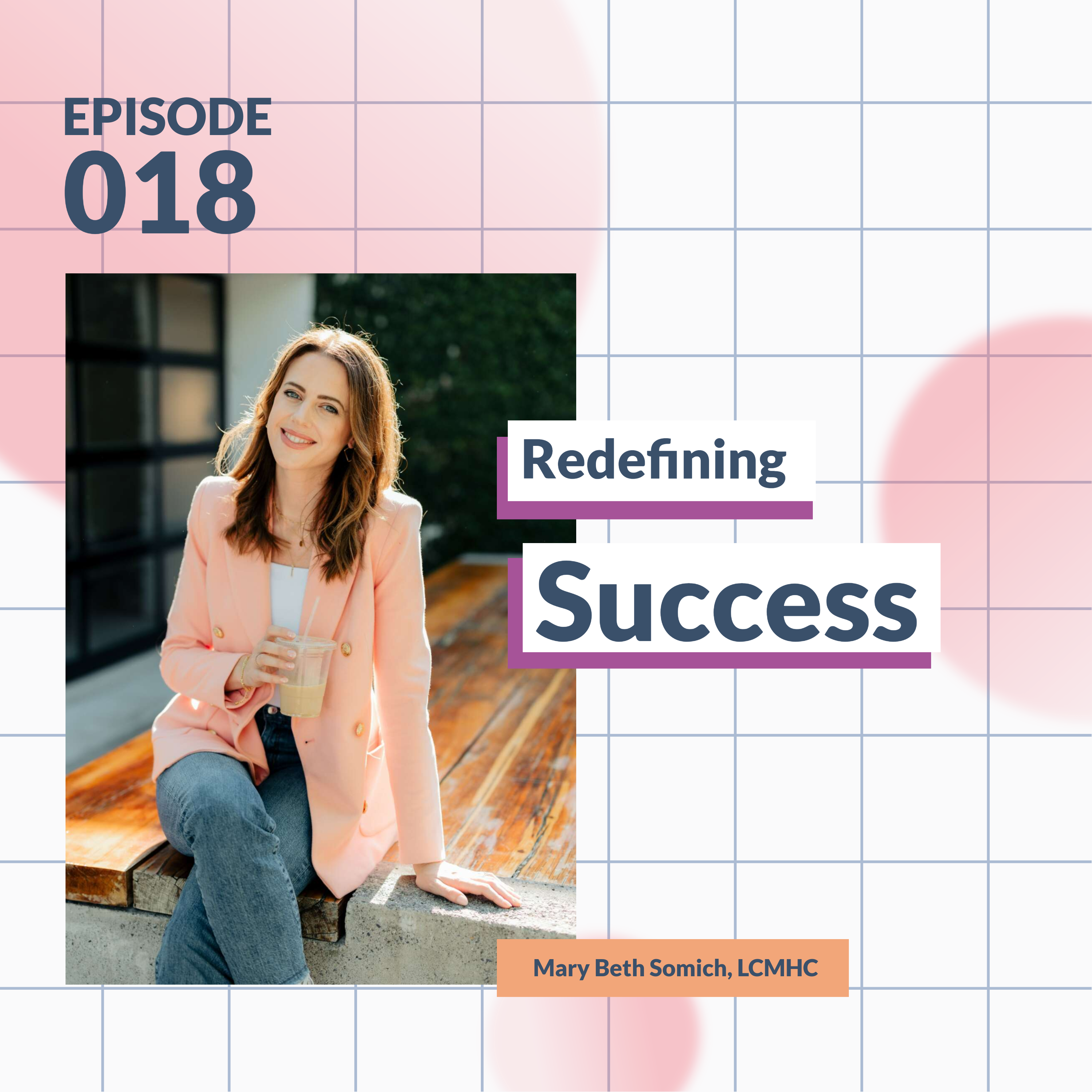 Are you ready to dive into the inspiring world of modern mental health? In episode 18 of The Private Practice Pro Podcast, I sit down with Mary Beth Somich, who is a licensed therapist and the driving force behind renowned private practice, Your Journey Through. In addition to running her own private practice, she is also a mom, a mental health content creator, and a social media marketing coach for therapists.
If you are wondering how she stays true to her values and manages her time while wearing so many hats, that's what you'll learn in this episode. Mary Beth shares her secrets to maintaining integrity and authenticity while managing a demanding schedule and thriving in both her personal and professional life. We also discuss her goals and aspirations for the future, including plans to write a book and expand her group practice.
This episode has something for mental health professionals and any career stage, but if you are just starting out in the field, you definitely won't want to miss Mary Beth's advice for new therapists. It turns out, they don't teach you everything in grad school. Did your courses seem to leave critical information about marketing your brand and expanding your reach as a therapist? What about using social media as a therapist – was that on your syllabus? Mary Beth shares valuable insights on the benefits of social media, and she wants you to know that embracing your entrepreneurial spirit as a therapist is more than okay. In fact, it may be the key to leveraging your potential and building a successful career.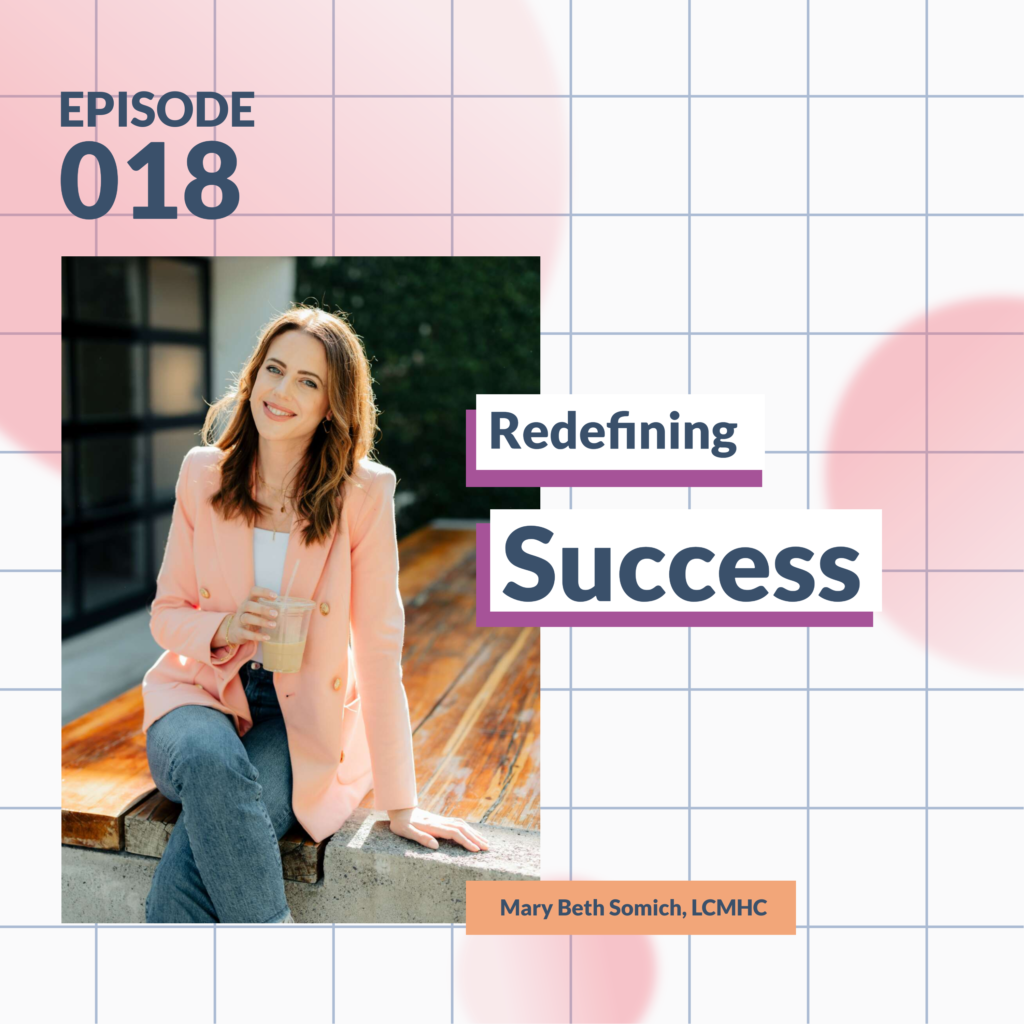 Mary Beth's passion for helping others is truly inspiring, and her wisdom will leave you feeling motivated, uplifted, and ready to embark on your own private practice journey. So, don't miss this episode!