Back to School Marketing Tips for Therapists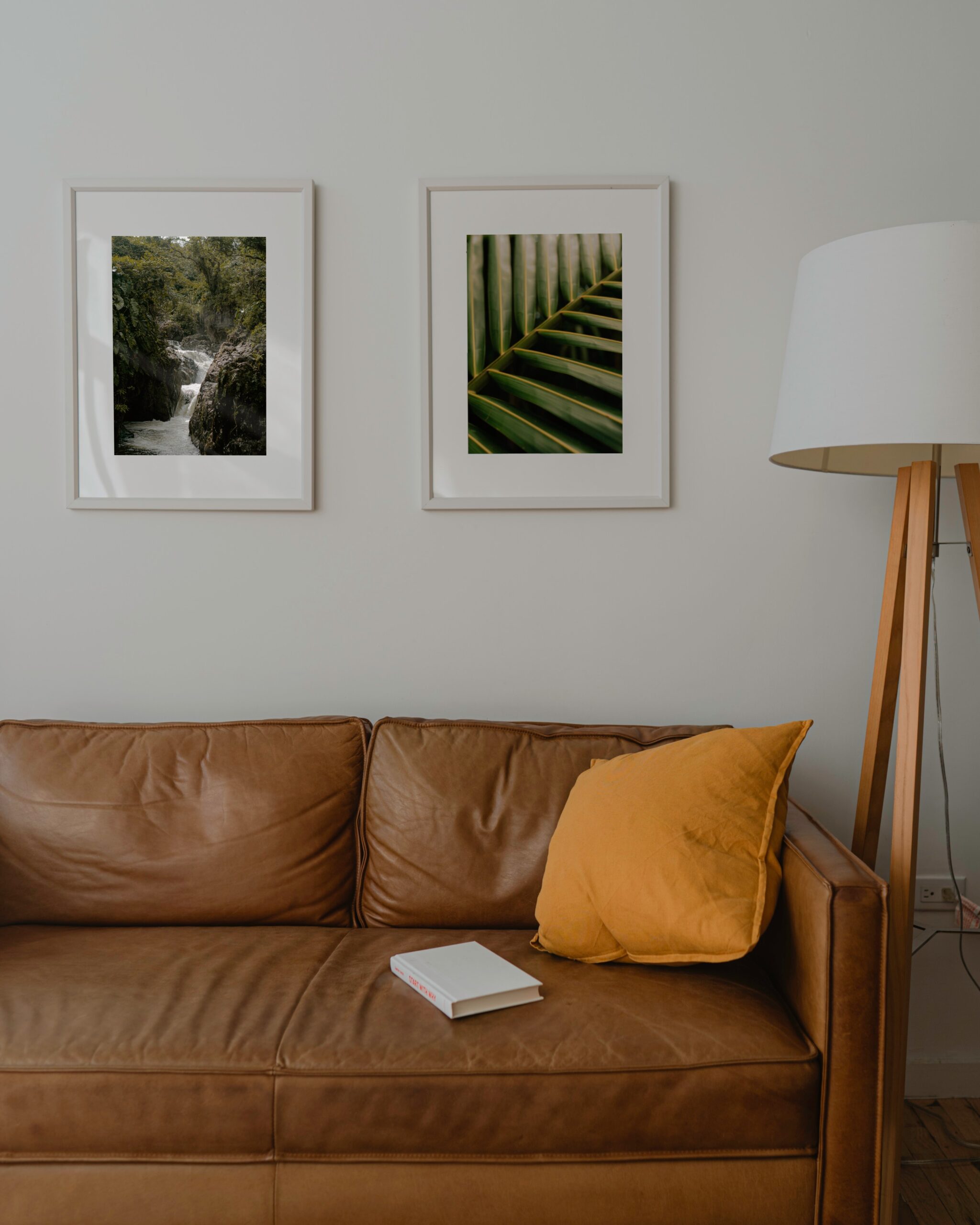 September and October are big referral times for therapists who see kids, teens, young adults, families, and college/graduate students. Why? Heading back to school after a summer vacation has the potential to be pretty stressful for most students, and the long-term effects of the pandemic on the mental wellbeing of students only exacerbates this stress.
Additionally, parents, teachers, and administrators usually become aware of their students' mental health struggles in late October when the first report cards of the year come out. The fall season is the perfect time to get into your community and network with school counselors, teachers, librarians, college counseling centers, school psychologists, principals, coaches, and academic support services in order to better support struggling students. Here are a few ideas to get you started:
Schedule meetings with school counselors
Therapists who work with kids, teens, and college students often overlook the important role of school counselors. New therapists often assume that they know the best plan for their clients' success at school, calling school counselors and leaving long voicemails telling the school counselors 'what to do' regarding their clients. This approach, while well-intentioned, is actually ill-advised. One of the most important things you can do is create a collaborative relationship with school counselors in your community, and regard them as colleagues rather than subordinates.
What steps to take:
Try to secure a release for your clients' school counselors so you can share information and work collaboratively
Set up a time to seek out the school counselor's clinical impressions of your client
These professionals see your client in an environment you might not, and showing up with gratitude for their opinions and observations is beneficial to everyone involved
Don't assume that you know best! Walking into a 504 plan meeting and giving orders is not your role, however strongly you may feel. Removing ego in these exchanges is essential
Recognize that some public school counselors are not allowed to refer to private practice therapists due to school policy
Mastering your script:
"My name is _______. I have a psychotherapy office close to your school and I often have your students in my practice, but parents are hesitant to sign a release for me to speak directly with the school. I'd love to find a time to come by, introduce myself, and get copies of your school release forms to keep in my office. That way, when I have a concern about one of your students I'll be able to let parents know that you and I know each other and work together to form circles of support around the kids we work with. What time would work for you?"
Meet with college counseling centers
Do you have a local college or university near your office? Use the same script listed above to secure a meeting with the college counseling center. When you are meeting with the counselor, consider offering a free training or workshop for the counseling center staff and discuss ways that you can work together to serve college students in your local community. You could also consider offering to do a group therapy program on campus for students struggling with the transition back to school.
Offer free parenting workshops at local schools
Consider meeting with the principal of local elementary, middle or high schools and offering to do free parenting workshops on campus. Parenting workshops are a great way to give back to your community, get to know school administrators, and speak directly to potential clients. Here are a list of potential topics:
How to talk about drugs and alcohol with your teen
Identifying mental health struggles in middle schoolers
How to hold boundaries around screen time with your child
How to promote confidence and resilience in your teen
This article was written by Kelley Stevens, LMFT. Kelley is a private practice business coach for therapists. Kelley specializes in helping therapists launch a cash-pay private practice from the ground up.