Expectations vs Reality: The Journey to Private Practice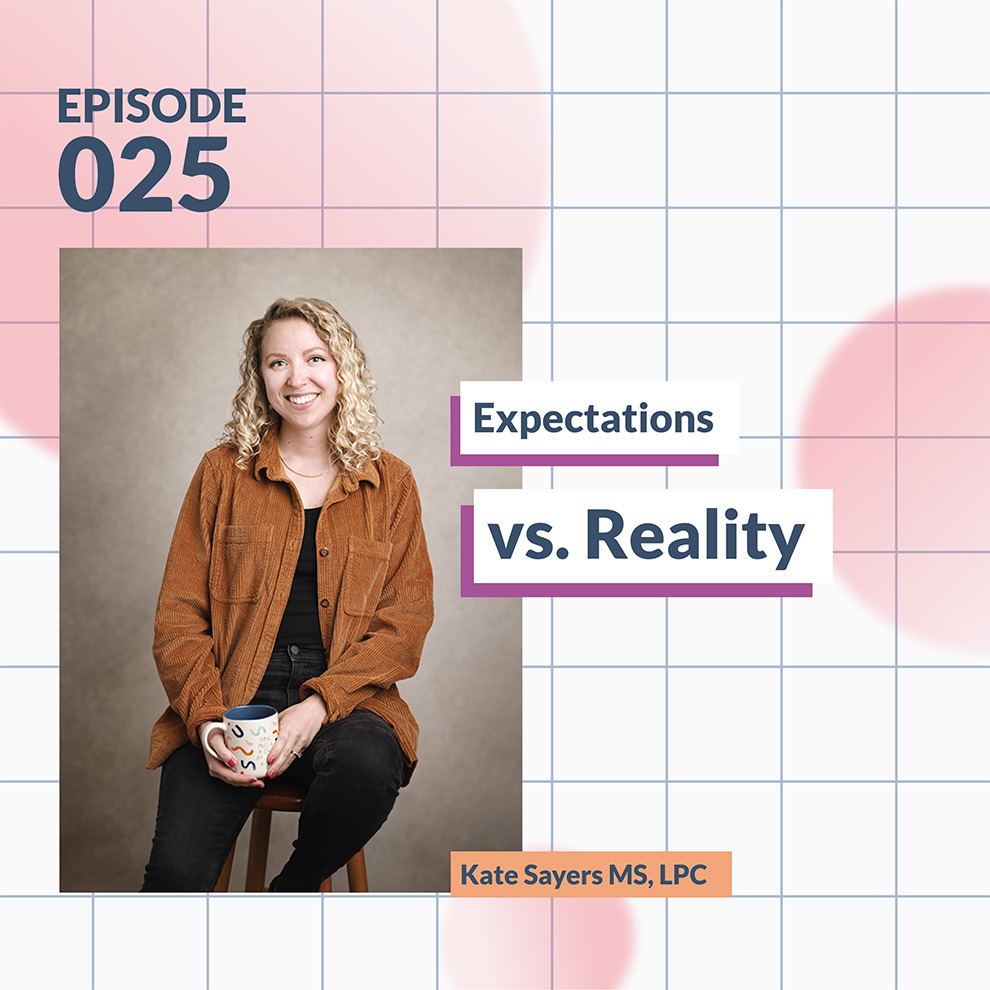 The path is rarely what we expect it to be, and that isn't always a bad thing! Whether you are in pre-licensure or a seasoned therapist, this episode will resonate and offer support. Join Kelley and The Private Practice Pro Alum Kate Sayers MS LPC as they take you through their personal experiences navigating expectations vs reality in prelicensure, hospitals, group practices and finally private practice. Share in the vulnerable moments and personal triumphs of a fellow clinician as she found her strength to bet on herself and came to realize that she had what it takes to market and grow her business all along.
Have you been toying with the idea of starting your own private practice? In the latest episode of The Private Pro Podcast, I brought on Kate Sayers, Owner and Therapist at Safe Place Therapies to give insight on the intricacies of the process of leaving a group practice and starting your own.
Kate and Kelley share stories, exploring the bustling dynamics of hospital work and the pivotal transition to private practice. Ethical considerations, marketing strategies, networking, and the successful drive of young therapists are spotlighted, revealing the benefit of the balance a private practice's lifestyle provides. Learn more about the therapist community and gain practical advice from two experienced therapists. From licensing to private practice, this podcast encapsulates the experience of a therapist's journey, offering a concise roadmap to success.
Before you make the jump to starting your own private practice, listen to these trusted therapists discuss their process and highlight what's important. Get the base knowledge and tips on how to be your own boss!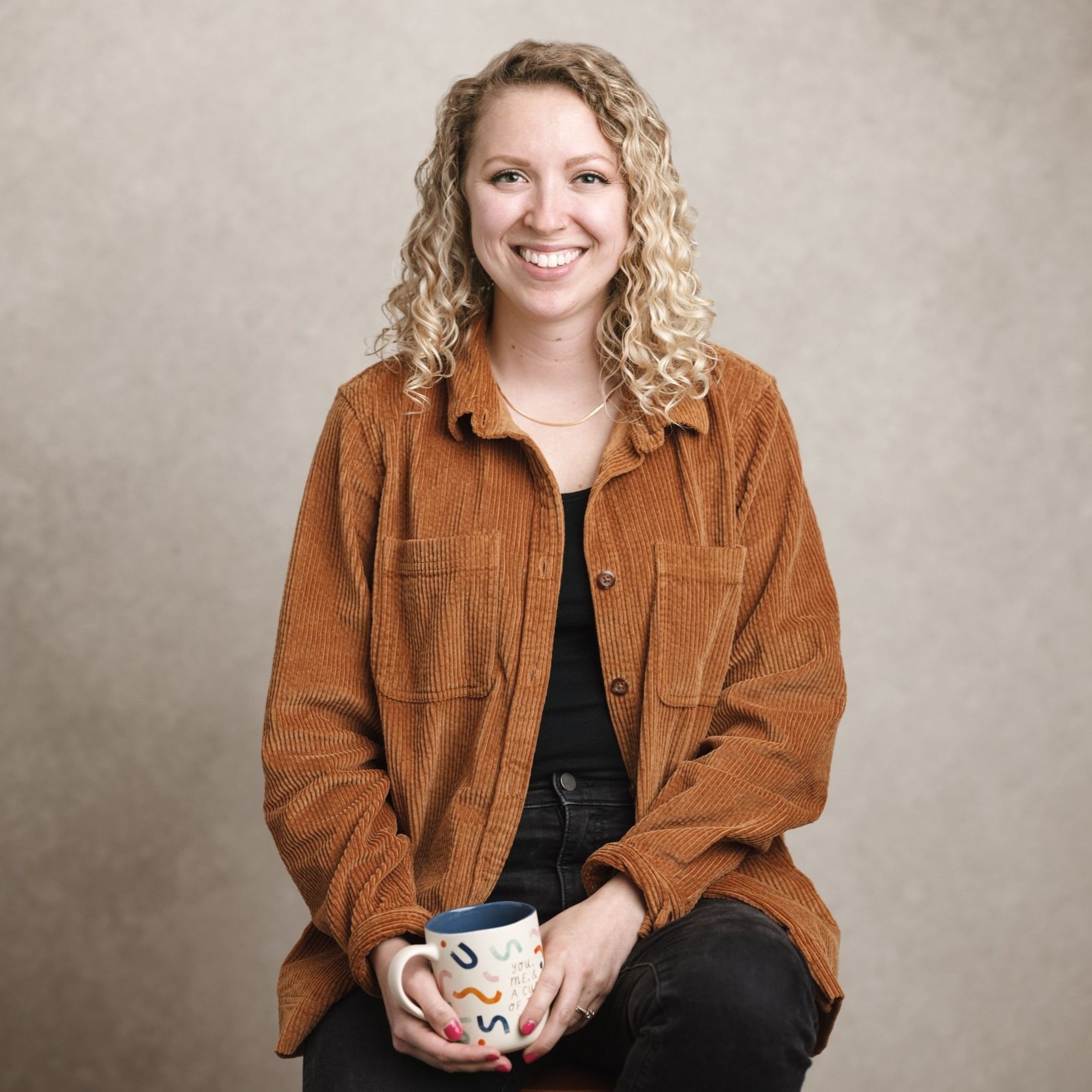 Kate Sayers is a licensed therapist with over a decade of clinical experience. She is the owner of Safe Space Therapies, a private practice based in Glendale, WI. Kate specializes in treating adults who've experienced trauma, serving her peers in the LGBTQ+ community, and working with young professionals experiencing anxiety disorders. She identifies as queer and is a proud member of the LGBTQ+ community.
Website: www.safespacemke.com
Instagram: @safespacemke