Navigating Health Insurance for Your Private Practice: A Comprehensive Guide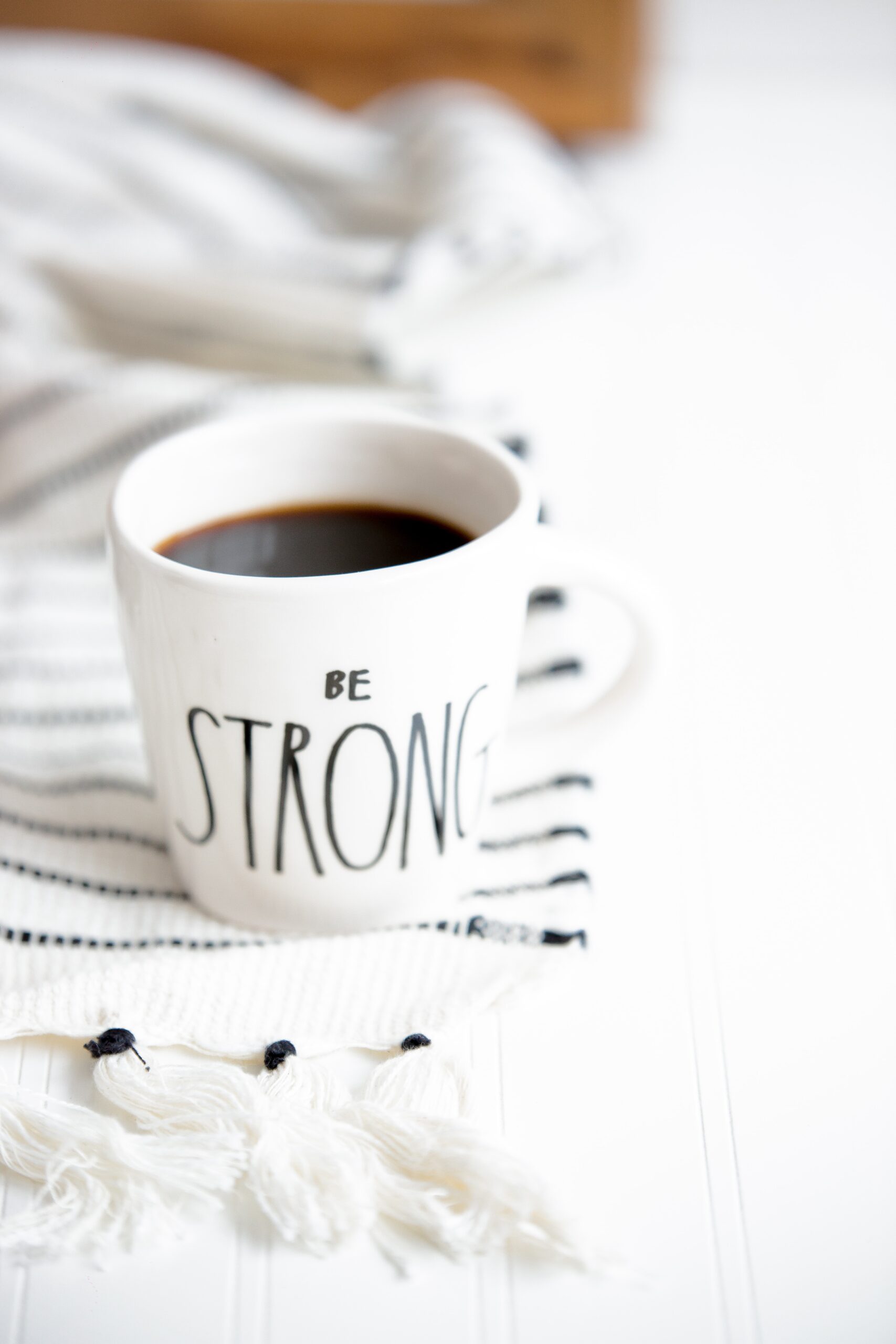 One of the big hurdles to clear when making the leap into private practice is researching, choosing, and signing up for your own health insurance. If you're coming from a group practice that offered group health insurance, it can be a daunting task not only to navigate the options but to add that line-item to your monthly budget! But even if you think you're in the best of health, it's always better to protect your financial future by investing in health insurance.
Medical costs add up extremely quickly and can come when you least expect them and the last thing you want to worry about in a medical emergency is how you're going to pay for it. In fact, according to Forbes, the number one cause of consumer bankruptcy in the U.S. is out-of-pocket medical bills.
As a therapist in private practice, you're eligible to use the individual Health Insurance Marketplace to find the coverage that works best for you at Healthcare.gov. You'll create an account, select your state, and then you can browse the health insurance options that are available in your state.
You'll need to answer some general questions about your household and estimate your annual income to find out if you qualify for tax credits or other savings – make sure to do this step so you can take advantage of any and all savings possible! You can use the federal calculator to gauge your potential savings here.
The overall cost of your plan will include the monthly premium, which you'll pay regardless of whether you use your coverage that month or not, and your out-of-pocket costs for care.
Every plan also has a deductible, which is the amount you're responsible for paying before insurance kicks in. For example, if you have a $1,000 deductible plan, you must pay the first $1,000 of your medical costs that year. After you've reached that threshold, your insurance will cover the majority of your medical costs for the year – though you'll usually still pay a nominal co-pay for each medical service you access.
And just to keep things confusing, family plans will generally have both individual deductibles and a family deductible to keep track of. Tons of fun, right?
Some plans will cover certain services fully, like well visits or preventative screenings. All health plans in the Marketplace cover the full cost of many preventative screenings – such as vaccinations, mammograms, and more – even before your deductible has been met.
It's important to consider the monthly premium, the deductible, and the co-pay amounts as you're considering which plan best fits your budget. Generally speaking, a plan that offers lower monthly premiums will have higher deductibles, and vice versa.
If you're someone in very good health, it may make sense for you to spend less each month on premiums, taking the calculated risk that you'll rarely need to pay for medical services (and therefore, your higher deductible won't be a burden).
If you're someone who needs many doctor's visits a year, or has a family, you might end up calculating that you'd save in the long run by having higher monthly premiums but a lower deductible to meet.
There are several types of healthcare coverage that you'll want to explore. The two most prevalent coverage types you'll encounter are HMOs and PPOs. HMOs (Health Maintenance Organizations) provide coverage just for doctors and services within their network (except in the case of an emergency). PPOs (Preferred Provider Organizations) have lower costs for medical providers in their network but will cover out-of-network services for a higher fee. Generally speaking, PPOs tend to be more costly; you pay more to have the option of having more choice in your providers.
You can visit the Marketplace price estimator online to get a sense of what your pricing options may be as you consider what plan works best for you.
There are other types of healthcare plans, such as short-term coverage and limited benefit coverage – but for most people, these options usually aren't the best option. As the name implies, short-term coverage is more of a stopgap measure between plans, and it offers less comprehensive coverage. Limited benefit plans, while a lower price, don't cover all healthcare needs and could leave you in the lurch with some hefty medical bills.
If you don't want to use the Marketplace to search for an individual healthcare plan, you can opt-in to a plan directly through an insurance company or a private online service. Because they don't show you all the available options for you, and they don't have to be Affordable Care Act-compliant, this is likely not the best option for most people. As Forbes notes, picking a plan outside the federal Marketplace also means you won't have access to the tax credits or subsidies that you might qualify for.
And don't forget, as you might be sweating your budget at this point, that as a self-employed person you can deduct your monthly health premiums from your taxes! (See our post on other tax deductions you'll want to be sure you're taking here.)
There are so many ins and outs to consider as you make your health insurance choices, and it can sometimes be useful to speak to a healthcare agent or broker to help you make sense of it all. You can visit the Marketplace directory here and search your local zip code to find a broker who can help you compare plans, fill out your application, and more.
It may be a bit overwhelming at first, but in the long run your future self will thank you for being proactive and protecting your financial future. Wishing you good health in your private practice journey!