From Clicks to Clients: Mastering Your Therapist Profile for Business Growth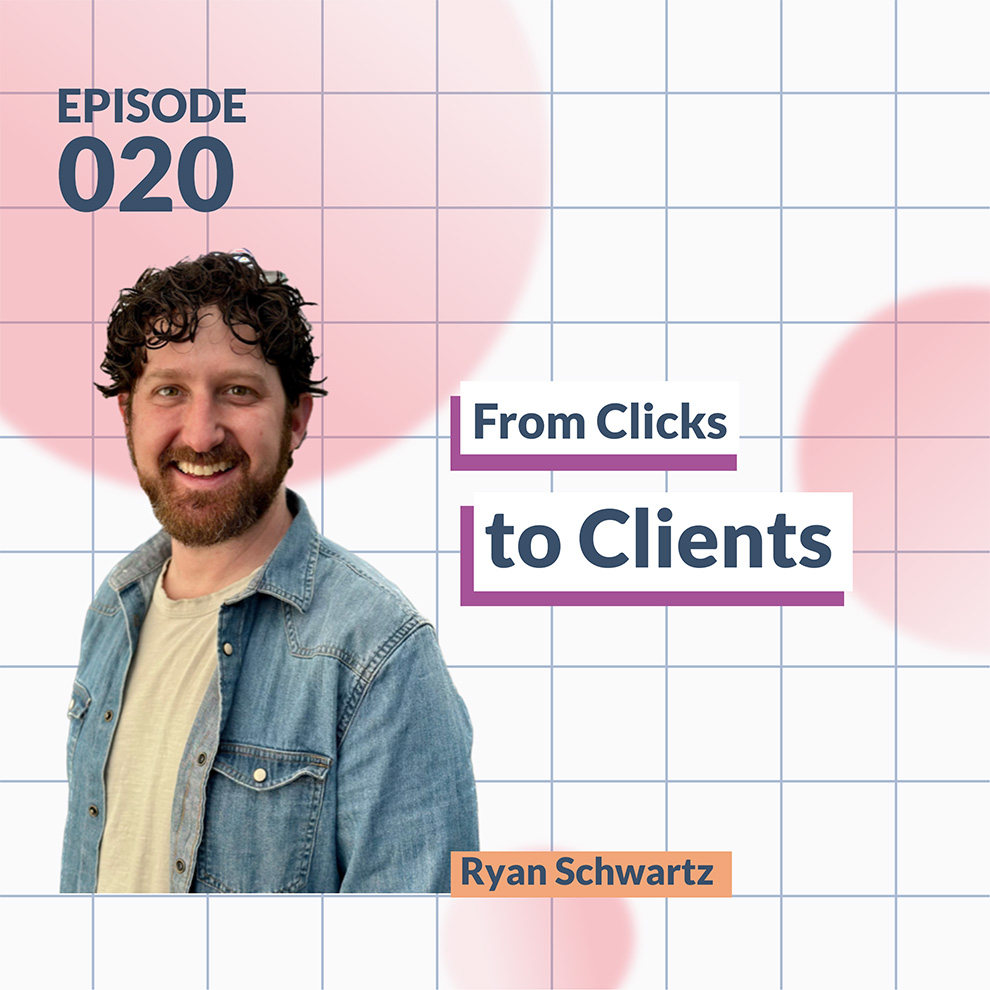 Unleash your therapist directory profile power! Today we get to sit down with Ryan Schwartz, the mastermind behind Mental Health Match. Ryan's passion for supporting independent therapists was the driving force behind creating his groundbreaking modern therapist directory. Throughout our conversation, he explains how to craft an engaging and effective therapist profile. Want expert insights into converting directory browsers into clients? You'll get that and more in this can't-miss episode!
Are you an independent therapist looking to expand your client base and make a lasting impact? In today's digital age, having a compelling therapist directory profile can be the key to attracting new clients and growing your practice. And who better to provide insights on this topic than the mastermind behind one of the most trusted modern therapy directories out there? Join me in this latest episode of The Private Practice Pro Podcast as I sit down with Ryan Schwartz, the creator of Mental Health Match, to uncover the secrets of crafting an engaging and effective therapy profile.
Ryan shares valuable insights on capturing the attention of potential clients by focusing on feelings of hope and connection, using everyday language, and ensuring clear communication. But it's not just about the words. If you want to hook readers and turn them into clients, you'll also need to harness the power of visual appeal in your profile. So we also explore the importance of effective headshots, formatting, and other design elements in grabbing and maintaining a reader's attention.
Let's face it. Like it or not, your profile has the potential to make or break your business. It serves as the crucial first impression that can either attract or deter potential clients, so it's all about the messaging. This episode will teach you how to strike a balance between professionalism and approachability to create a captivating profile that stands out.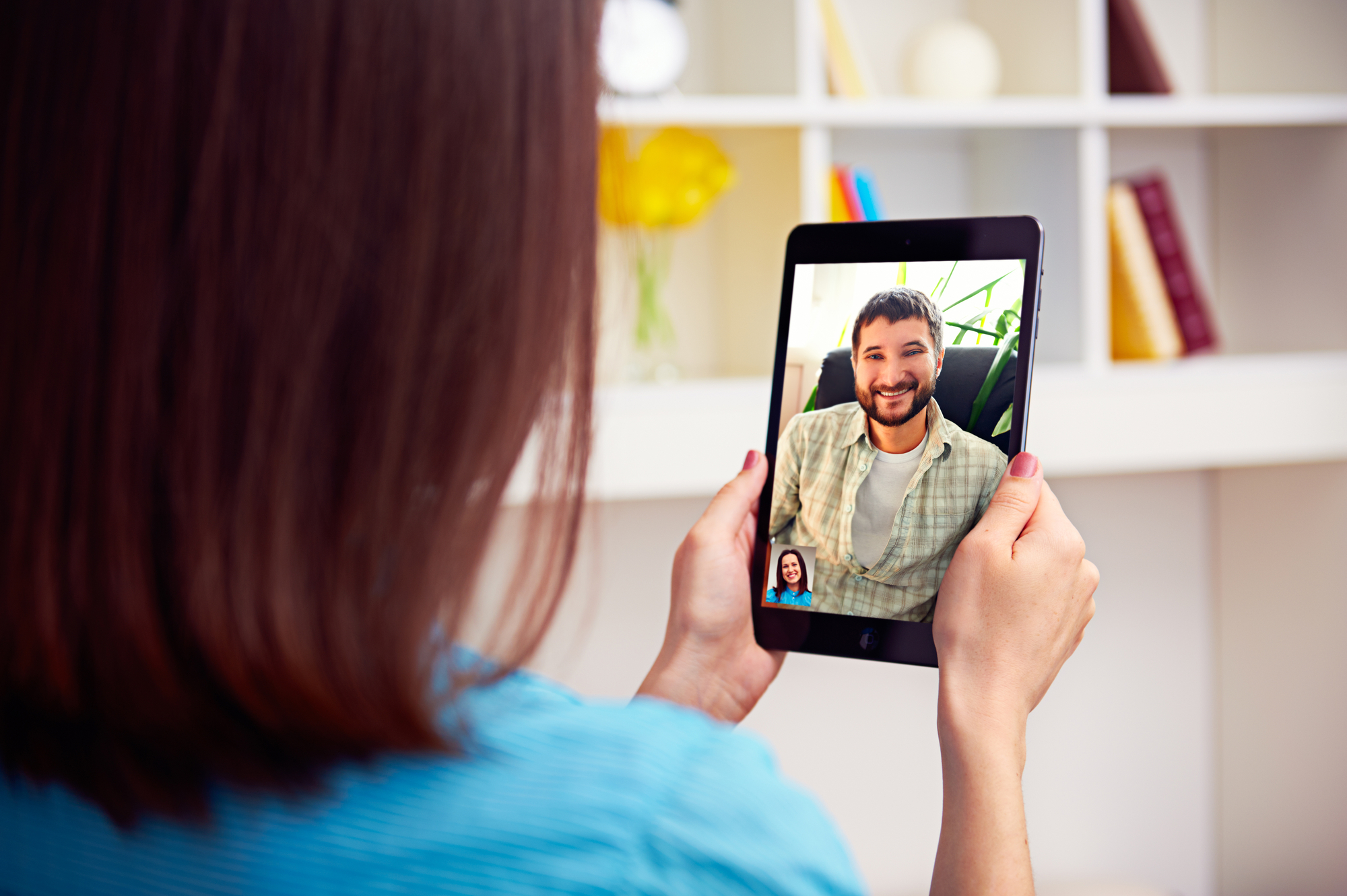 Mental Health Match is a therapist directory that knows the therapeutic relationship starts with your online presence – before a client even contacts you. Their smart matching technology makes sure you hear from only the clients who are a fit for your practice. And referrals come with insightful information about the client, their presenting issues, and what they seek in a therapist. With over 50,000 clients coming every month, Mental Health Match is a great way to find the therapists you want. That's why a recent survey by VeryWellMind found that 91% of therapists would recommend Mental Health Match to their colleagues. And now, you can try Mental Health Match for free for 90 days – just use referral code PPPro when you sign up.
Ryan Schwartz believes that therapists can heal our world, but only if they feel supported, connected, and able to thrive. That's why he created a modern therapist directory that helps therapists grow their practice with the clients they love to work with. Prior to founding Mental Health Match, he was a communications strategist who used words and stories to bring people together and create social change. Ryan is also a co-founder of TherapistsDAO, a therapist community building the first large-scale clinic completely owned, governed, and designed by therapists. Ryan and his husband live in Portland, Oregon.
Website: https://mentalhealthmatch.com
Instagram: @mentalhealthmatch
Email: info@mentalhealthmatch.com