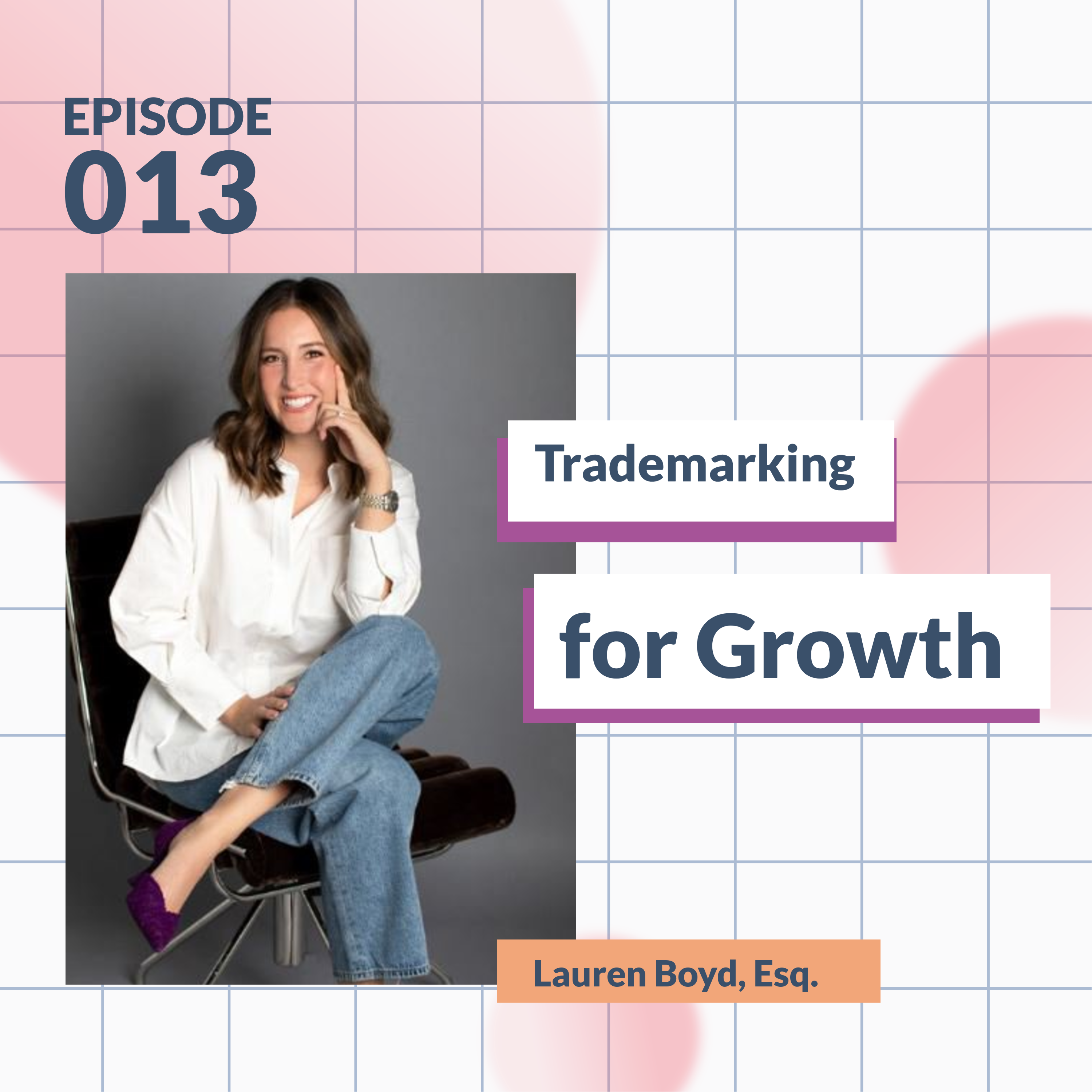 Are you on the fence about trademarking your business? In my most recent episode of The Private Practice Pro Podcast, I sat down with intellectual property lawyer, Lauren Boyd, to break down everything you need to know.
Lauren started her own law firm that specialized in empowering entrepreneurs to launch and grow their businesses with the confidence of a strong legal foundation built on a brand they own. She knows a thing or two about trademarking, and she doesn't hold any of it back in this episode. You will learn, in basic terms, exactly what trademarking is, how it can benefit your business right away, and how it can impact your ability to scale and grow your business in the future. Lauren also shares her expertise on choosing an opportune trade name, as well as the importance of consulting with a lawyer prior to branding your business.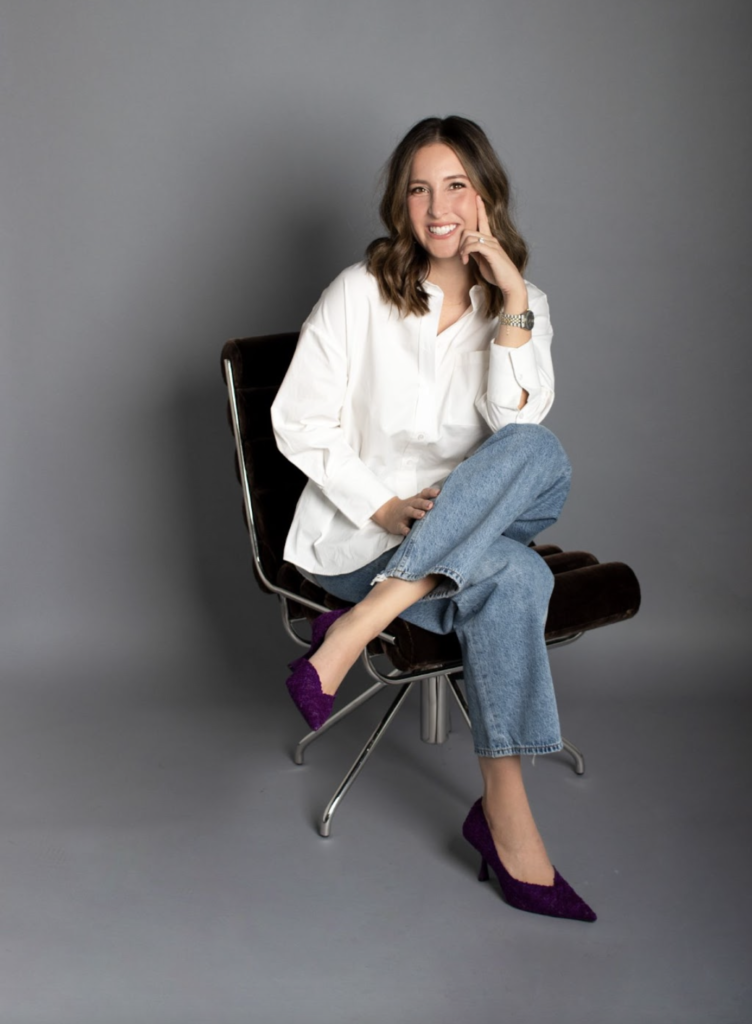 Don't waste any more time on internet searches that leave you with more questions than answers. Tune in and get the information you need about trademarking directly from a trusted expert.