Insights from Experts: Navigating the Twists and Turns of Your Career Path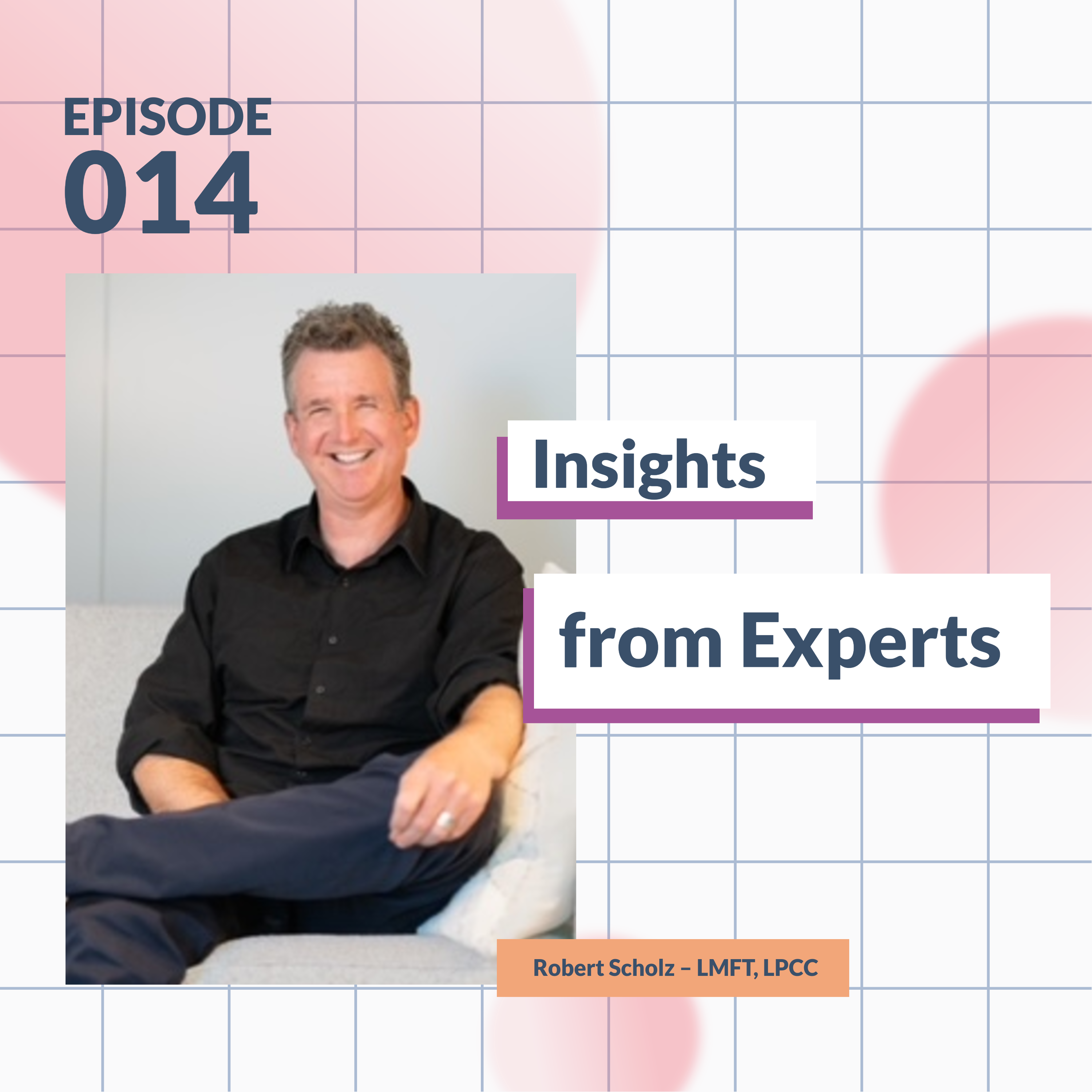 Navigating the early stages of a career in therapy can be daunting. With the ever-evolving mental health field and so many different career paths available, it can be a challenge to determine which one is the best fit for you. But fear not, as in the latest episode of The Private Practice Pro Podcast, I sat down with seasoned vet, Robert Scholz, to gather some pearls of wisdom.
During this episode, we discuss the pros and cons of social media as a marketing tool for private practice therapists and how to navigate the different paths to a fruitful career in the therapy field. Robert also provides valuable insights on carrying yourself as a young professional, seeking out mentors, and networking with colleagues. You'll also appreciate Robert's take on giving back to early-career professionals, including volunteering as a mentor or offering pro-bono services to help guide and support the next generation of therapists on their road to success.
Whether you are a recent graduate or an experienced professional looking to make a change, Robert Scholz' valuable tips, guidance and relatable stories are sure to give you something to think about. Be sure to tune in and take notes!