How much does it cost to open a therapy private practice?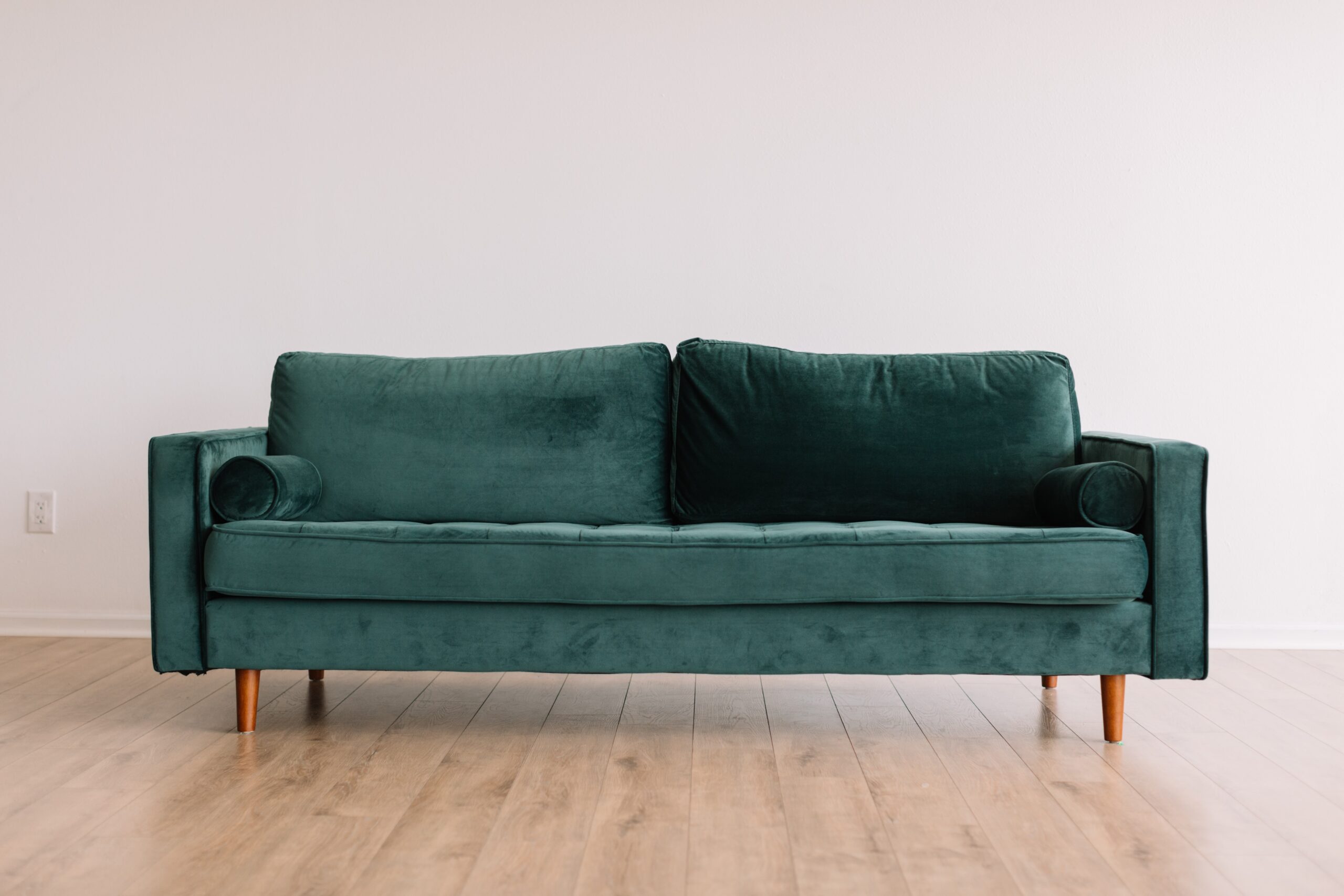 How much does it cost to start a private therapy practice?
This is one of the most common questions I receive as a private practice business coach. And I am excited to say that the truth is, launching a private practice costs less than you might think.
In fact, you've already made the biggest investment in your private practice.
Your education is your largest private practice startup cost.
Regardless of whether you're a counselor, psychologist, social worker, marriage & family therapist, or a mental health clinician. You can open a private practice with low startup costs.
The only exception to this notion would be those who need to purchase testing materials for a psychological assessment-based practice. Unfortunately, this handout doesn't include guidance for psychological assessment startup costs. The secret to having a financially stable private practice is planning and budgeting.
Private Practice Start Up Costs
An Office: Remember, you don't have to lease a full-time office. You can start by renting an office by the hour, subletting a few days per week, or providing teletherapy services. In my experience, you can get away with only paying about $100/month by subletting an office for a few hours per week, when you're starting out in private practice. If you are starting a virtual private practice your rent will be $0.
Business License Fees: Your need for a business license will depend on the city where your practice is located. The average cost of a business license is typically under $150.
Malpractice Insurance: YOU MUST have malpractice insurance. Regardless of the size of your private practice. Before you see a single client, make sure you get liability insurance. This will likely cost you between $300-500 per year. Read more about acquiring malpractice insurance here.
Simple Practice Subscription: Between $50-100/month depending on the level of service you select.
Business Phone Number: In my course, I recommend getting a business phone that is separate from your personal one. There are also free services available.
HIPAA Compliant email account: Should be around $50-100 per year.
DIY Website or Website Design – This can range in cost greatly. You can spend thousands on a custom-built site or build a template site on Squarespace or WordPress for just $30-ish a month.
Website hosting fee: Usually around $5 per month.
Click here to download my Private Practice Start-Up Cost Worksheet!
This article was written by Kelley Stevens, LMFT. Kelley is a private practice business coach for therapists. Kelley specializes in helping therapists launch a cash-pay private practice from the ground up.