The Power of Instagram: Using Social Media to Grow Your Private Practice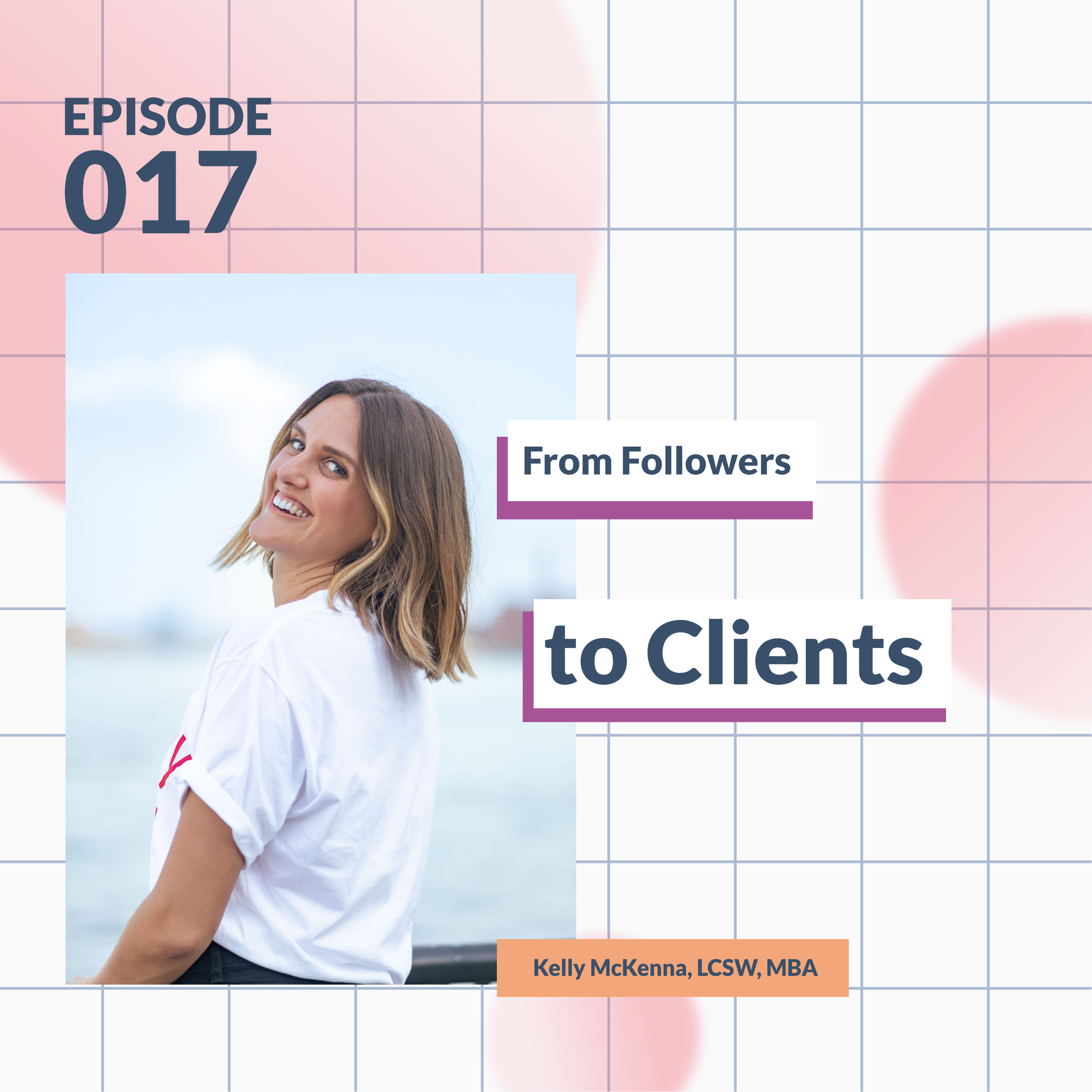 Season 2, Episode 17 featuring Kelly McKenna, LCSW, MBA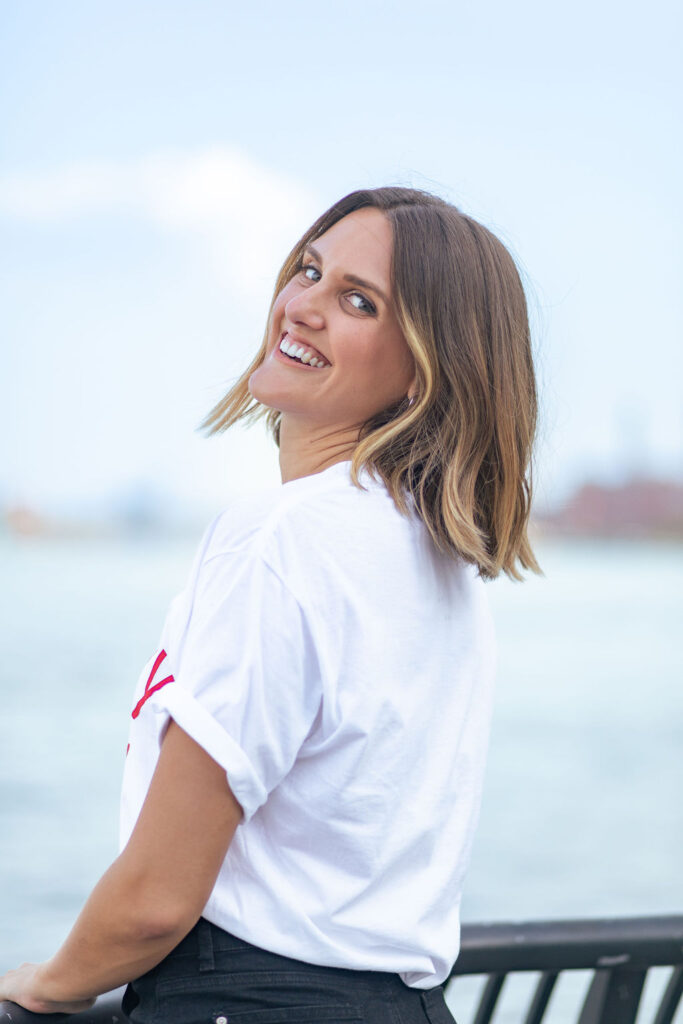 Are you a therapist looking to expand your private practice and reach a wider audience? In the latest episode of The Private Practice Pro Podcast, I dive deep into the mind of licensed therapist and esteemed business coach for therapists, Kelly McKenna. With her extensive experience and an incredible Instagram following of over 50,000, Kelly has become a recognized authority in the world of online therapy. She generously shares her expertise, revealing secrets about how social media can be an effective tool for marketing, networking, and acquiring client referrals. Whether you are just starting out or already have an online presence, this episode will provide invaluable insights and practical strategies to take your therapy career to new heights.
We touch on a wide range of topics that are crucial for therapists looking to thrive in the digital age. From tackling the complexities of working with clients in multiple states to assessing mindset around rates and pricing structures, you'll gain firsthand knowledge on overcoming common challenges therapists face in the online space. We also delve into the pros and cons of tech apps, group practice, and private practice, helping you make informed decisions that align with your career goals.
If you've ever considered leveraging social media as a platform for your career, this episode is a must-listen! Tune in as we reveal the hidden potential of Instagram and show you how to effectively use it to grow your private practice.